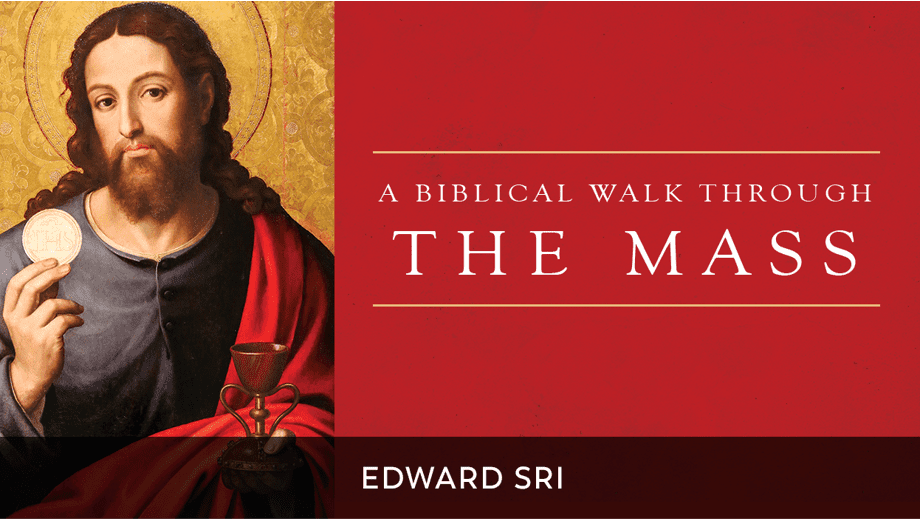 Each spring and fall a group study opportunity is offered to adults in the parish.
Studies are usually 5-8 weeks in duration and may be Bible studies or more in-depth
studies of a particular aspect of the Catholic faith.

Advance registration is usually required so that study materials can be ordered.

Contact:
Vicki Klocke
vklocke@stjoeparish.net | 859-927-2291
to receive a notice when the next study is offered.
Registration is now closed.