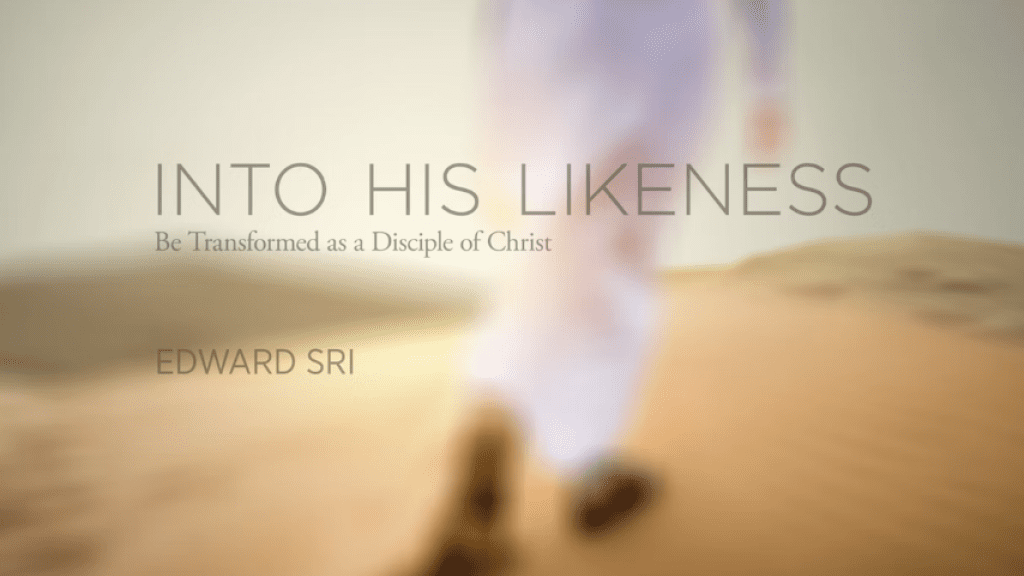 Being a true disciple of Christ requires more than showing up to Mass on Sunday.

Being a disciple of Christ is a way of life. Jesus himself told us, "I AM the way, the truth, and the life".
In this study, Dr. Edward Sri helps us to understand what true discipleship means and how to follow Christ with our very lives!

REGISTRATION IS NOW CLOSED!
---
There will be two choices for participating in a Catechist-led Group:
In-person or Virtual via Zoom.
In-Person Sessions:

Tuesdays at 7:00 PM
Parish Meeting Room B

February:
14 | 28

March:
7 | 14 | 21 | 28
Virtual Sessions:

Wednesdays at 7:00 PM
via Zoom

February:
15

March:
1 | 8 | 15 | 22 | 29
---
If you would like to find out more information about this study, please visit Formed.org.