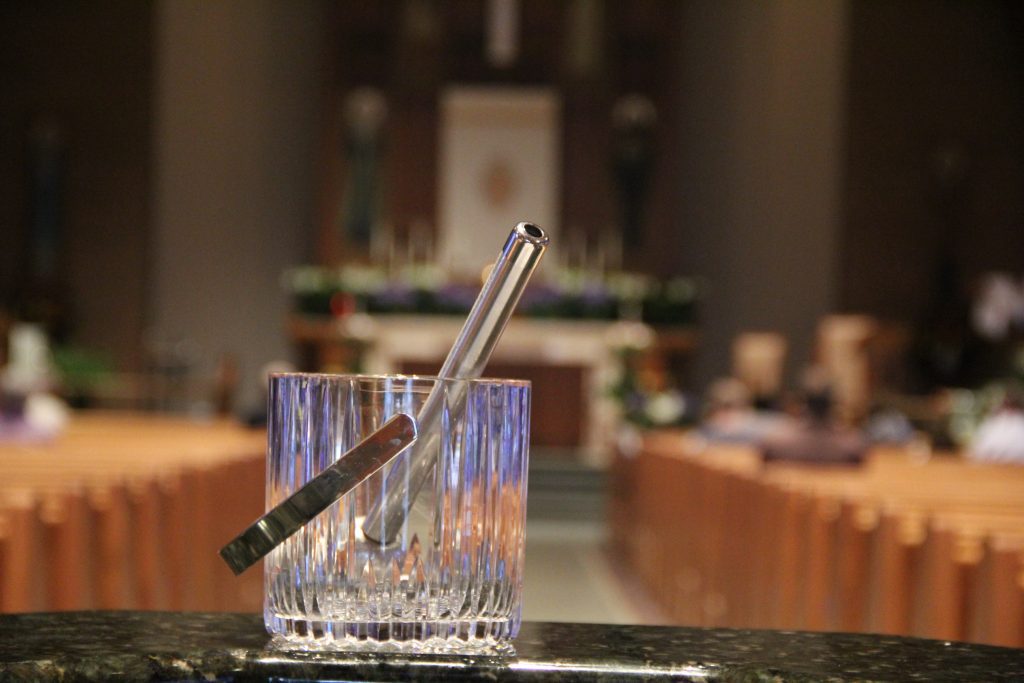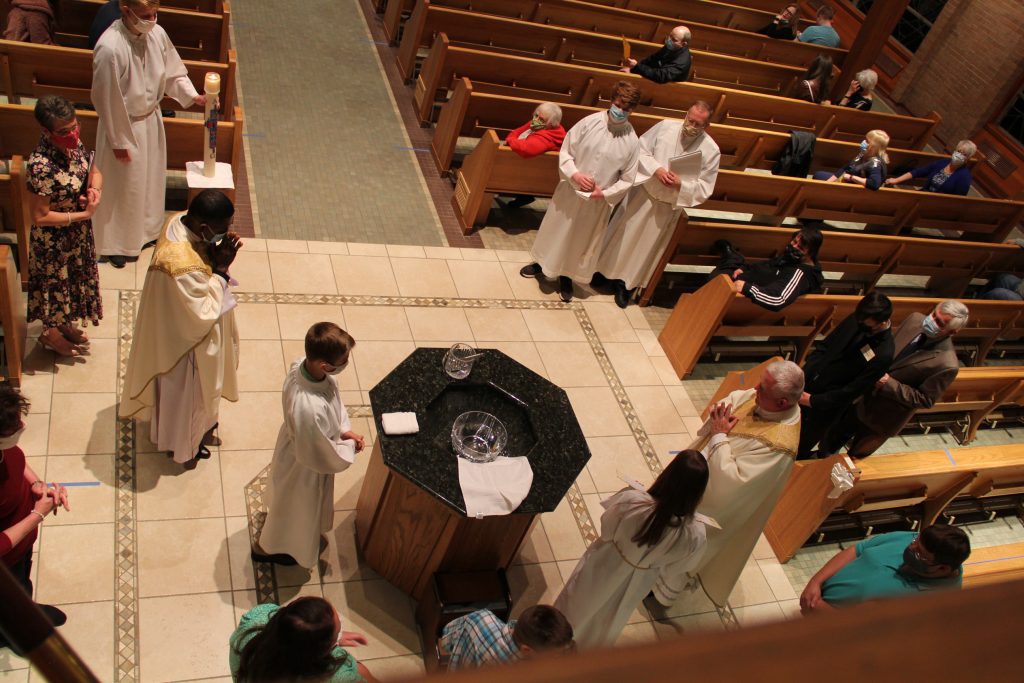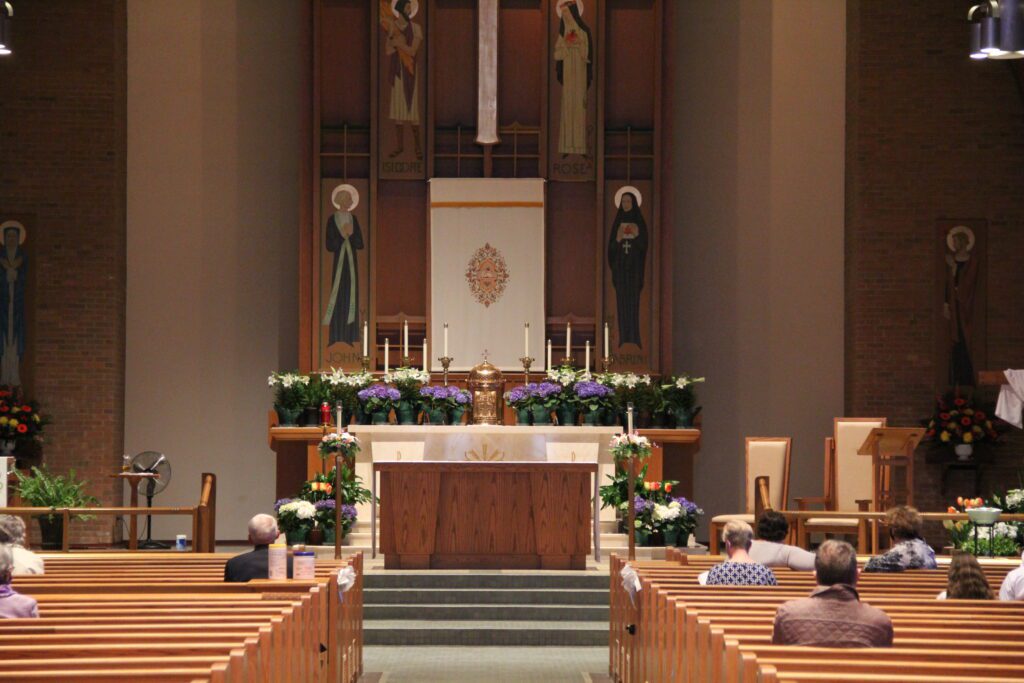 Is God calling you into a deeper relationship with Him? Is there something missing in your life? Do you have questions about the Catholic Church or have you thought about becoming Catholic?
The RCIA (Rite of Christian Initiation of Adults) is an opportunity for anyone who has questions about the Catholic faith or has considered joining the Catholic Church to respond to the invitation of Jesus to "come and see". The RCIA is a journey of faith for any person who is not baptized to prepare for initiation into the Church through baptism. Those who are already one with us through their baptism in another Christian tradition may also enter the RCIA process to prepare to be received into full communion with the Catholic Church. Participants in the RCIA process are introduced to Jesus Christ in the Scriptures and the teachings, sacraments, and community of the Catholic Church. The process entails weekly faith formation sessions and Sunday Mass attendance with reflection and discussion about the Scriptures proclaimed at Mass. It is a time to inquire, ask questions, and discern if God is calling you to the Catholic Church. The goal of the RCIA process is to bring people to Jesus Christ in His Church so that they can have a personal encounter with Him in the sacraments and develop a relationship that will lead to everlasting life with God in heaven!
A person may join the RCIA process at St. Joseph Parish at any time during the year. Whenever the Spirit moves a person to want to know, love and serve Christ through His Church, s/he can begin the RCIA journey. If you are not Catholic and would to know more about the Catholic Church or the RCIA process, we invite you to inquire. We will meet with you and share more detailed information about the RCIA process. There is no pressure and no obligation. Just come and see! We are here to welcome you, to answer your questions, and to walk the journey of faith with you.
If you would like more information on the RCIA program, please contact Vicki Klocke, Coordinator of Adult Faith Formation and RCIA by filling out the form below or directly at 859-927-2291 or by email at vklocke@stjoeparish.net.
Active, practicing Catholics are often needed to serve as sponsors for those in the RCIA. Contact Vicki Klocke if you are interested in serving as a sponsor.
Information Form
RCIA/RCIC Information
Please fill out this form if you would like to be contacted by our Coordinator of Adult Faith Formation for more information regarding our RCIA/RCIC programs.