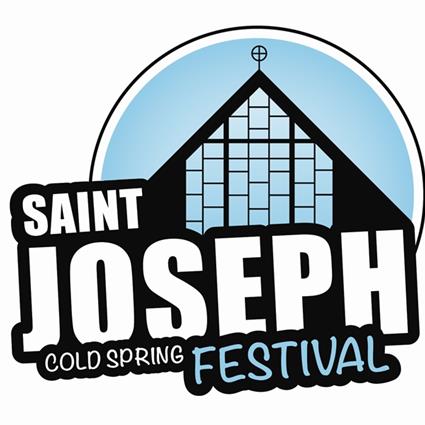 Hello Parish members, the annual Parish summer Festival will be held on August 5th and 6th. To have a successful Festival we are asking for donations from the Parish. If you can help donate any items it would be much appreciated. The items we are looking to donate are listed below:

Kids games – Gatorade bottles, bags of candy and lollipops

Gift baskets – Items for the yard, such as new gardening tools. We would also like to collect items for the family, such as movie or amusement park passes.

We would also like gift cards for the gift card raffle.

All items can be dropped off at the Parish office between 9:00 to 12:00 and 1:00 to 4:00 Monday through Thursday.

There will be more information early July on how you can help volunteer and start to purchase the Major and Grand raffle tickets. For any questions please reach out to Tim Machenheimer at timmachenheimer@gmail.com or CJ Peters at seajay79@gmail.com.