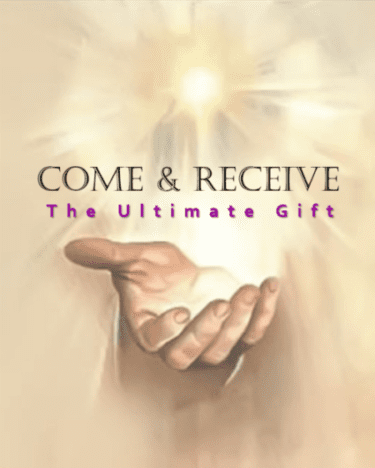 Holy Week begins this weekend with Palm Sunday and continues with Holy Thursday, Good Friday, and Holy Saturday. As we approach Holy Week, we are confronted with the mystery and the magnitude of Christ's Passion and Death. Our instinct may be to shy away from it…all the suffering and sorrow and pain….but it is only through the Cross that the Resurrection is possible. We will celebrate some of the most profound liturgies of our church year this week, and they are filled with opportunities to dive deep into prayer, grow closer to Christ, and prepare your heart for Easter.
Click HERE for a 3-minute video overview of Holy Week
Holy Week Liturgies at St. Joseph, Cold Spring:
Palm Sunday, April 10 Palm Sunday Mass – Regular Sunday Mass Schedule
"They proclaimed: 'Blessed is the king who comes in the name of the Lord.' " Luke 19:38
Holy Thursday, April 14 Mass of the Lord's Supper 7:30 pm
"I have given you a model to follow, so that as I have done for you, you should also do." JN 13:15
Good Friday, April 15 Good Friday of the Lord's Passion Liturgy 3:00 pm
Stations of the Cross 12:00 Noon and 7:00 pm
"Father, into your hands I commend my spirit." Psalm 31:5
Holy Saturday, April 16 Easter Vigil 8:30 pm
"This is the night, when Christ broke the prison-bars of death and rose victorious from the underworld." -from The Exsultet, a prayer from the Easter Vigil liturgy
Easter Sunday, April 17 Masses at 7:00 am, 8:30 am, 10:30 am & 12:30 pm
"This is the day the Lord has made; let us rejoice and be glad." Psalm 118:24
---
An Invitation from your fellow parishioners…
As we approach Holy Week, the Tarvin family would like to share with you what they love about celebrating Holy Week:
An invitation from the Tarvin family
---
Please forward this message and invite a friend or family member to celebrate the Holy Week & Easter liturgies!
If someone forwarded this message to you, and you would like to receive future messages
directly to your inbox, please click HERE