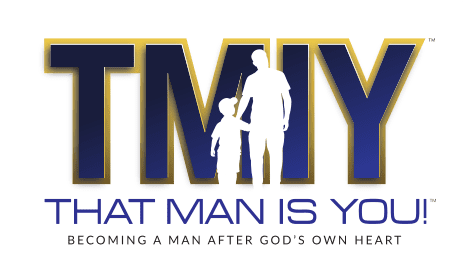 That Man is You! honestly addresses the pressures and temptations that men face in our modern culture, especially those relating to their roles as husbands and fathers. The program harmonizes current social and medical science with the teachings of the Church and the wisdom of the saints to develop the vision of man fully alive!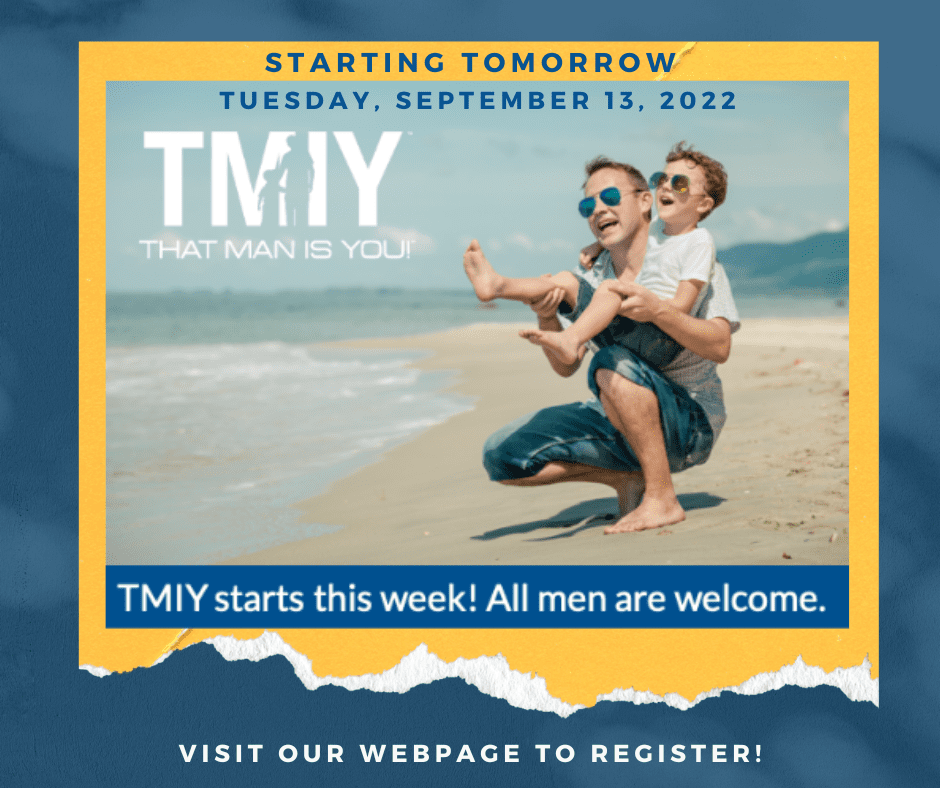 Fall Semester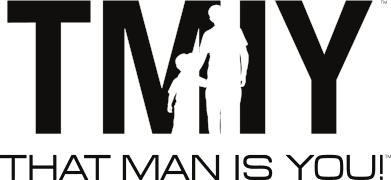 Objectives:
Identify the four leadership roles of men. Identify the five personal traits necessary to fulfill authentic male leadership. Identify Satan's enduring attack on authentic leadership. Understand how Christ perfectly fulfilled the leadership roles of man and offer every man the opportunity to do so.
Week 1: The Issue is Leadership

Week 2: The Price of Failed Leadership

Week 3: The Four Leadership Roles of Men

Week 4: The Five Traits of Authentic Leaders

Week 5: Steadfast Leadership

Week 6: Attaining Clarity of Thought

Week 7: Developing Integrity of Action

Week 8: Laying a Foundation for the Future

Week 9: Willingness to Pay the Price

Week 10: Authentic Leadership in the Home

Week 11: The Death of the West

Week 12: The Cry of a Child

Week 13: A New Day For Men
Spring Semester
To Be Announced.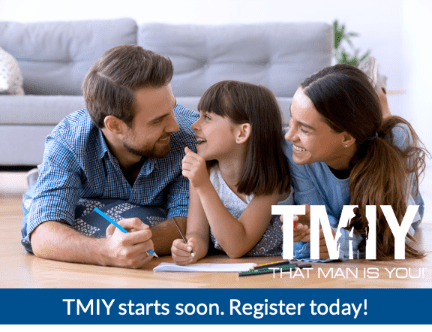 Meeting times will be on Tuesday evenings at St. Joseph, Cold Spring in Memorial Hall.
With a prompt start at 8:00 PM and ending at 9:30 PM

St. Joseph Church
Memorial Hall
4011 Alexandria Pike
Cold Spring, Kentucky 41001
Map