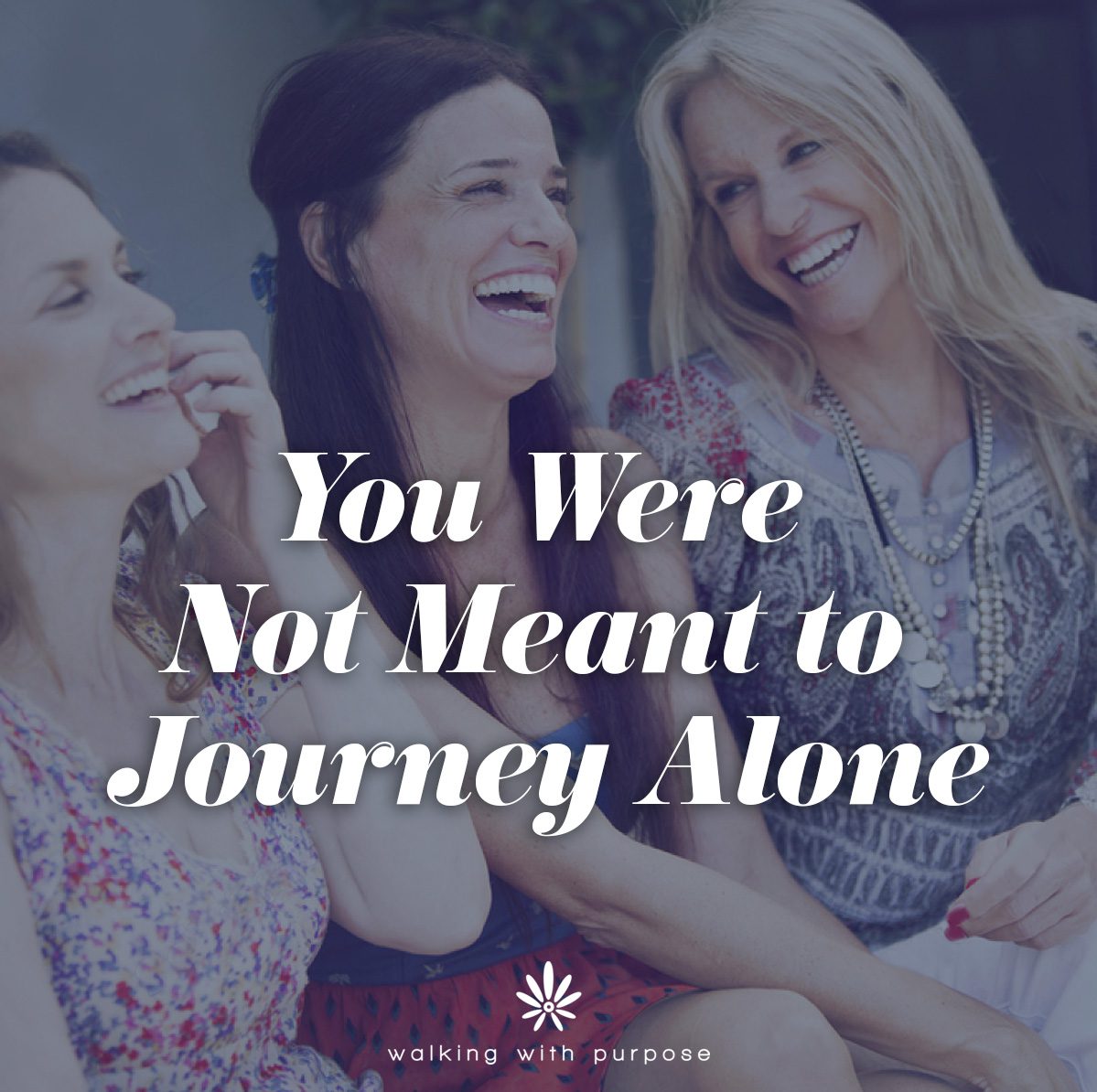 ---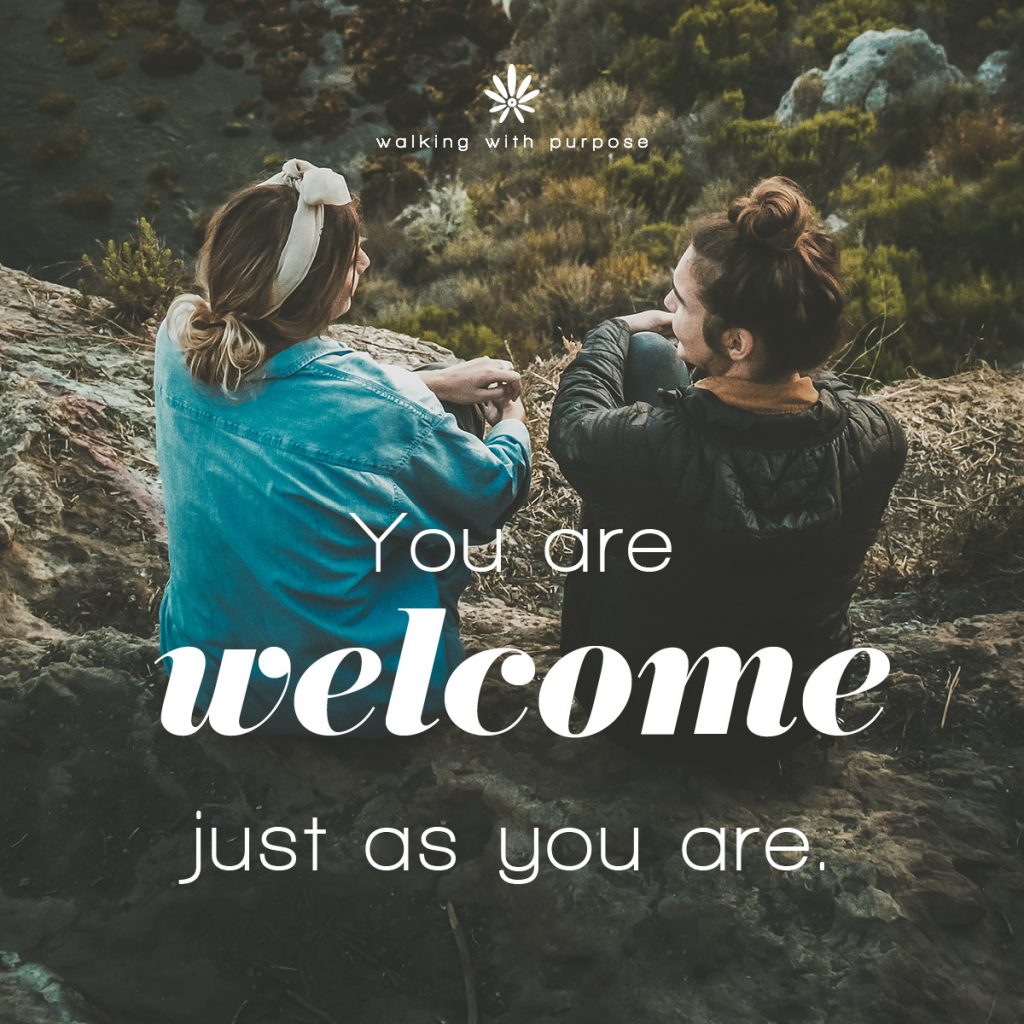 Walking With Purpose (WWP) combines personal study with small group discussion, linking our everyday challenges to the solutions given to us in Sacred Scripture and the Catechism of the Catholic Church. If you desire to grow in your faith and share the fellowship of a supportive community of Catholic women, then WWP is for you.

For more information please contact:
Kim Harp | kim.jehn@gmail.com
Bridget Rice | brice@twc.com
Vicki Klocke | vklocke@stjoeparish.net
---
Meeting Details:
Thursdays
Location: Memorial Hall
Doors Open: 6:45 PM
Meeting Begins: 7:00 PM | Closing Prayer 8:15 PM

Fridays:
Location: Memorial Hall
Doors Open: 9:45 AM
Meeting Begins: 10:00 AM | Closing Prayer 11:15 AM
---
Spring Study 2024
Registration:
Please register by Wednesday, January 24, 2024
to allow time for small group formation ahead of the start of study.

Registration will remain open throughout the study
for others to join after the start date.

For more information please contact:
Kim Harp | kim.jehn@gmail.com
Shauna Dunlevy | shauna@rondu.com
Study Details:
Living in the Father's Love,

A Study of God the Father In a world where women are measured by their beauty, achievements, and possessions, wouldn't it be nice to find a place where you could just be valued for who you are? This study will lead you to that safe place where you are unconditionally loved. Discover just how much God loves us and how the Gospels are deeply relevant to our relationship with God and with those we love.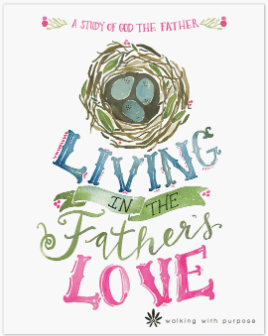 Please take a few moments to hear from our own Parishioners about the Walking With Purpose experience here at St. Joseph.
---