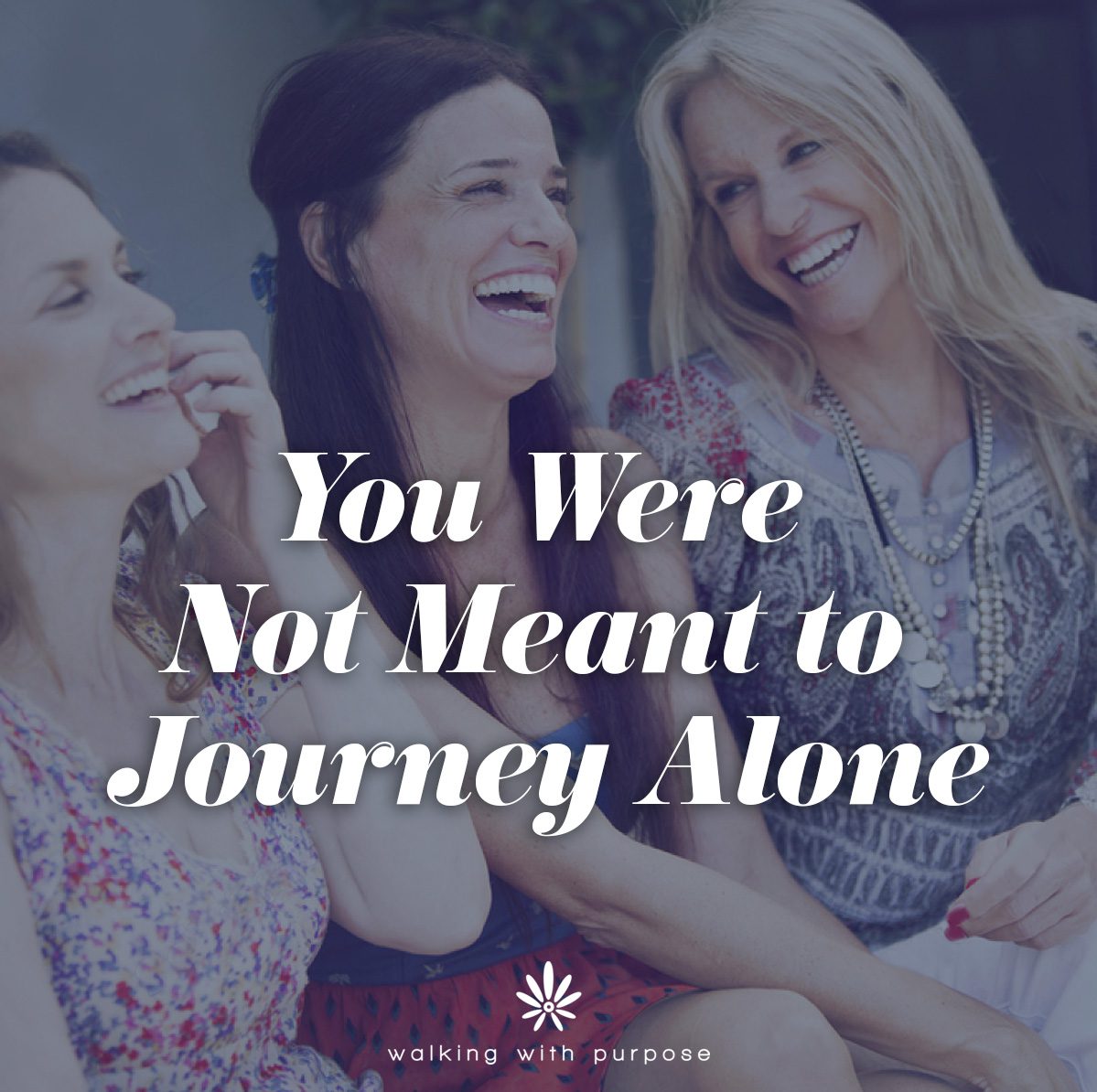 ---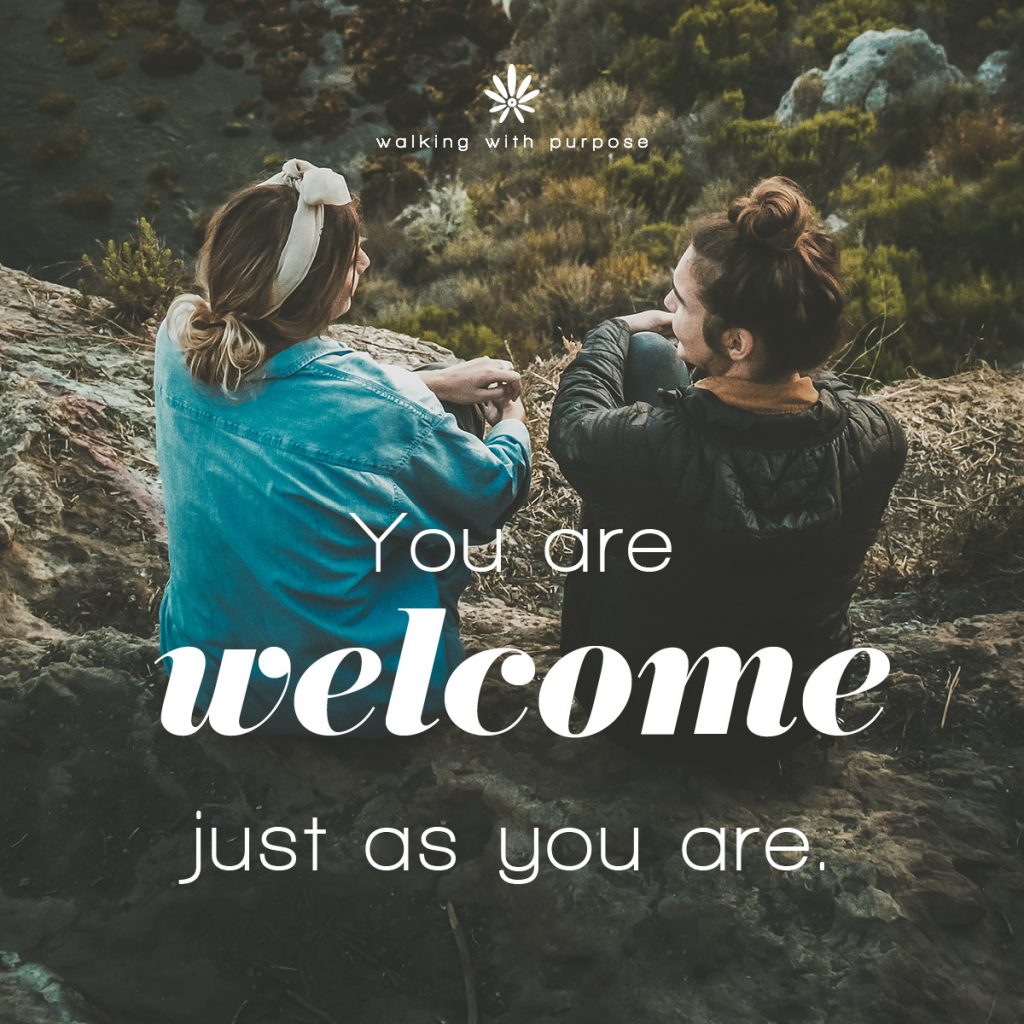 Walking With Purpose (WWP) combines personal study with small group discussion, linking our everyday challenges to the solutions given to us in Sacred Scripture and the Catechism of the Catholic Church. If you desire to grow in your faith and share the fellowship of a supportive community of Catholic women, then WWP is for you.

For more information please contact:
Kim Harp | kim.jehn@gmail.com
Bridget Rice | brice@twc.com
Vicki Klocke | vklocke@stjoeparish.net
---
Meeting Details
Meeting Times:

Thursdays at 7 PM | Memorial Hall
In-person or virtual option available

Fridays at 10 AM | Meeting Room B
In person only.

Registration
Pre-registration and purchase of study materials are required to participate.

Please register by Friday, August 11, 2023, so small groups can be formed ahead of time.

Registration will remain open throughout the study for others to join in after the start date.



---
Study Details
Studies begin in September. Next year we are doing two shorter studies and we will end before Easter.

There are 2 options available for the 2023 – 2024 session.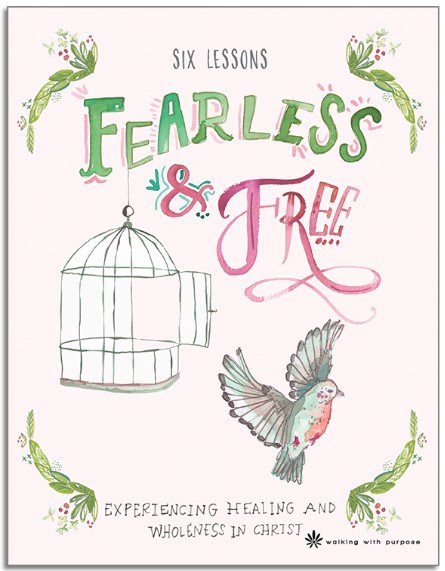 Fearless & Free,

Experiencing Healing & Wholeness in Christ This study based on the book of Ephesians, is ideal for those who long for wholeness of heart and are in need of freedom from past wounds. So many of us are wrestling through the reality that life isn't easy, even when we are doing the right thing. This study provides a firm foundation to stand on no matter what life throws our way.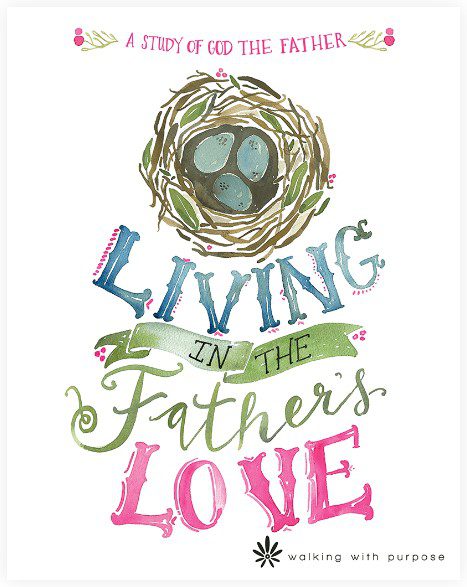 Living in the Father's Love,

A Study of God the Father In a world where women are measured by their beauty, achievements, and possessions, wouldn't it be nice to find a place where you could just be valued for who you are? This study will lead you to that safe place where you are unconditionally loved. Discover just how much God loves us and how the Gospels are deeply relevant to our relationship with God and with those we love.

---