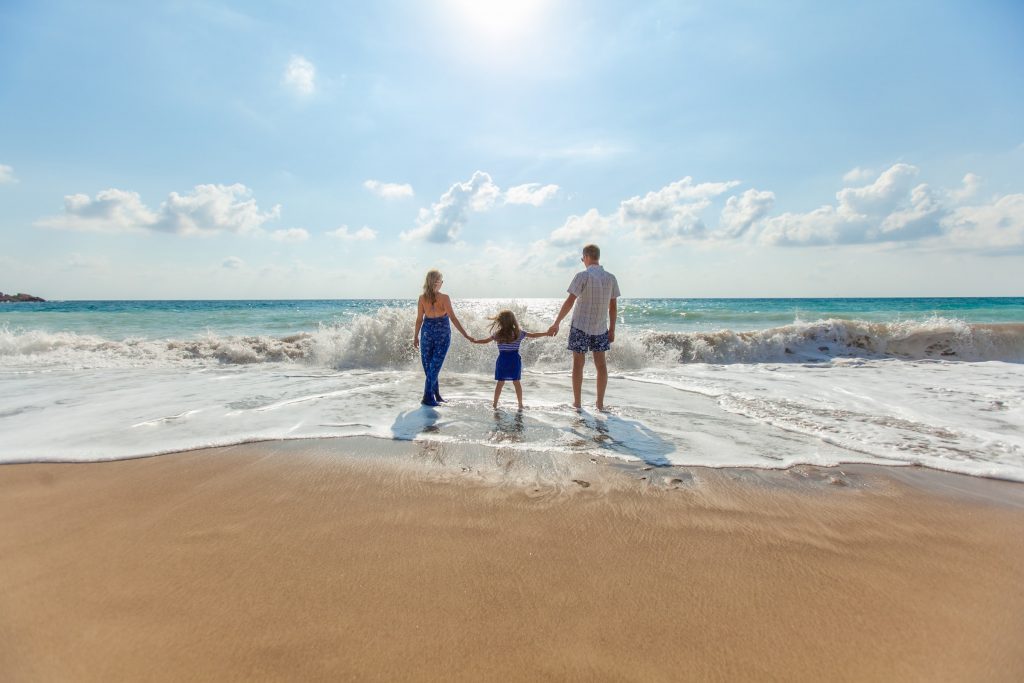 Catholic Order of Foresters
We are a Catholic life insurance company helping our members achieve financial security while supporting our Catholic community through fraternal outreach.
Our Values
Encourage flexibility, willingness to change, fairness and compassion
Foster support and provide resources for charitable and fraternal activities, and community, school and church outreach
Listen and communicate openly, while respecting others' ideas and encouraging initiative
Maintain the highest standard of quality and accuracy
Offer opportunities for personal and professional growth and honor achievements
Recognize our interdependency and the need to work in partnership to secure the Order's success
Respond to changing needs by developing new products and fraternal benefits that ensure the Order's growth
Respect life and uphold Christian values and ethics
Our Mission
Catholic Order of Foresters is a trusted, 133-year-old Catholic life insurance benefit society dedicated to providing members with financial security and opportunities for spiritual, social and charitable growth.
More Information
The Catholic Order of Foresters is open to all adult members of the parish. They offer family insurance and also provide scholarships to Catholic schools for members of the parish. They sponsor several pancake breakfasts periodically throughout the year following the Sunday Masses to support their tuition assistance program. In addition, they also hold youth activities twice a month.
Learn More at the Catholic Order of Foresters website
Board Members & Directors
Sharon Geiger