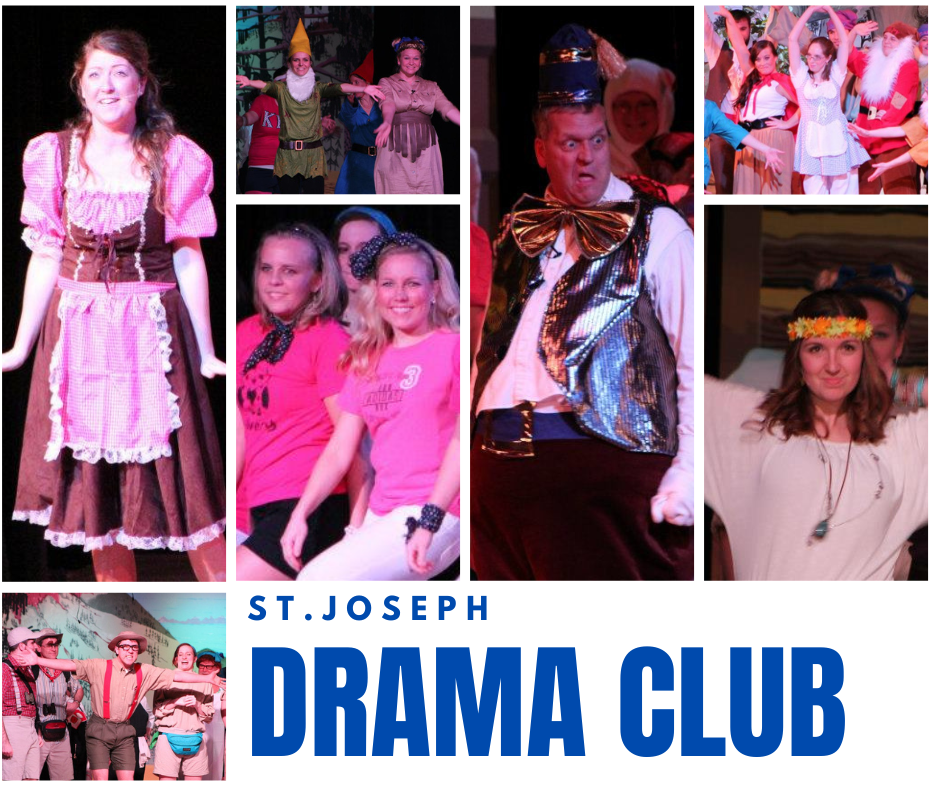 Thanks to all who attended our 2023 show, The Lion Queen!

Until our next performance check out our webpage for updates and photos about Drama Club!

We cannot wait to see you next time at the theater!
---

Saint Joseph Drama Club presented its first performance in February 1978. Mary Beckerich, while serving on our Parish Council's Extra-Ordinary Affairs Committee, initiated organizing the Saint Joseph Drama Club at the request of Mickey Rieckhoff.

Mickey and Father Ray Hartman, Associated Pastor, went to work! They approached members of the parish, recruiting anyone who seemed slightly interested. It was through their dedication to the parish project that the Saint Joseph Drama Club was formed.

We express our thanks to Mary Beckerich, Mickey Rieckhoff and Father Hartman for our formation.
---
Donations
Saint Joseph Drama Club is grateful for the loyal patronage and valued support of our parish community. We look forward to continuing to serve Saint Joseph by staging live theater shows and raising funds for the parish.

Over our 45-year history, your generosity has enabled our club to donate over a quarter -million dollars to vital parish projects and community funds including:
| | | |
| --- | --- | --- |
| Saint Joseph School | Saint Joseph 150th Anniversary Jubilee Park | Saint Joseph Golden Anniversary Campaign |
| Saint Joseph Elevator Project | Saint Joseph GROW Fund | Saint Joseph Tuition Assistance Program |
| Saint Joseph Technology Project | Saint Joseph Memorial Hall Renovation Project | Saint Joseph Building Fund |
| Saint Joseph Boosters Gym Renovation | Saint Joseph STP Group | Jim Kelley Benefit |
| Justin Allen Saccone Memorial Fund | Sharon Everett Benefit Fund | American Red Cross Flood Aid |
| | Saint Vincent de Paul Flood Fund | |
Thank you for your steadfast support. We hope that you enjoy this year's show, we look forward to your continued support in the years to come.
---
Production Names and Years
2022
Holiday Hoopla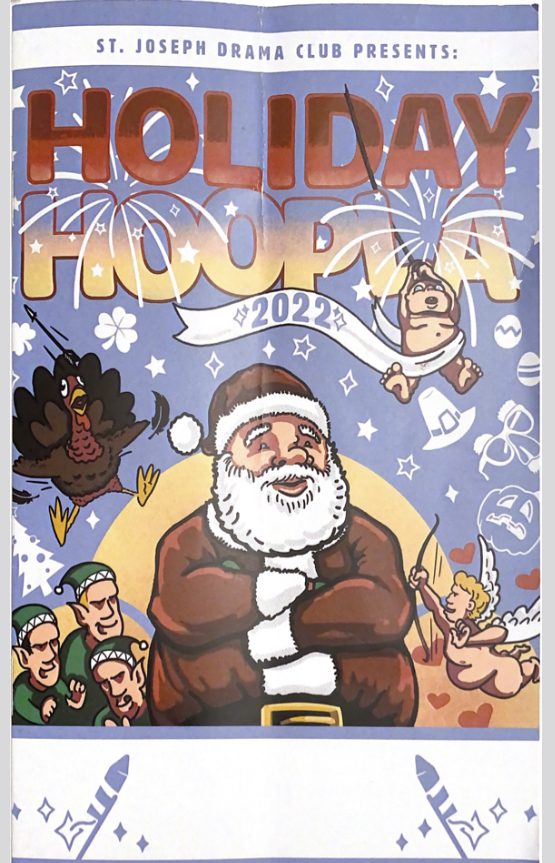 2020
Strike Out!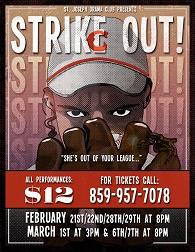 2019
A Manor of Wife and Death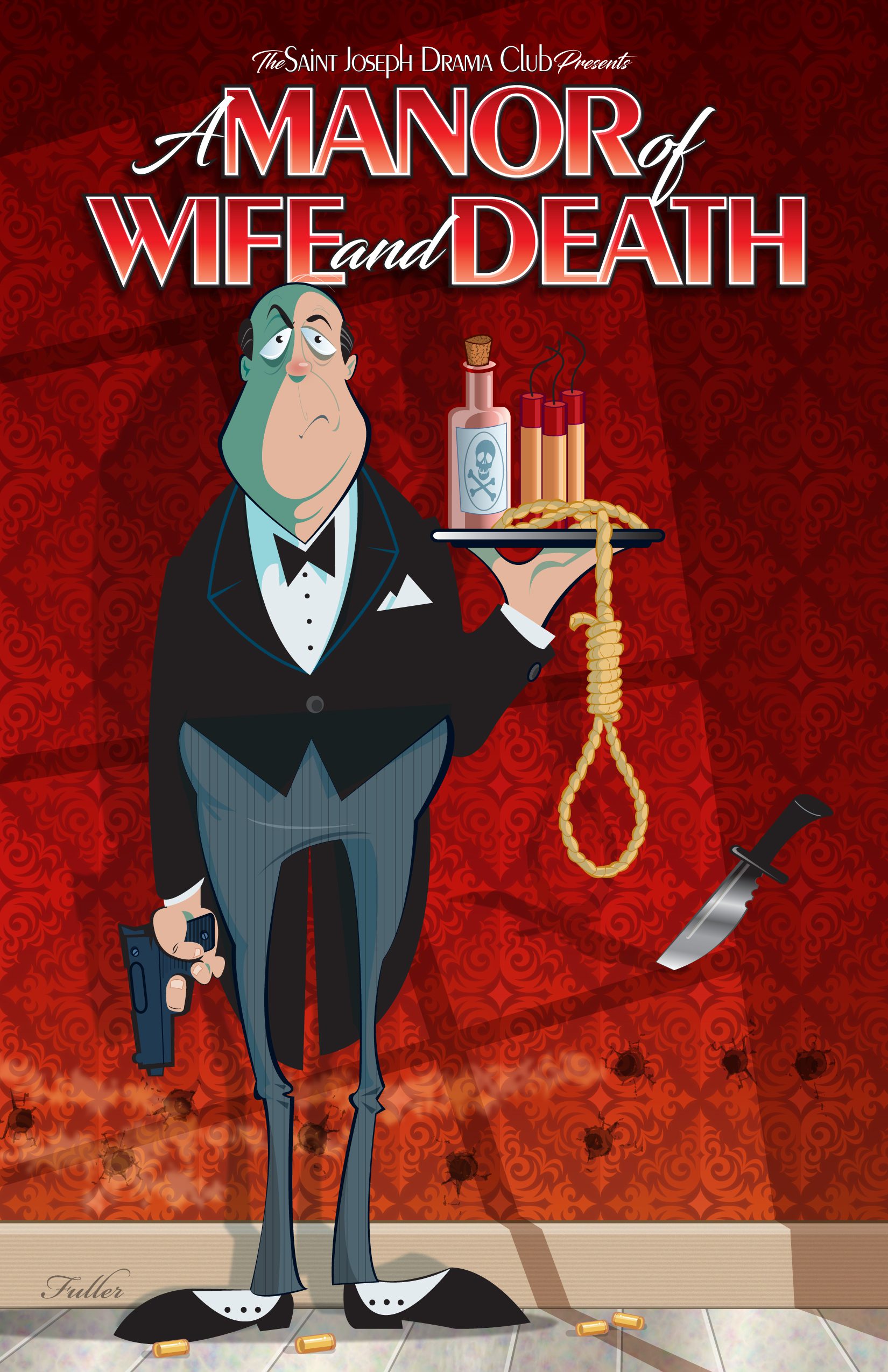 2018
Let the Games Begin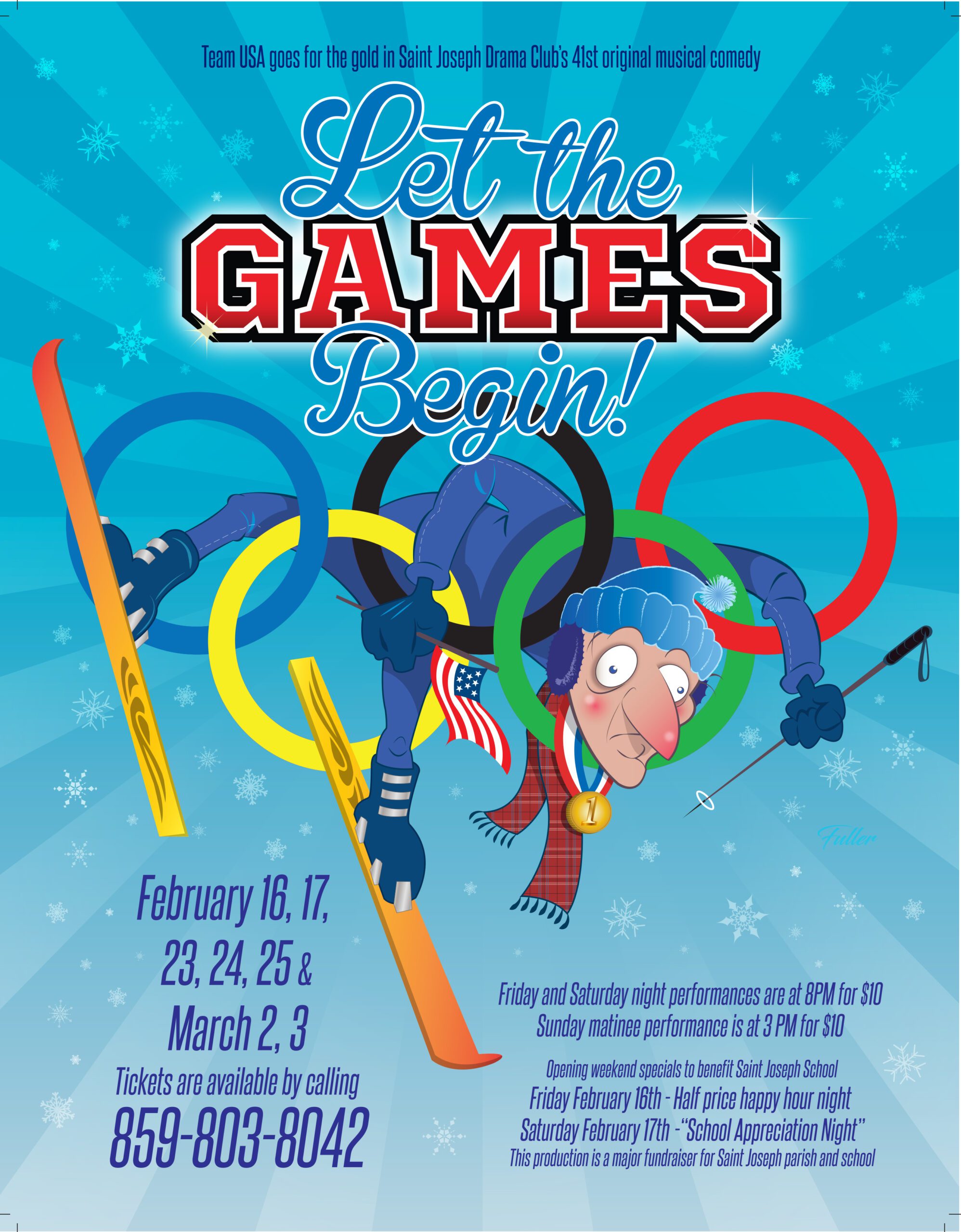 2017
Bungle in the Jungle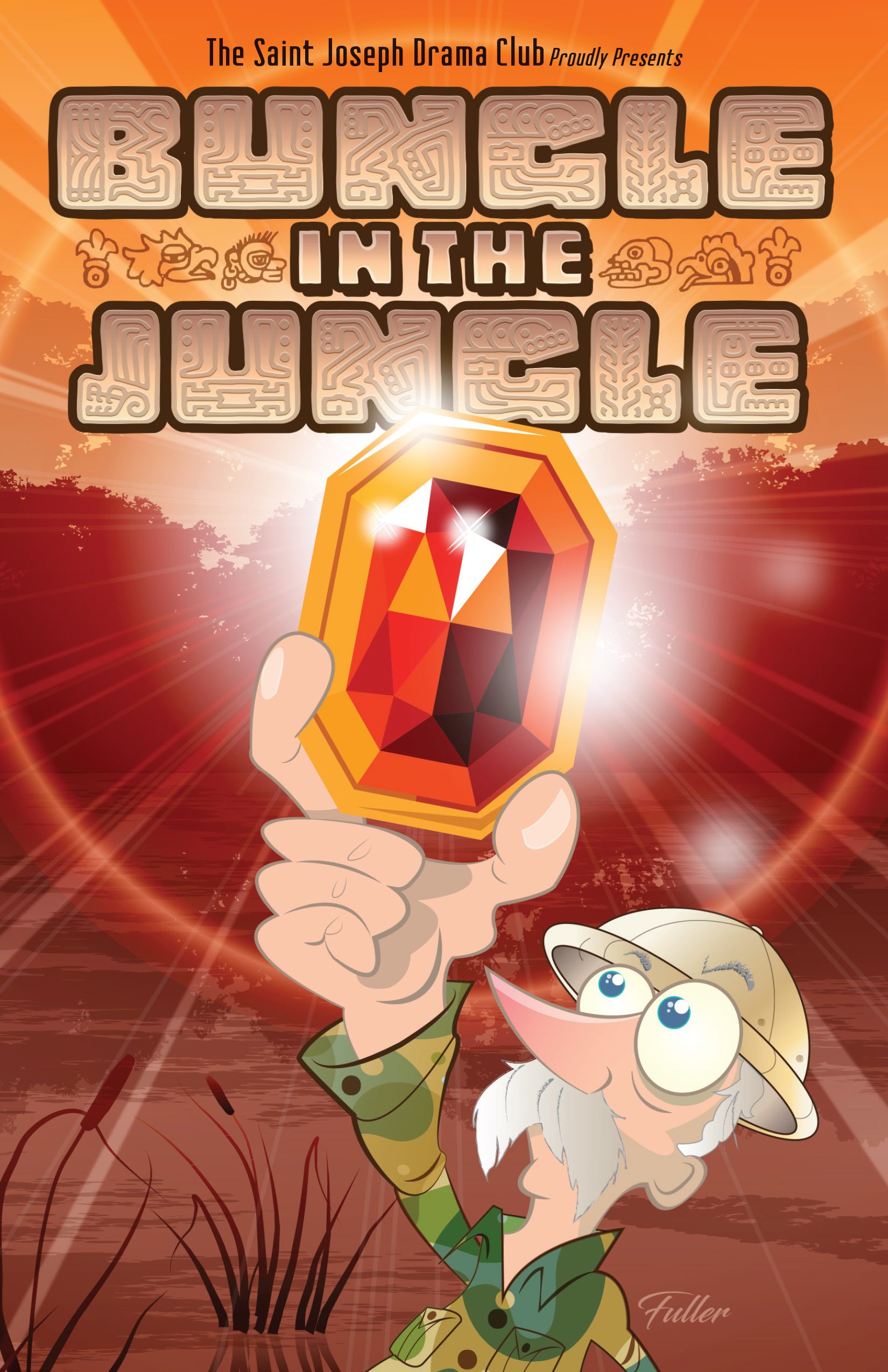 2016
The Devil in Cold Spring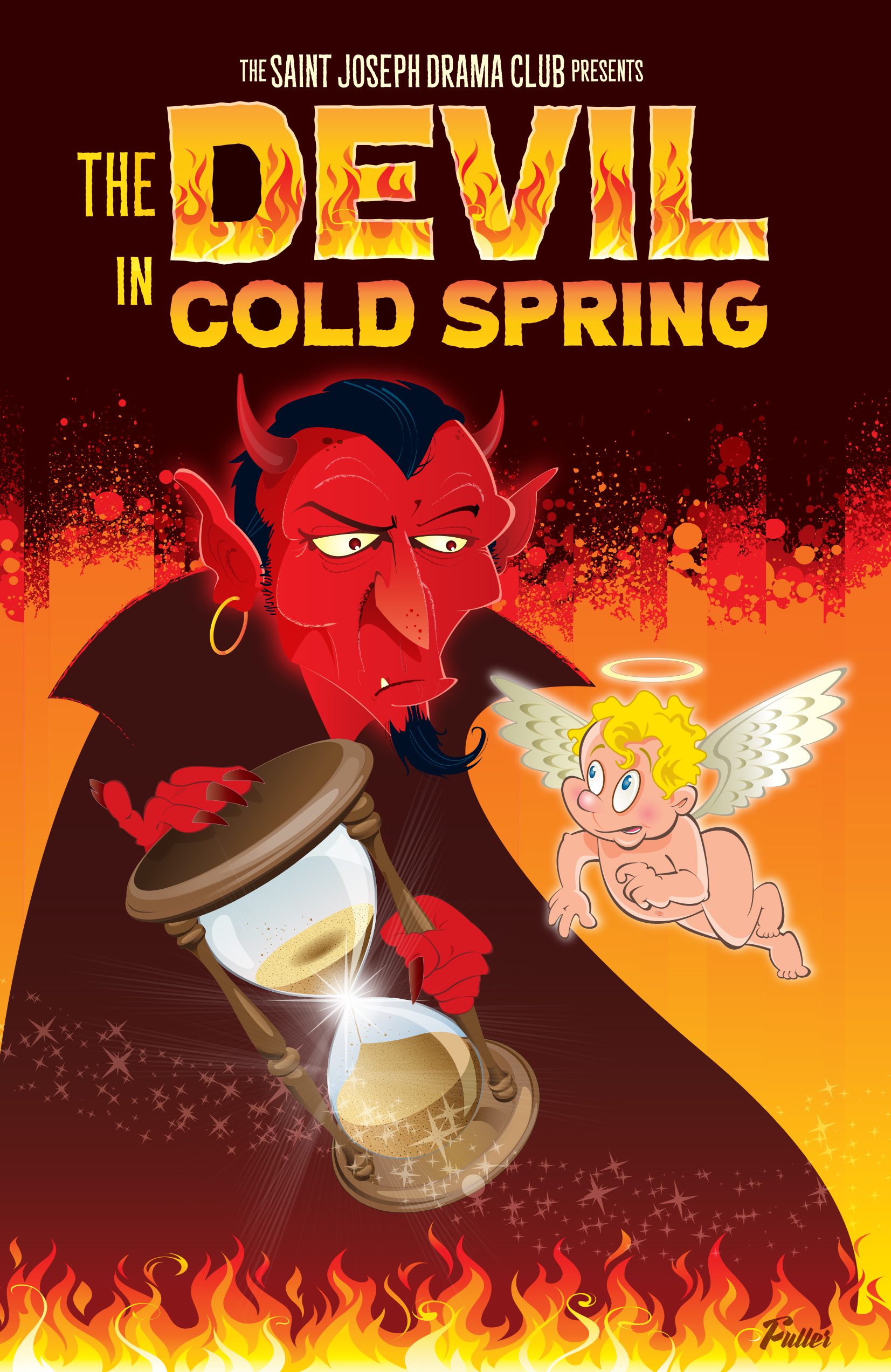 2015
Now You See It…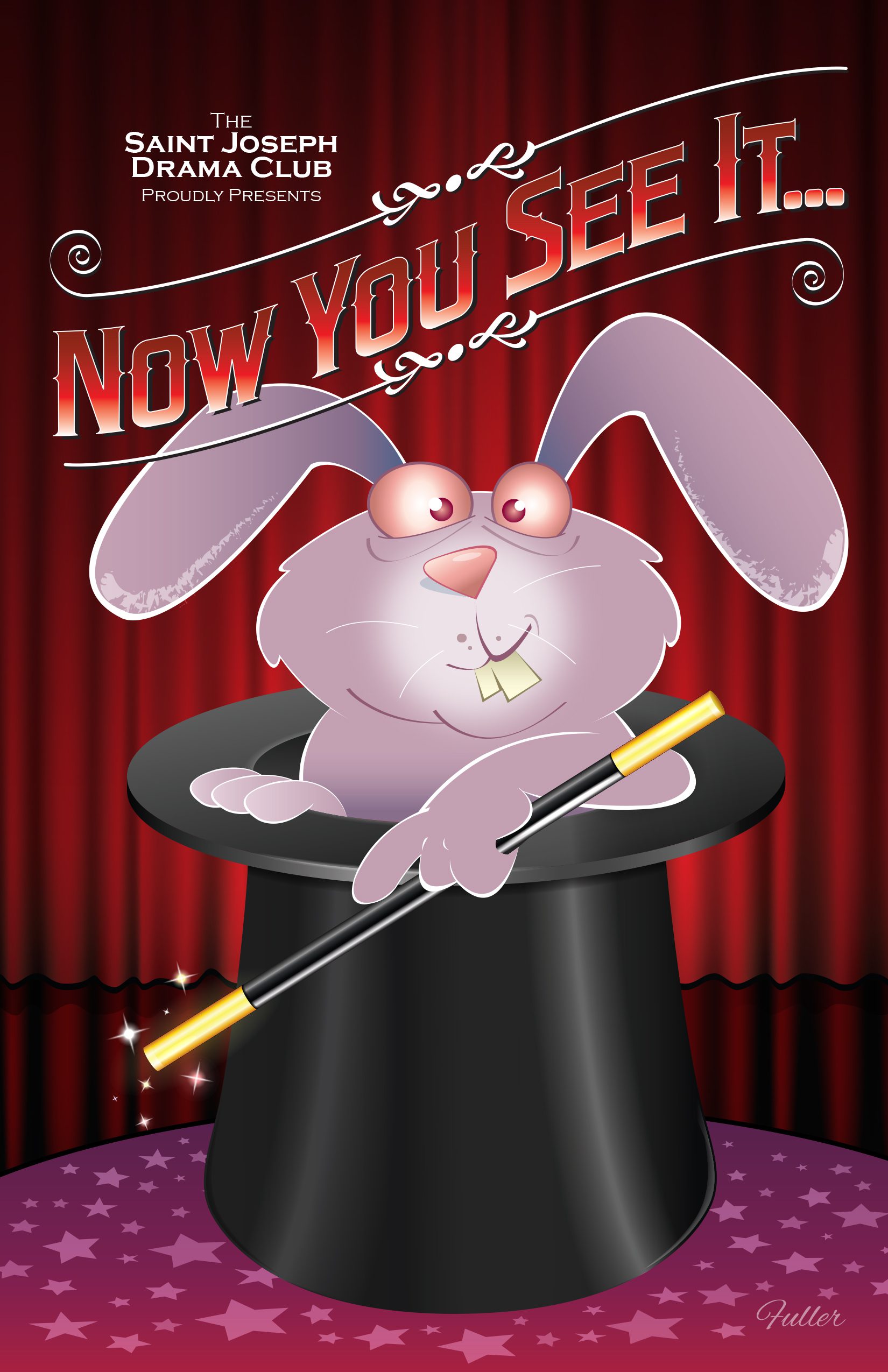 2014
A Royal Arrangement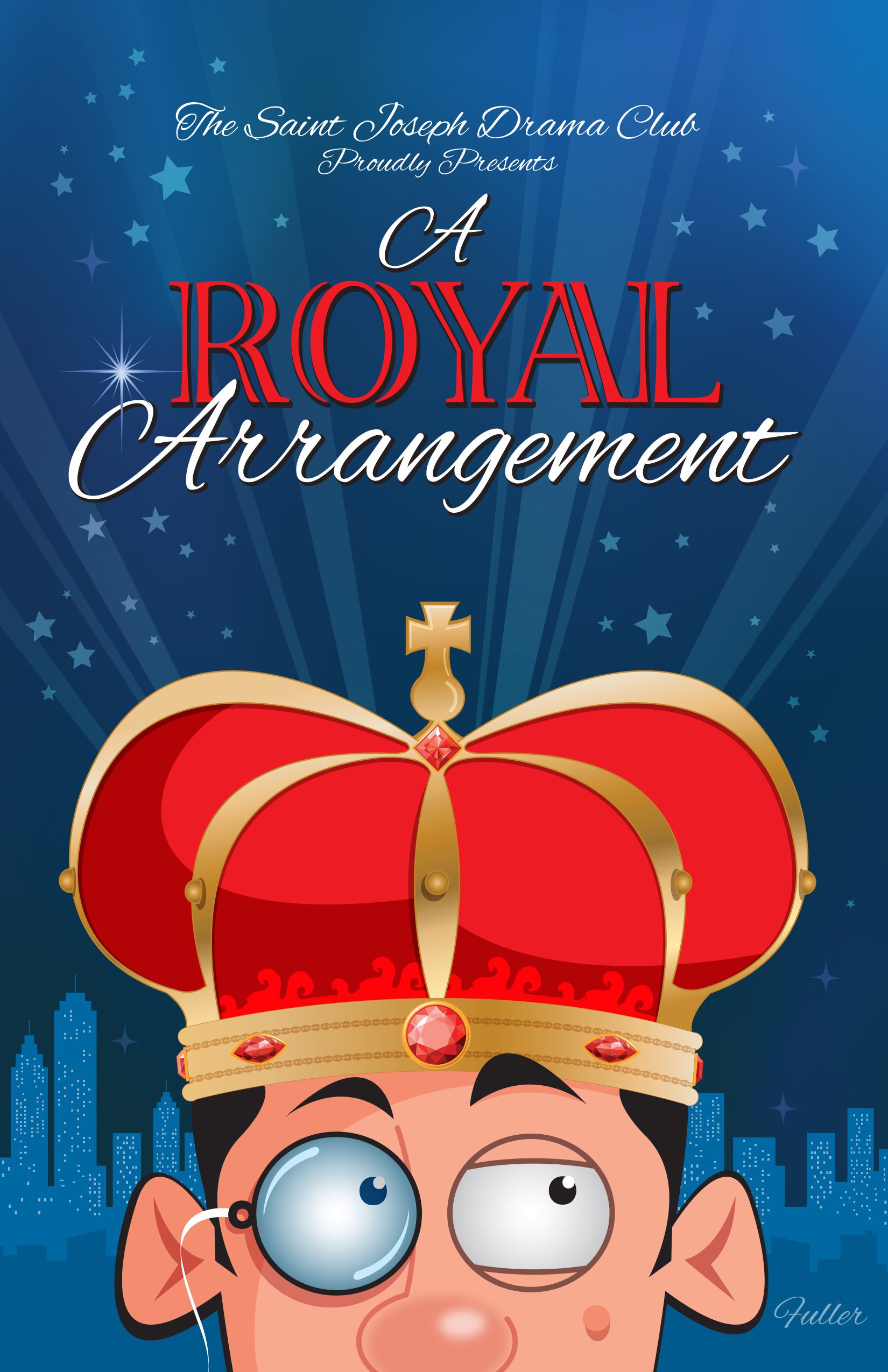 2013
Under The Starry Sky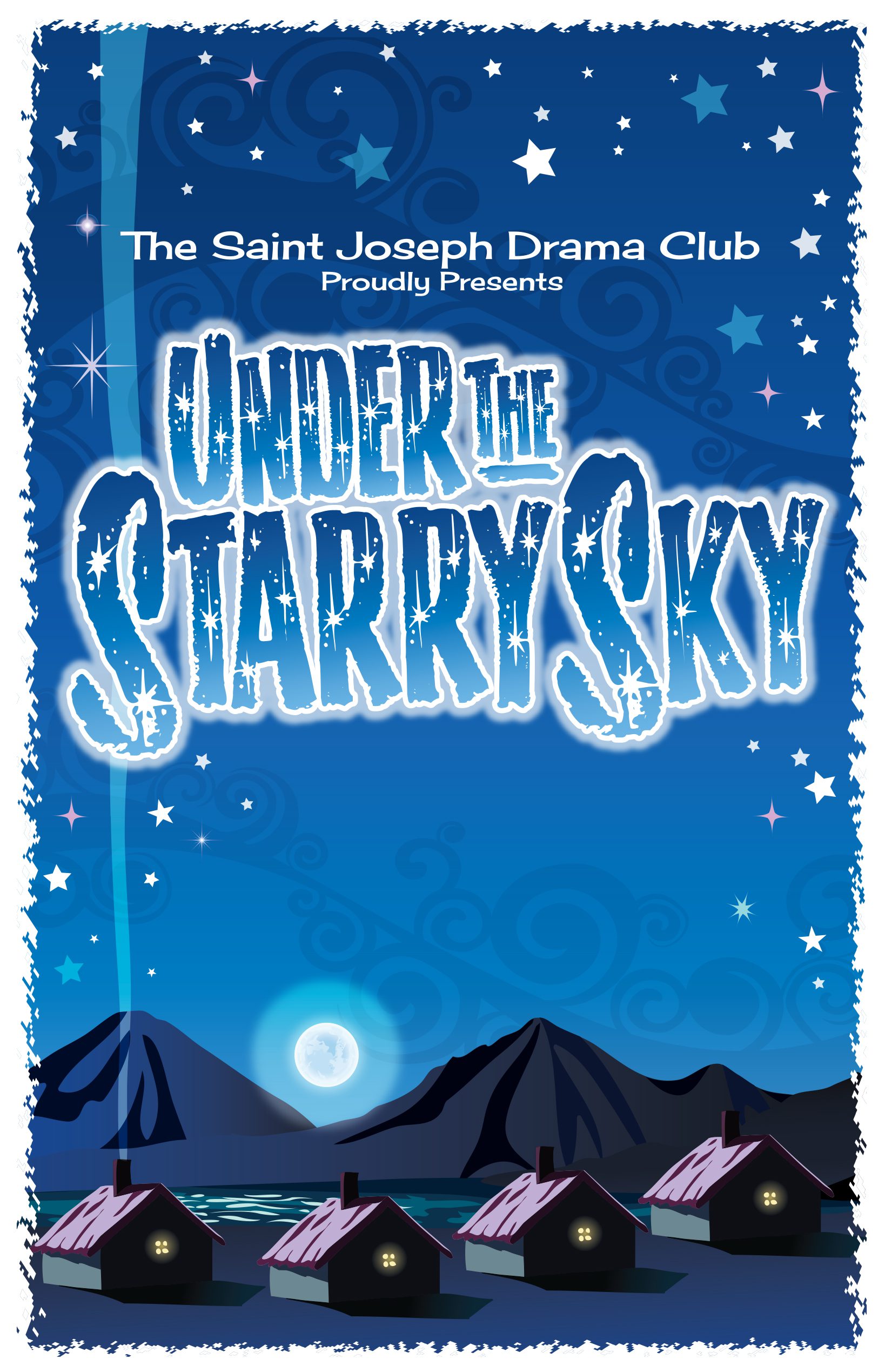 2012
Scary Harry Quite Contrary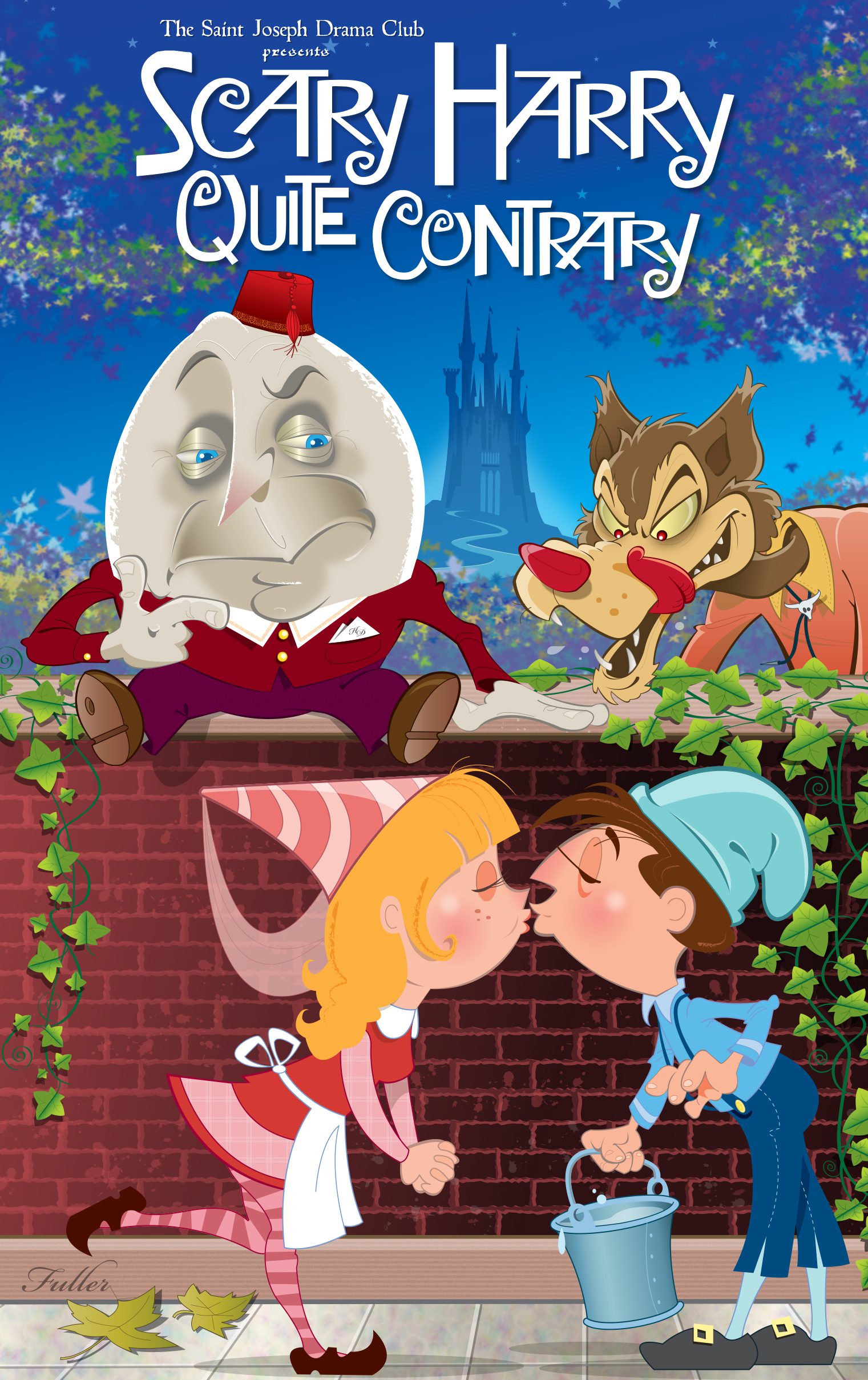 2011
Kiss From A Vampire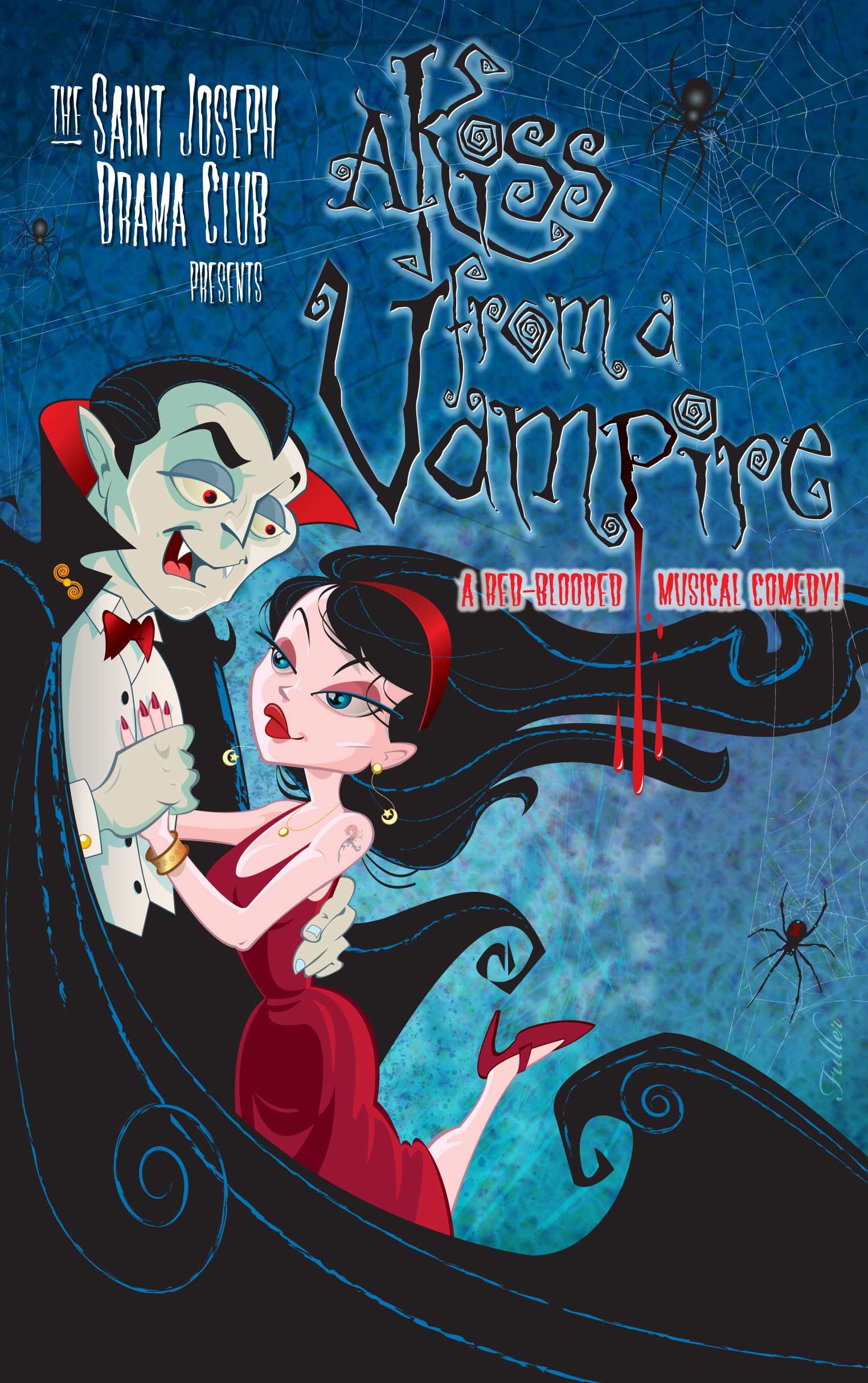 2010
Is There a Doctor in the House?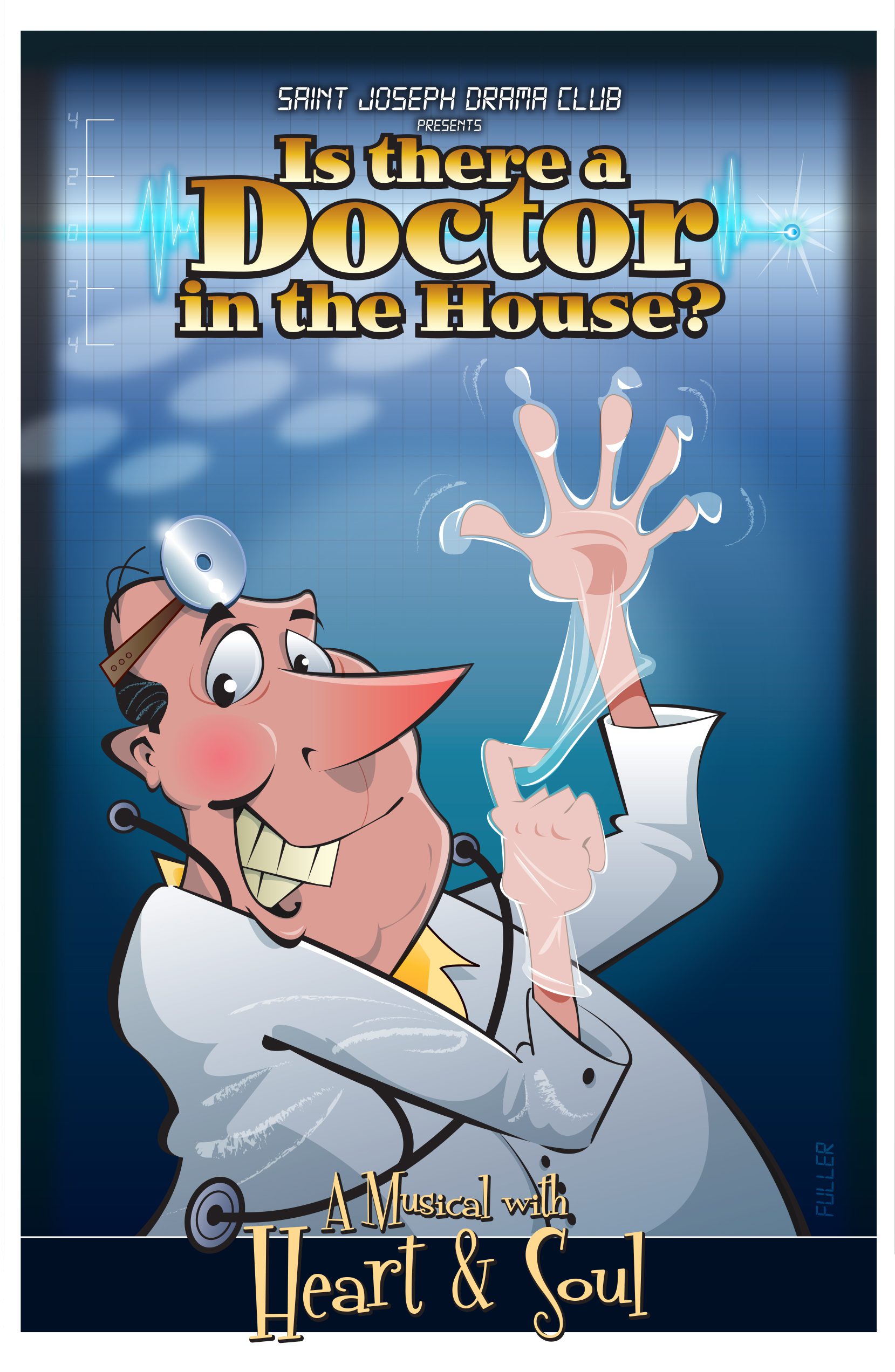 2009
In the Beginning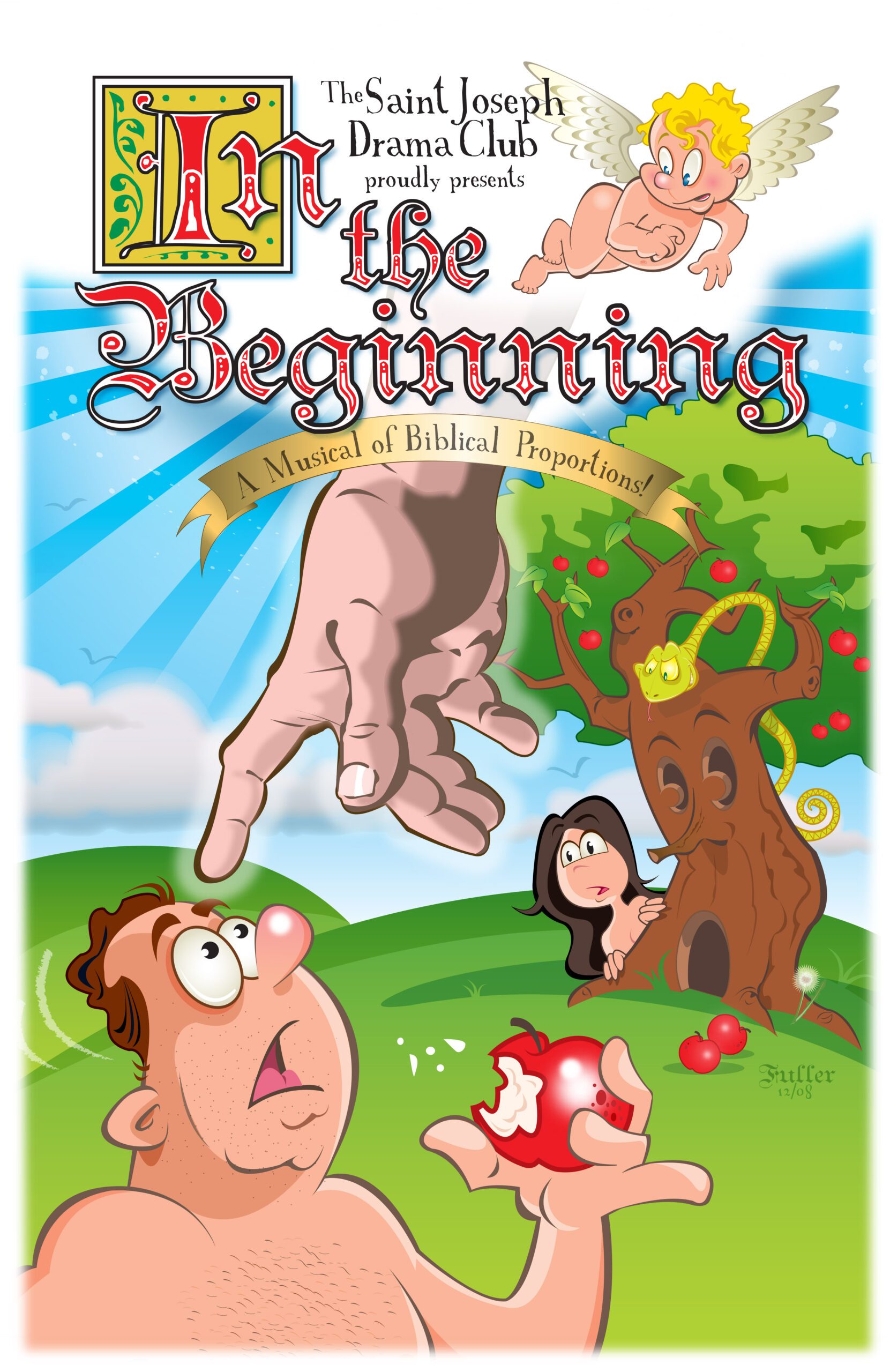 2008
Caper Down in Cabo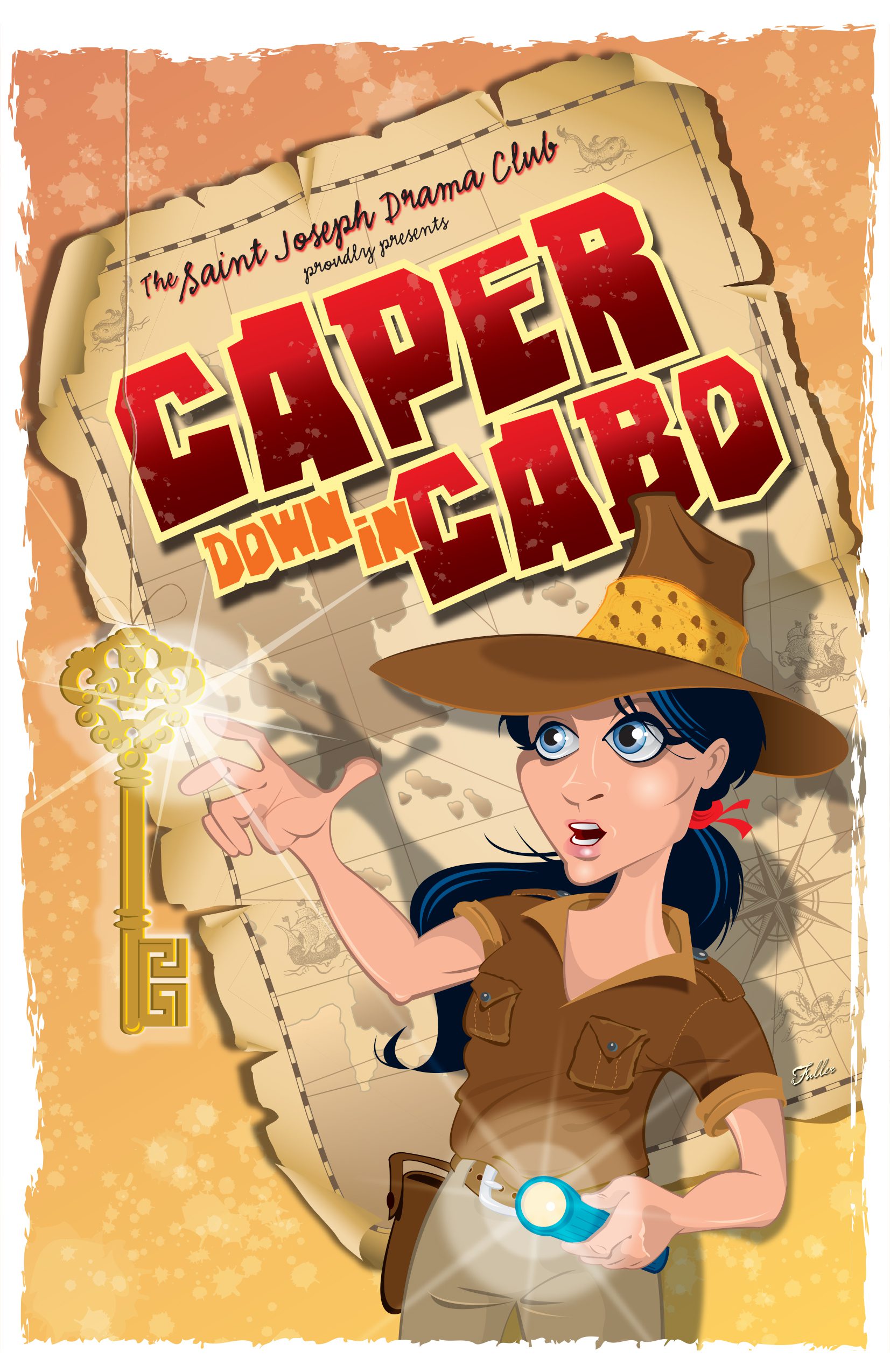 2007
Mobsters and Mayhem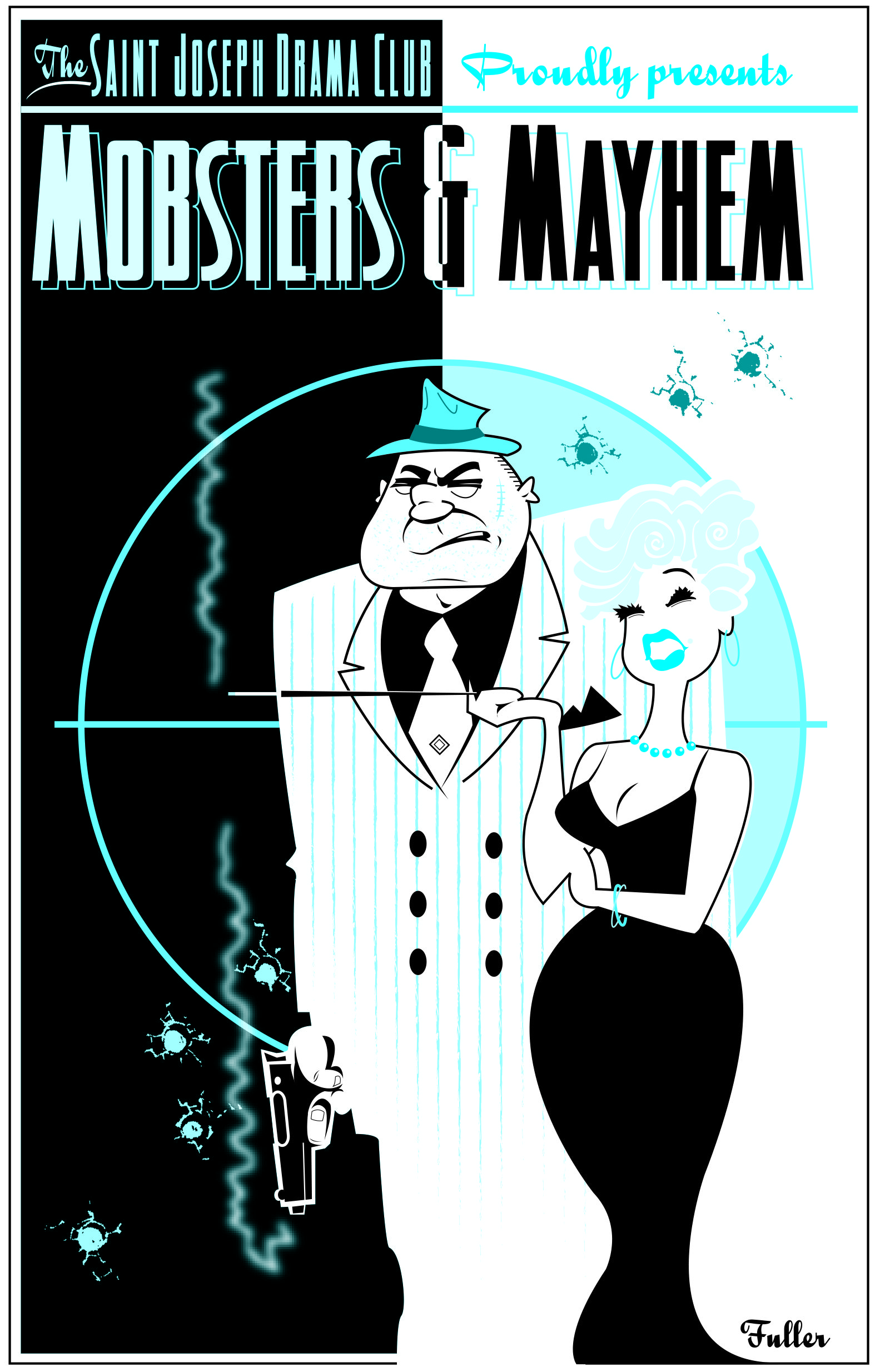 2006
A Knight to Remember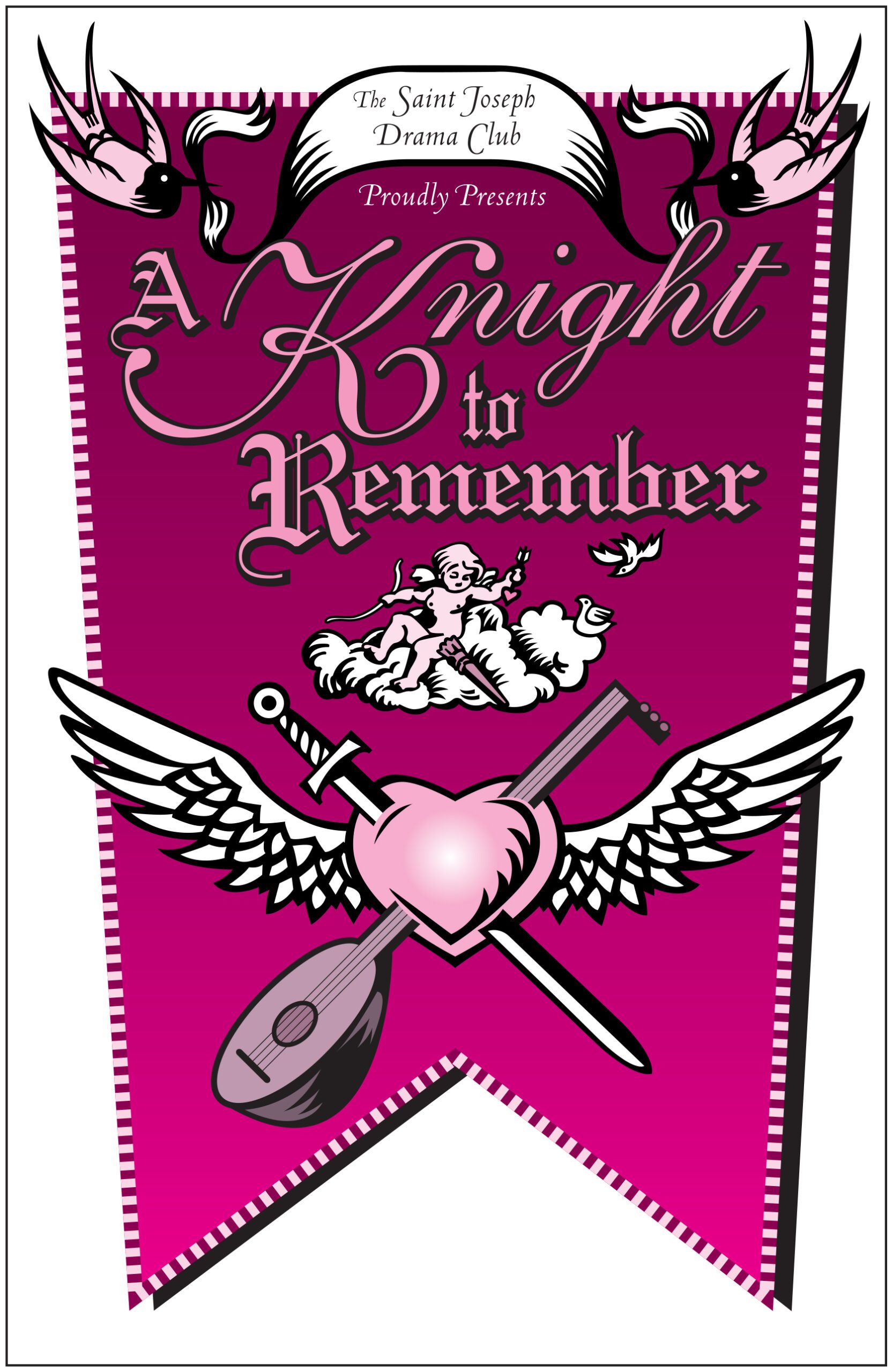 2005
Wham! Pow! Zoom! In the City of Gloom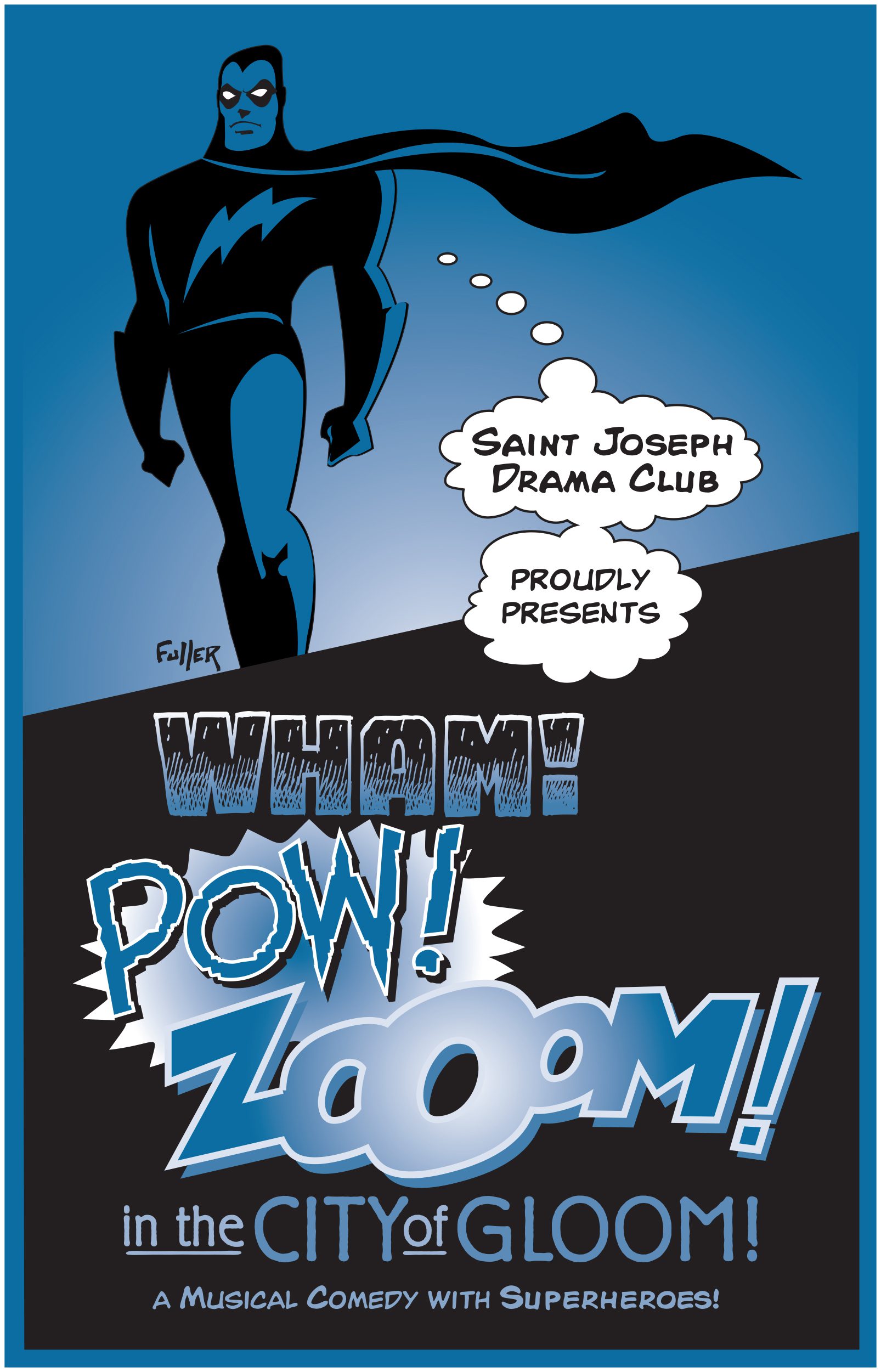 2004
Big Top Debacle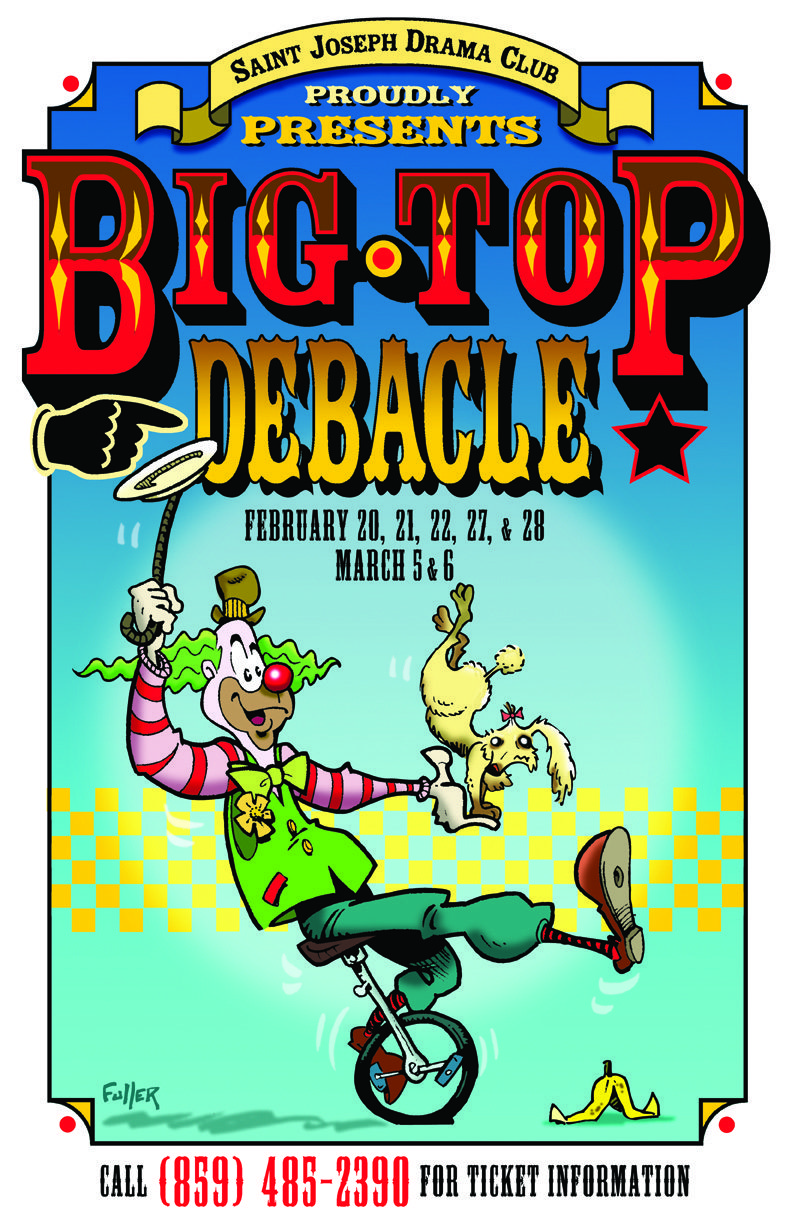 2003
Witch Way to Sunnyville?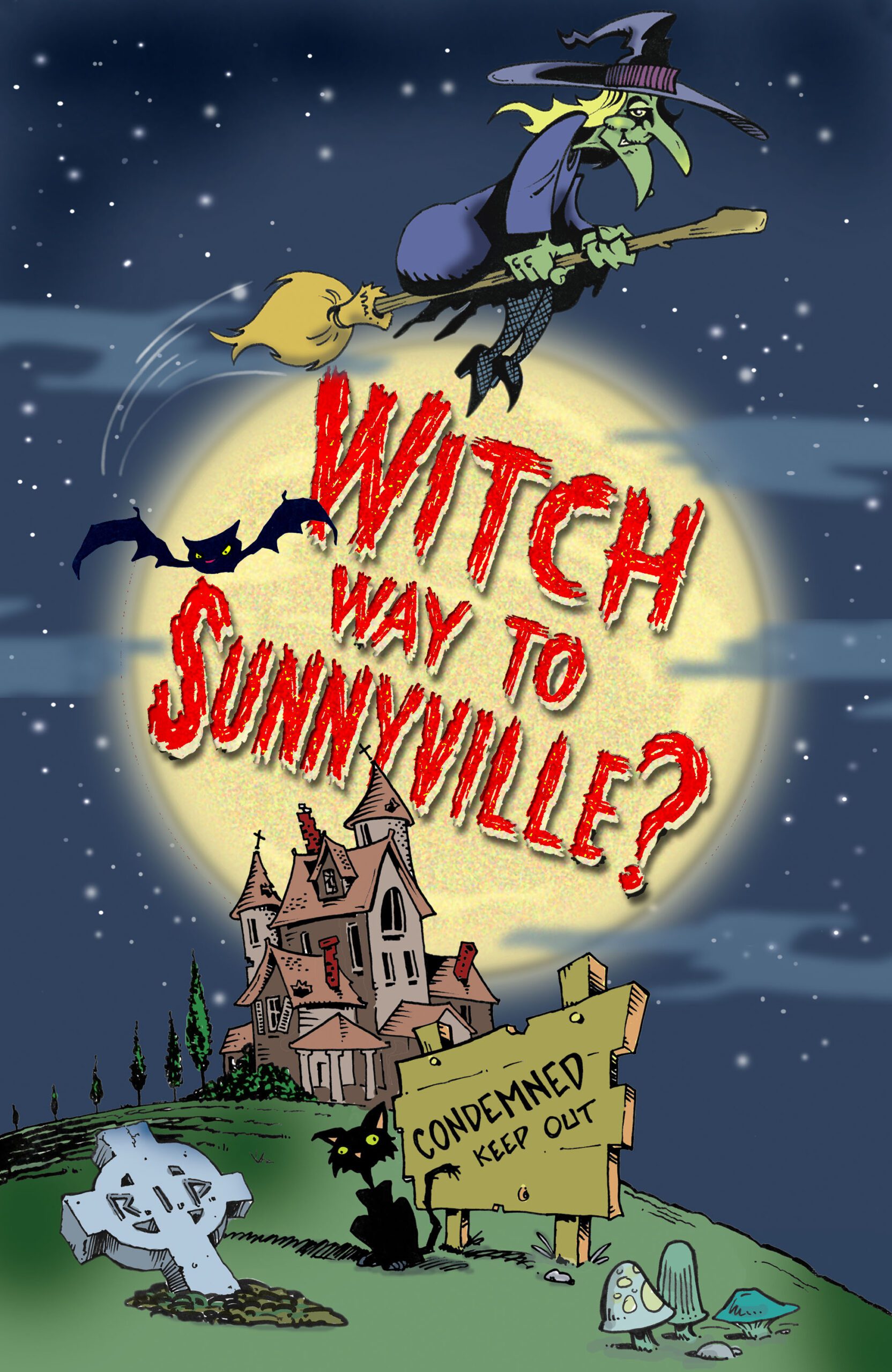 2002
United We Stand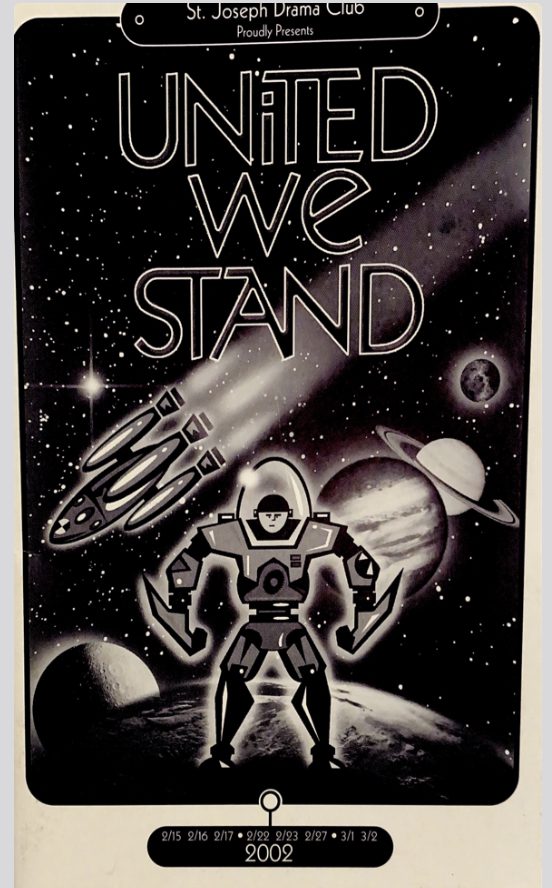 2001
Cheyenne Territory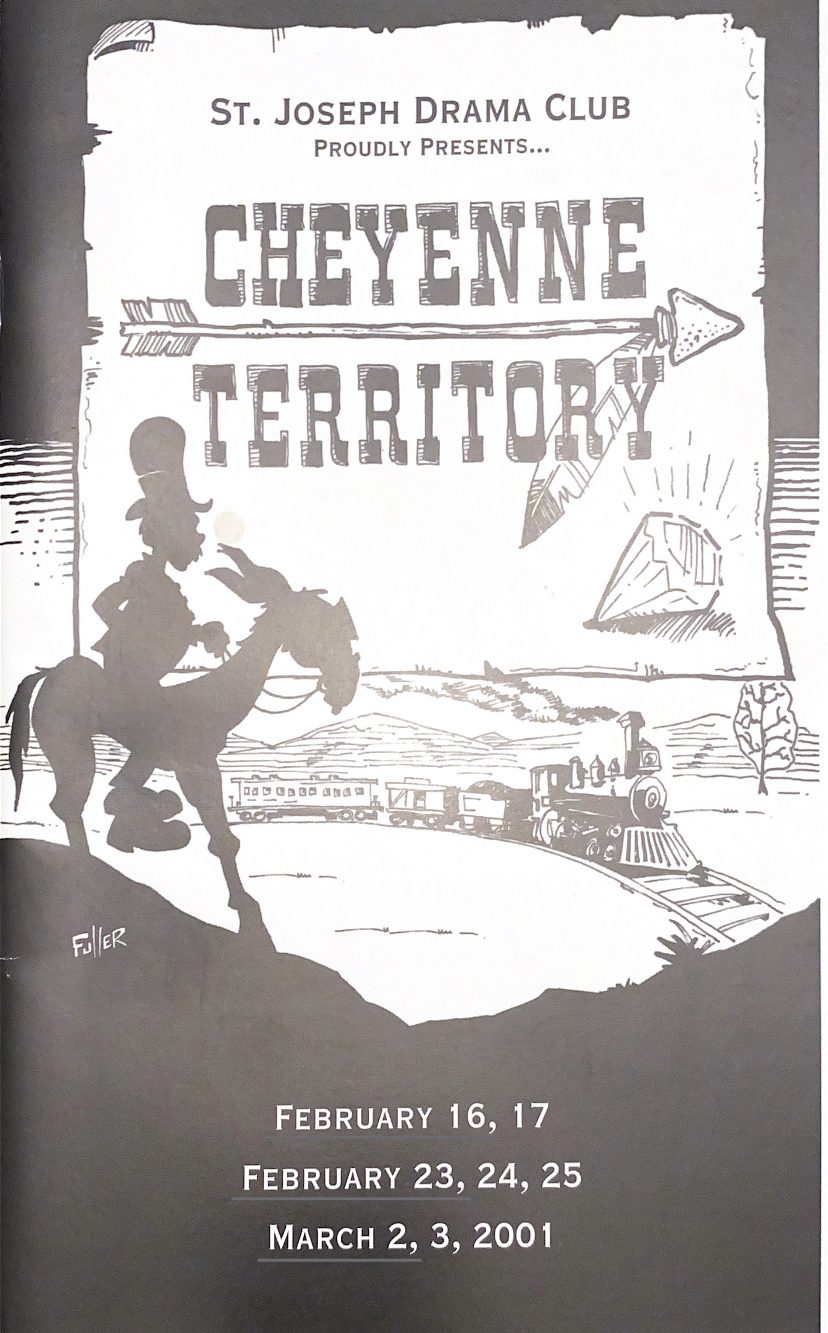 2000
Shiver Me Timbers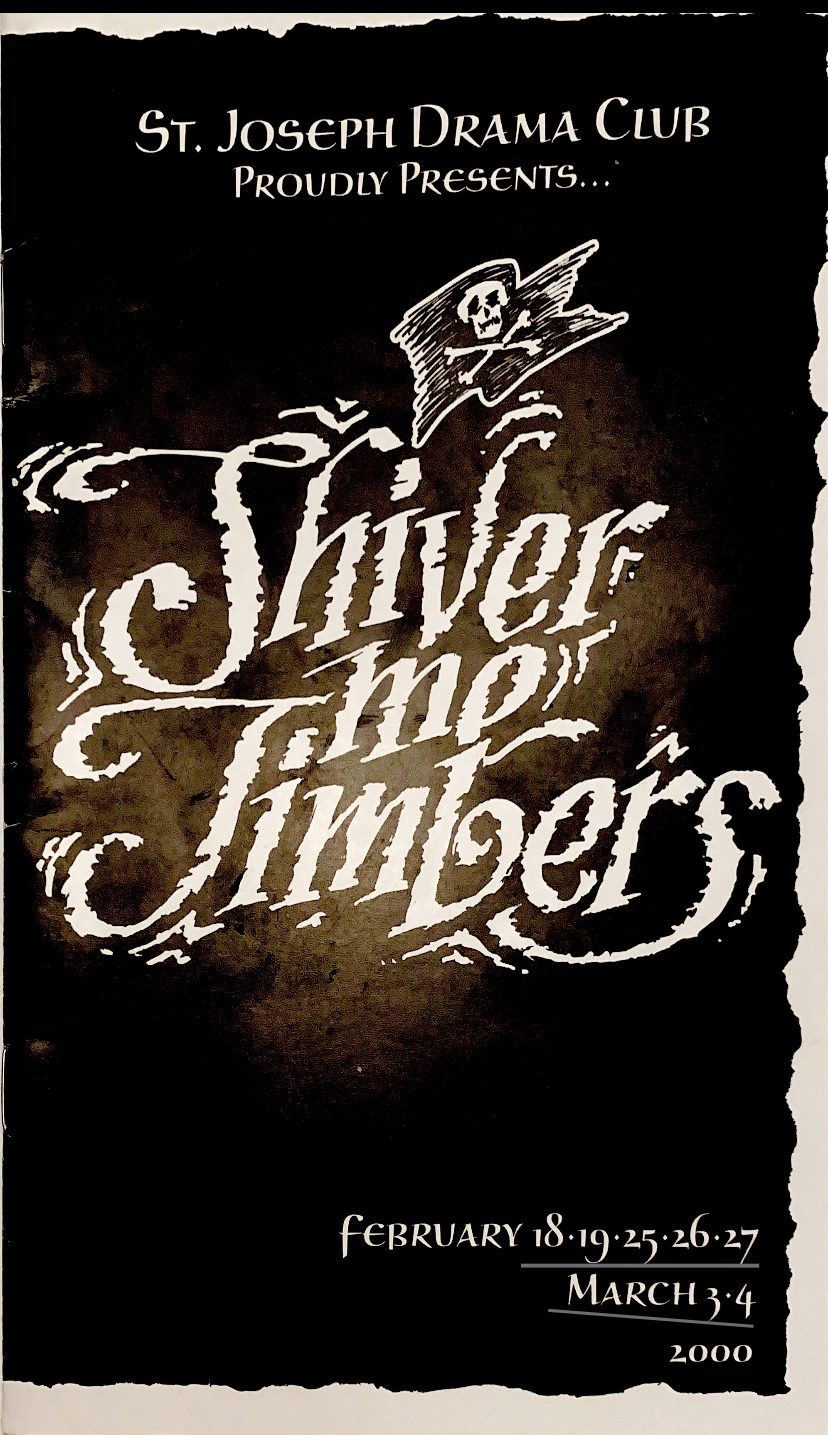 1999
Out of This Universe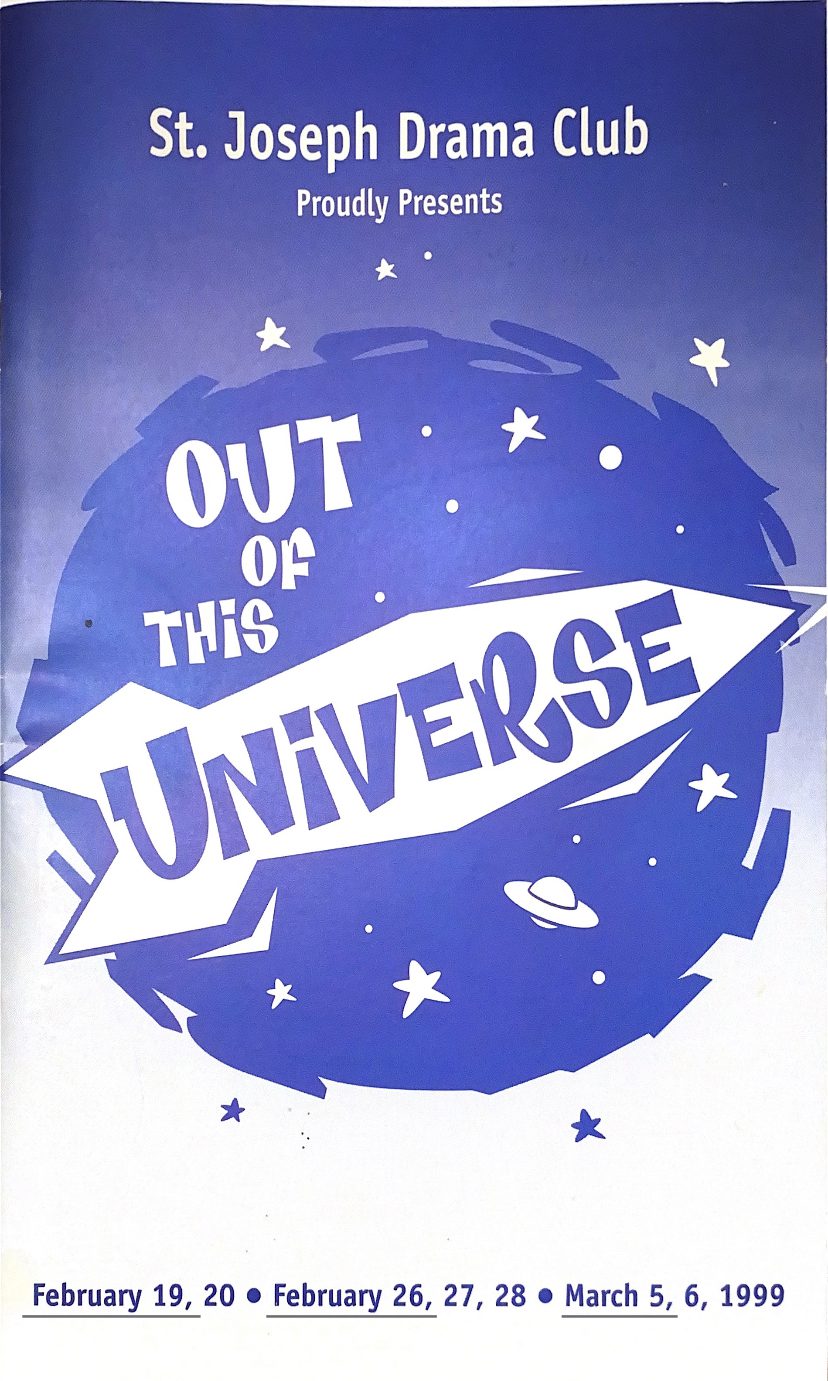 1998
No News is Good News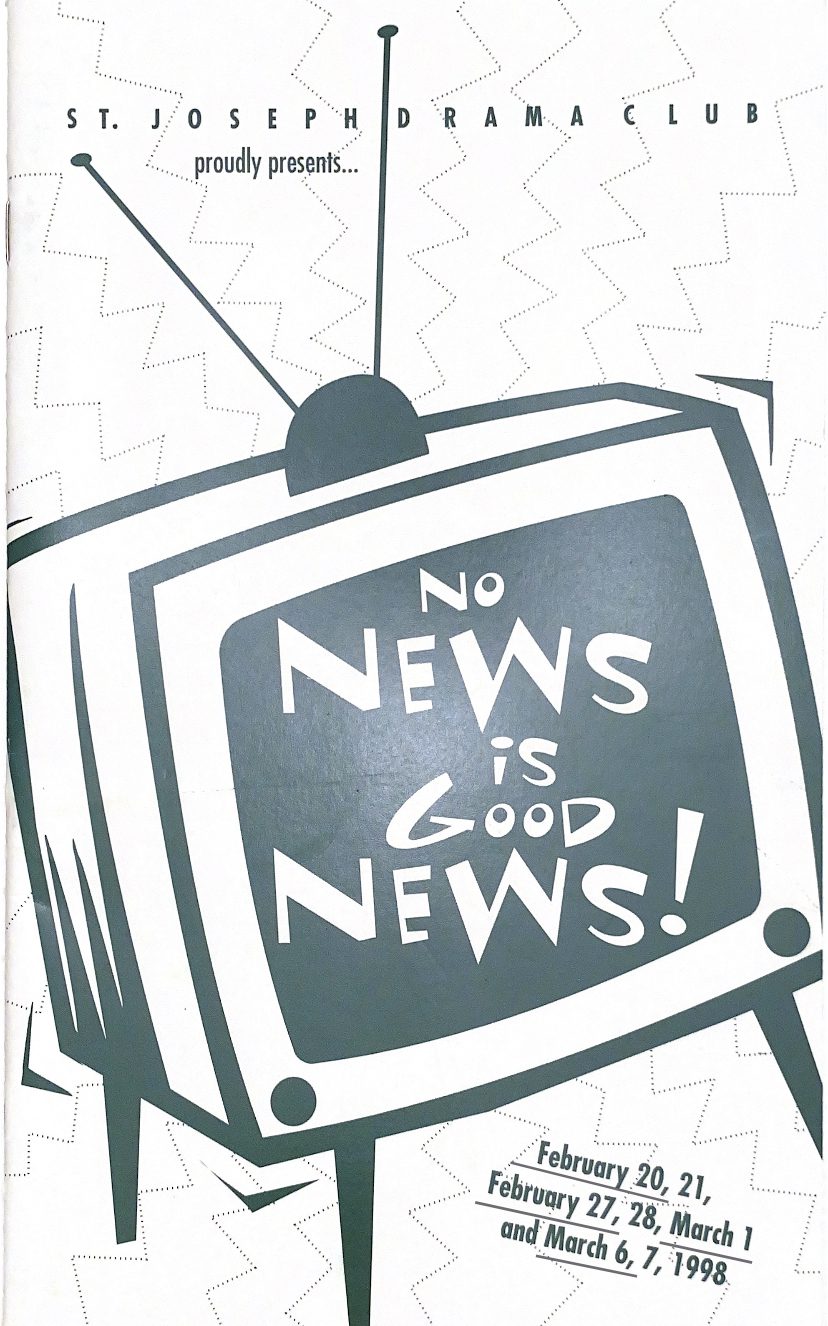 1997
From Sea to Shining Sea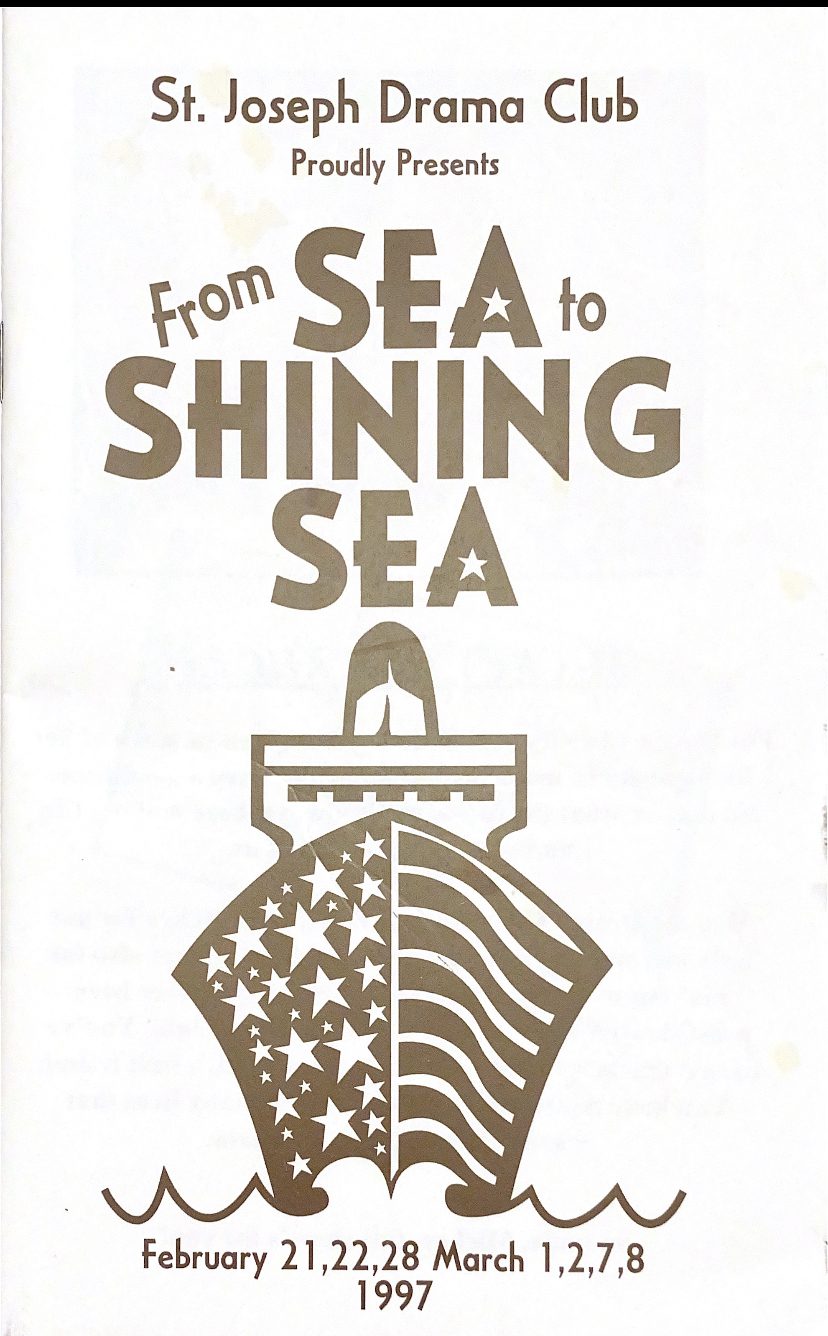 1996
And The Beat Goes On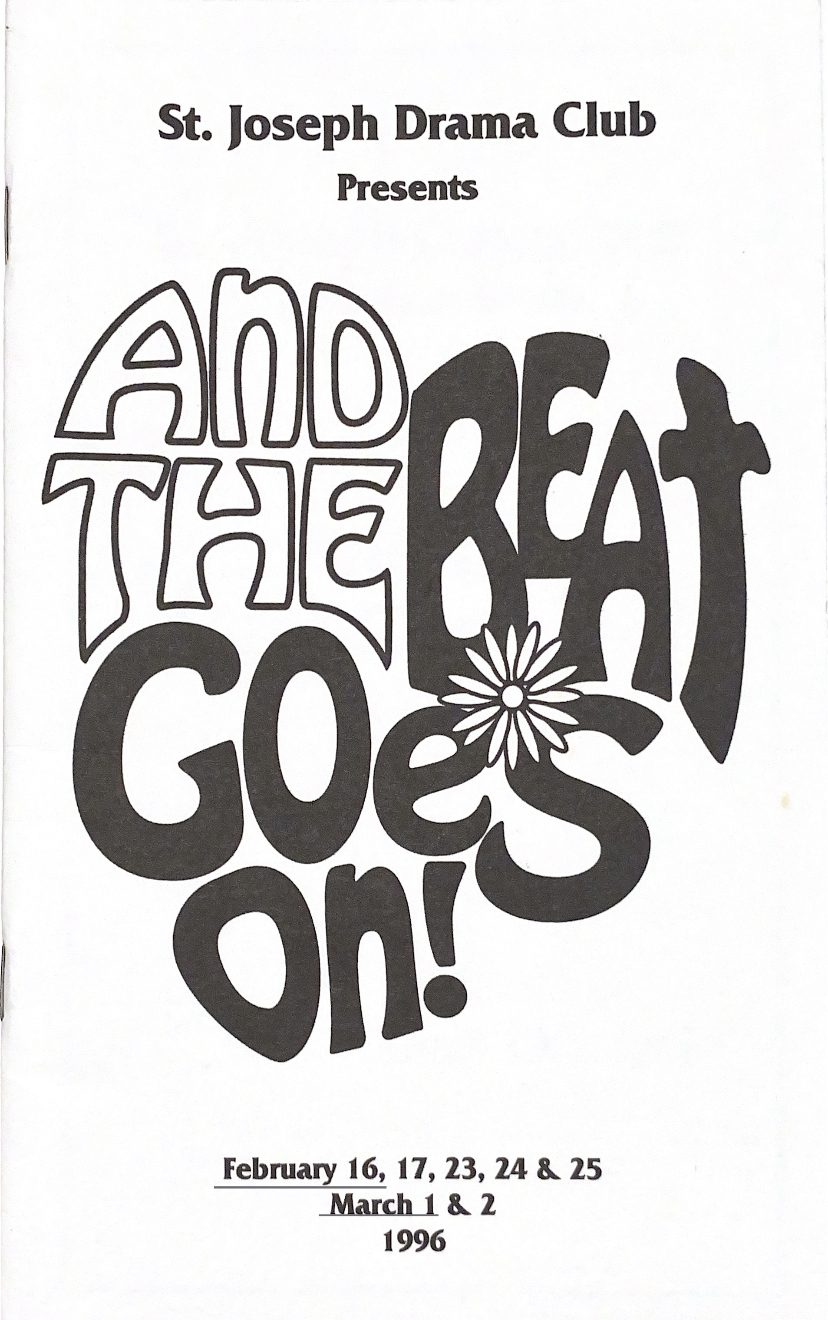 1995
On a Wing and a Prayer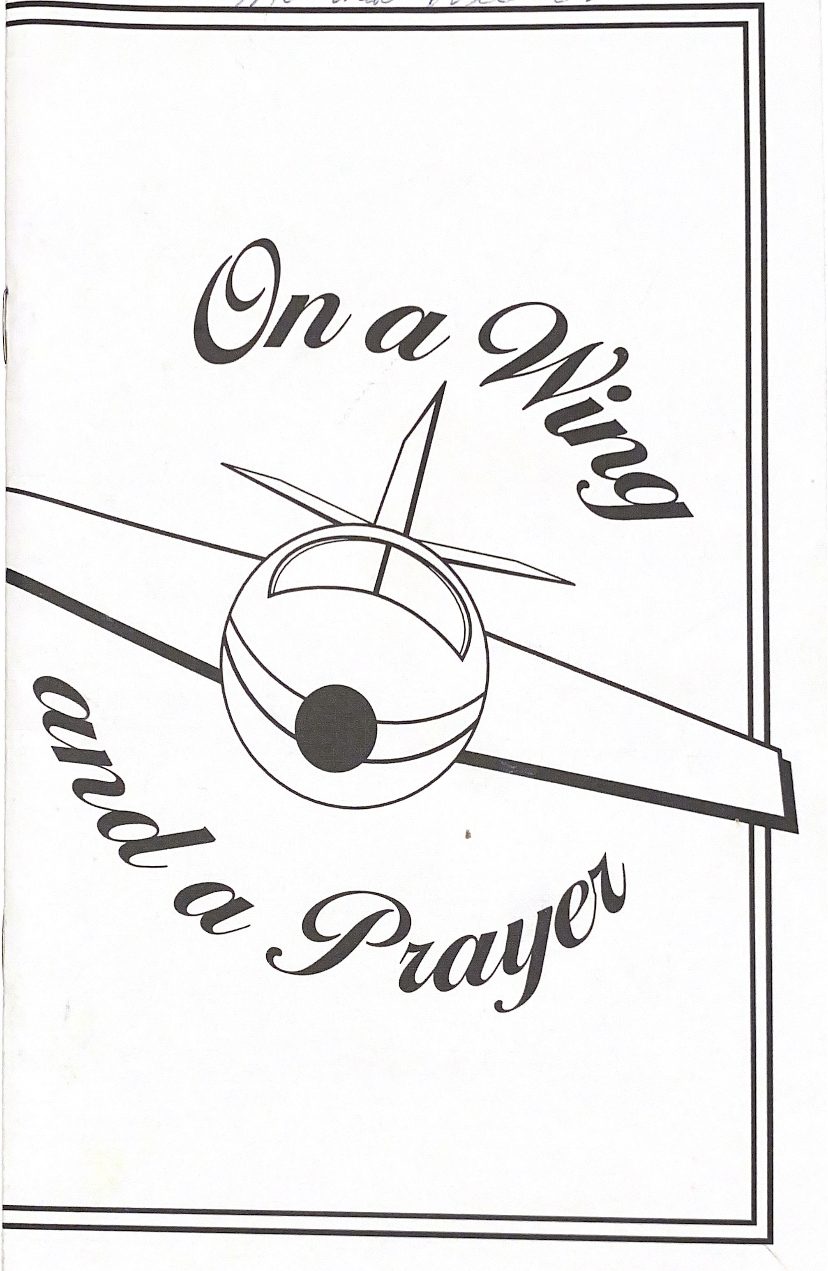 1994
In The Nick of Time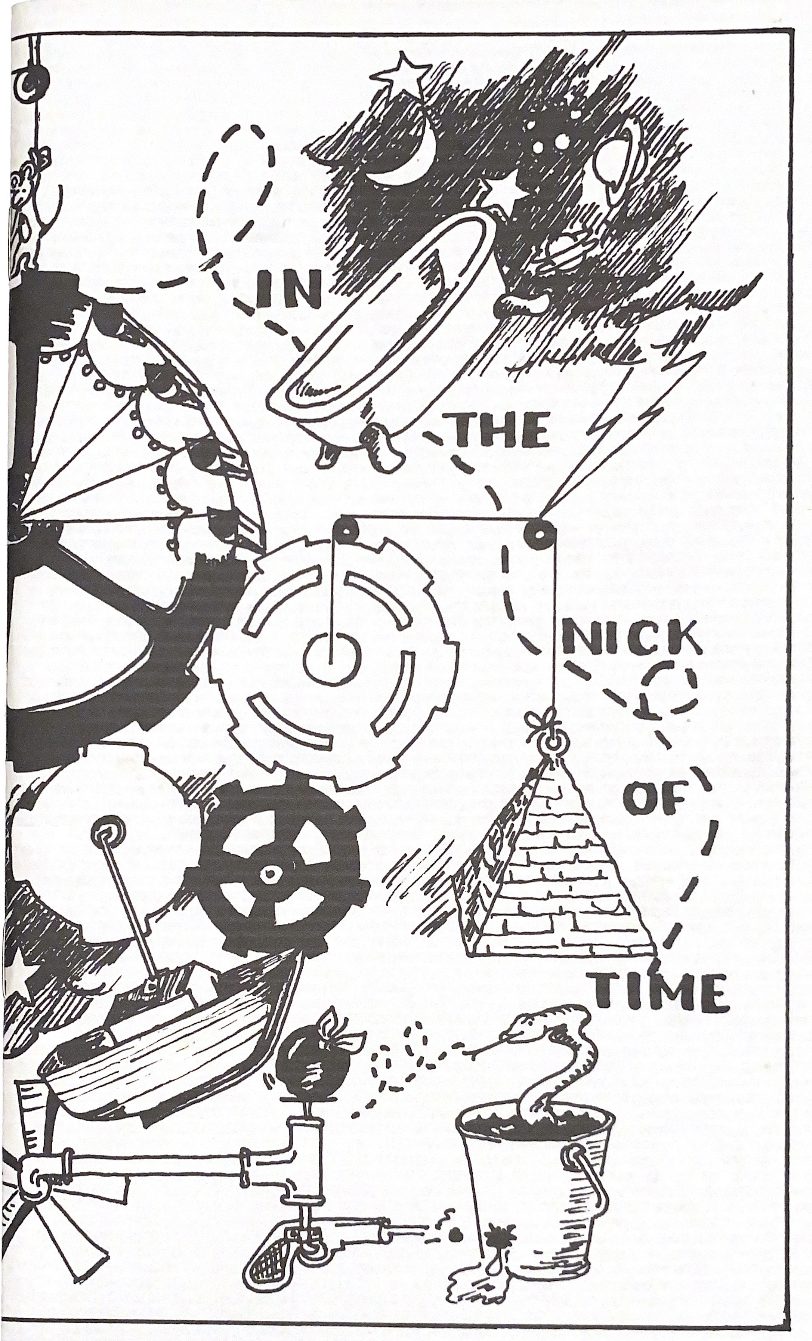 1993
Pomp and Circumstance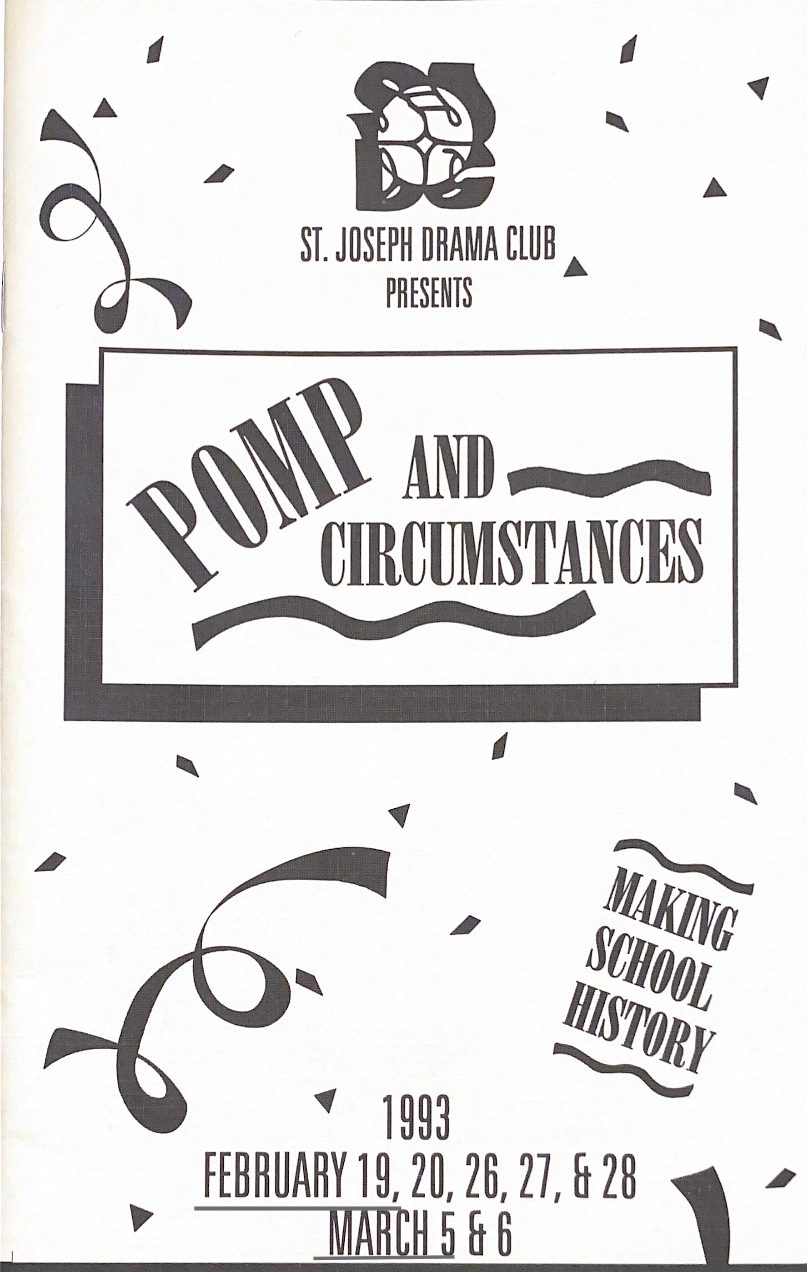 1992
End of The Rainbow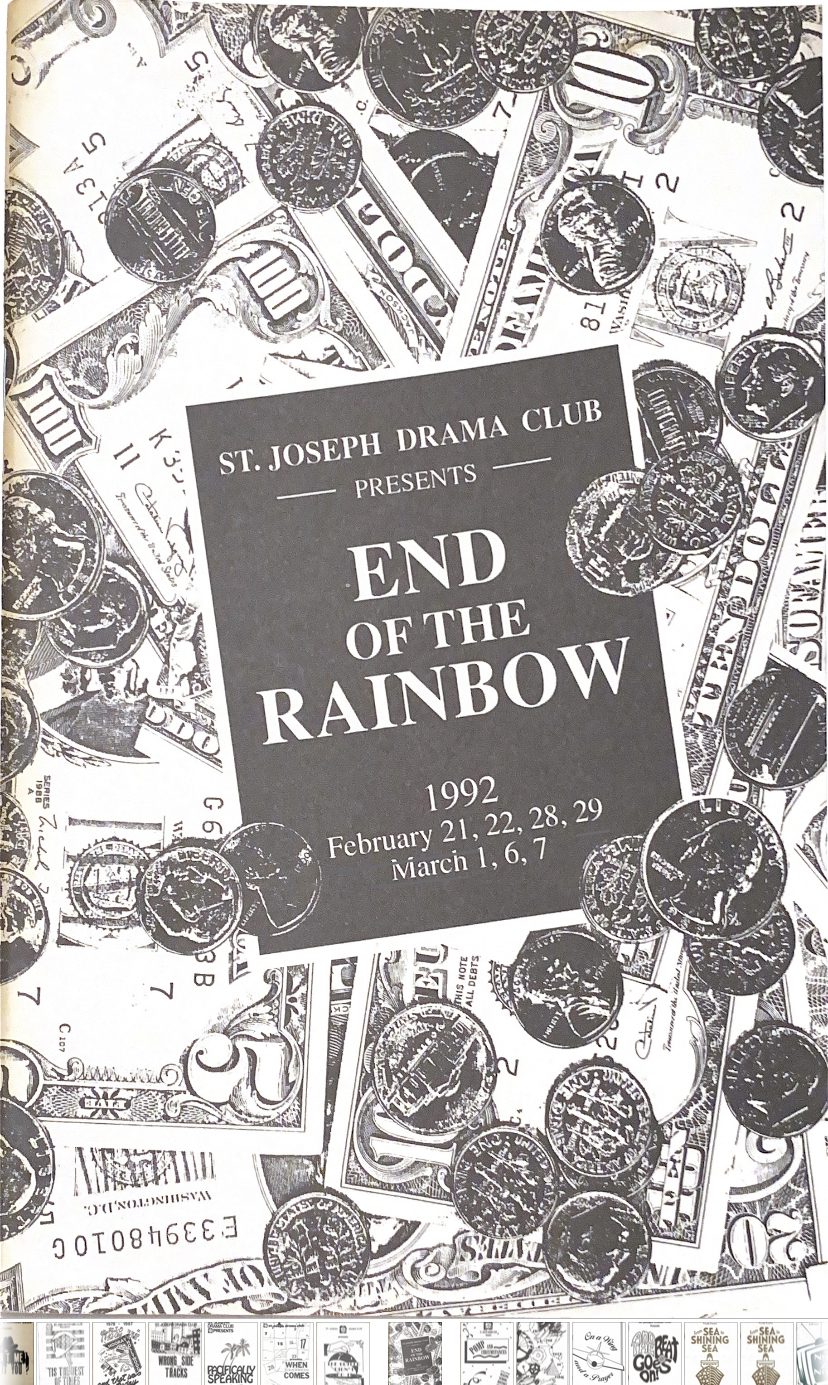 1991
The Butler Didn't Do It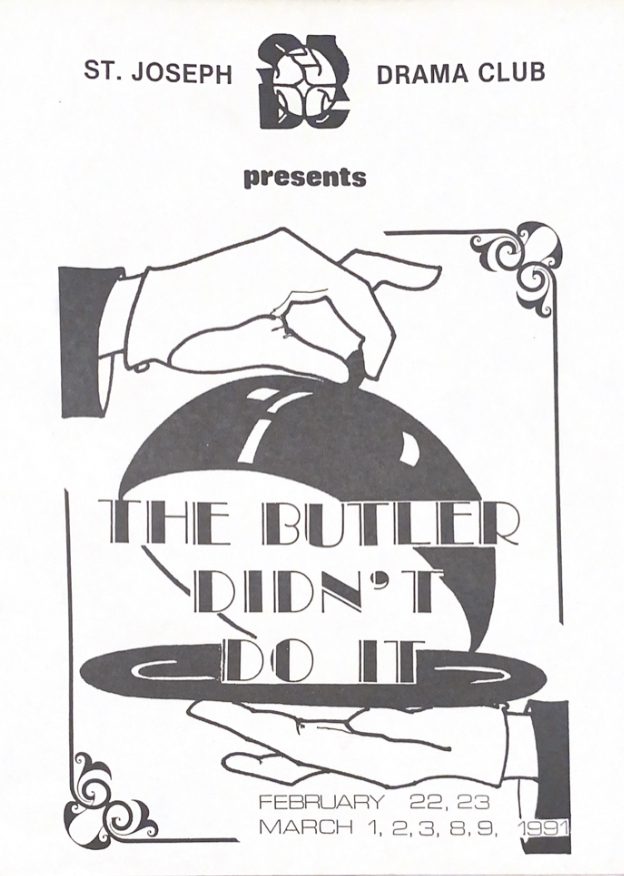 1990
When Tomorrow Comes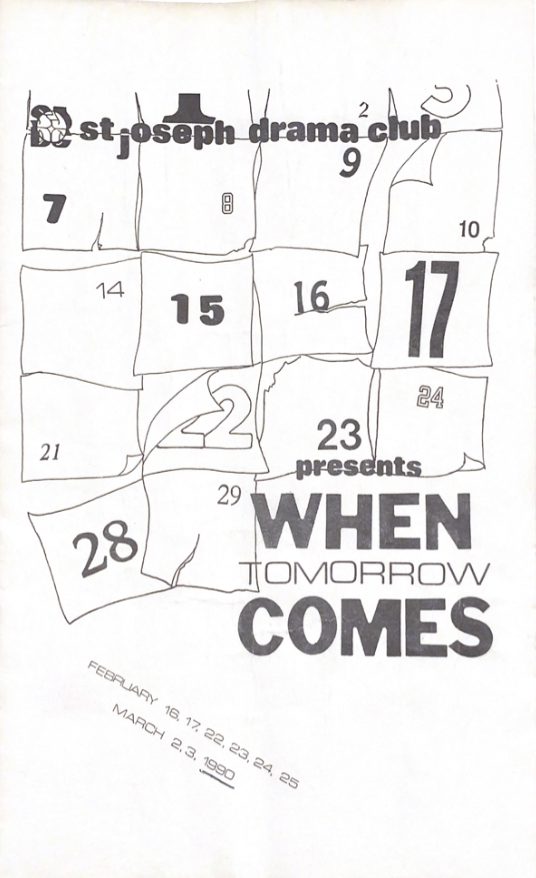 1989
Pacifically Speaking


1988
Wrong Side of The Tracks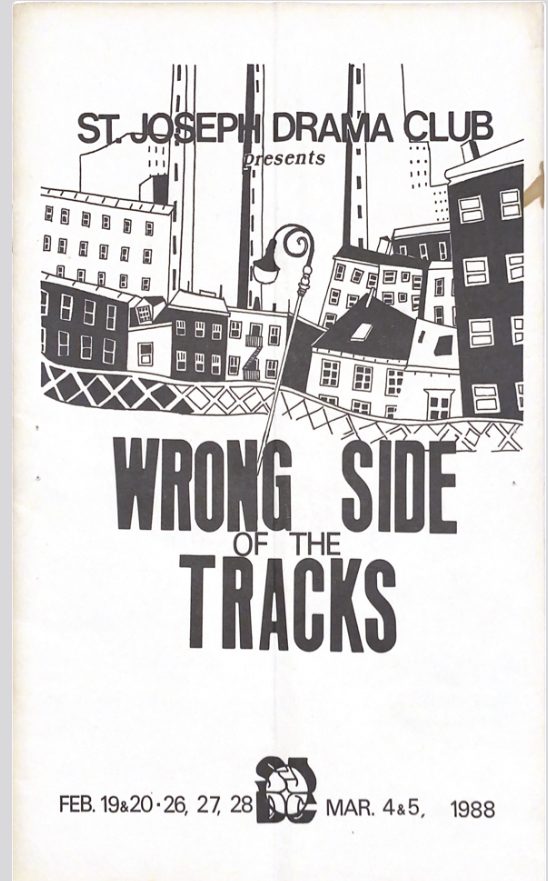 1987
And That Was Yesterday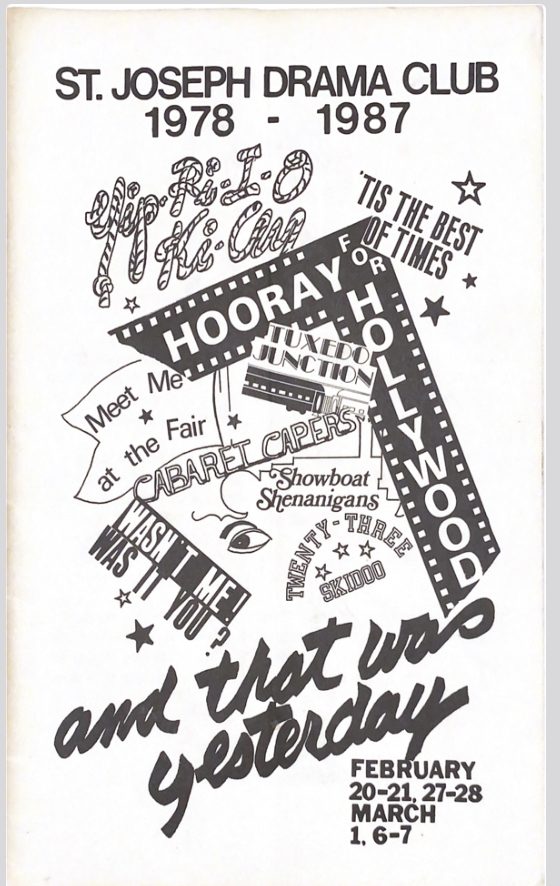 1986
'Tis The Best of Times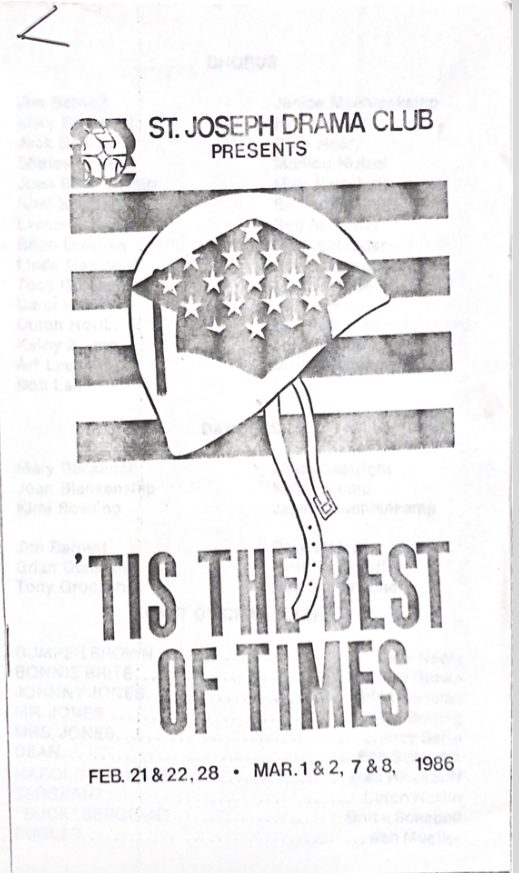 1985
Wasn't Me! Was It You?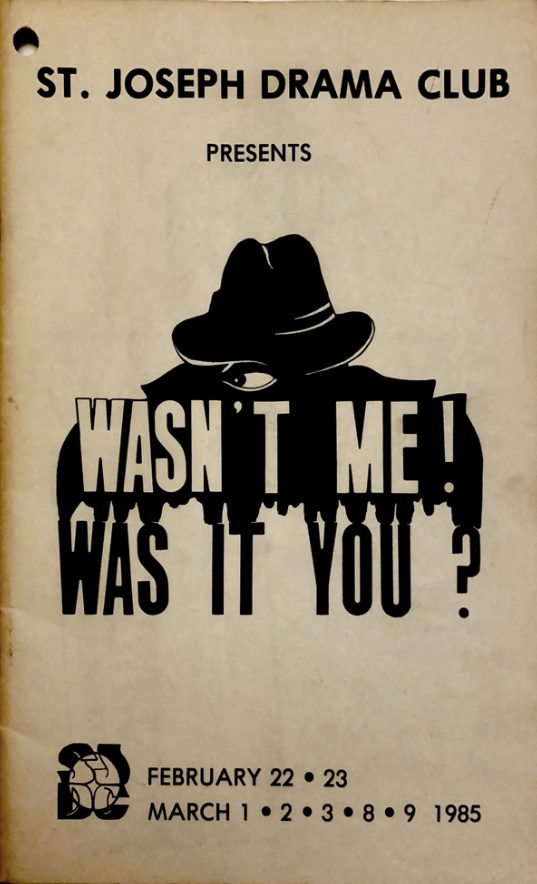 1984
Tuxedo Junction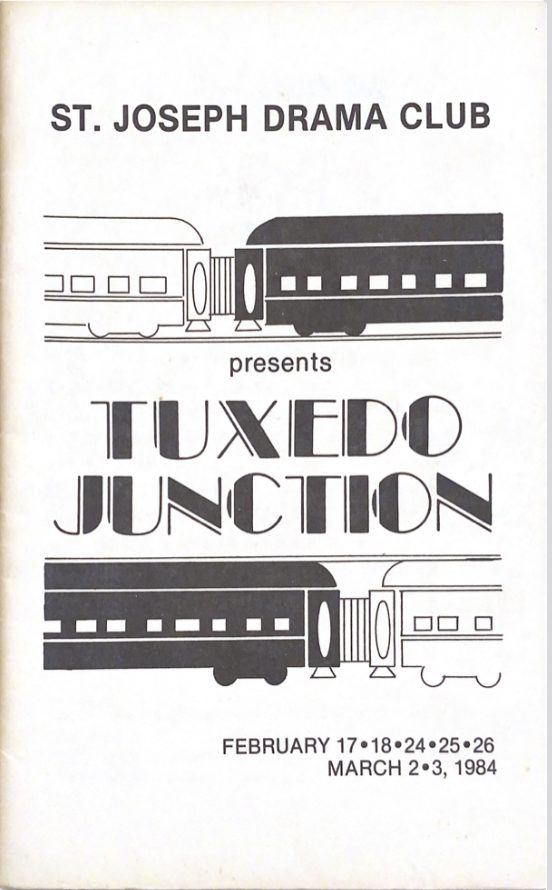 1983
Hooray For Hollywood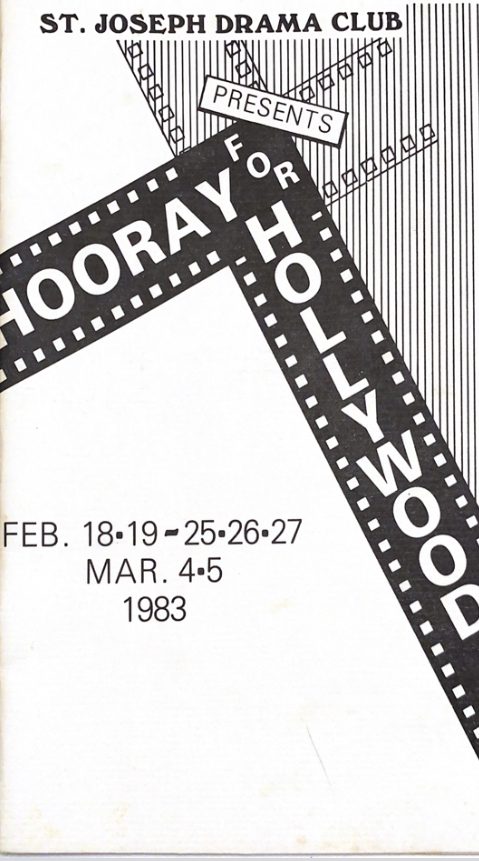 1981
Yip-Pi-O-Ki-Ay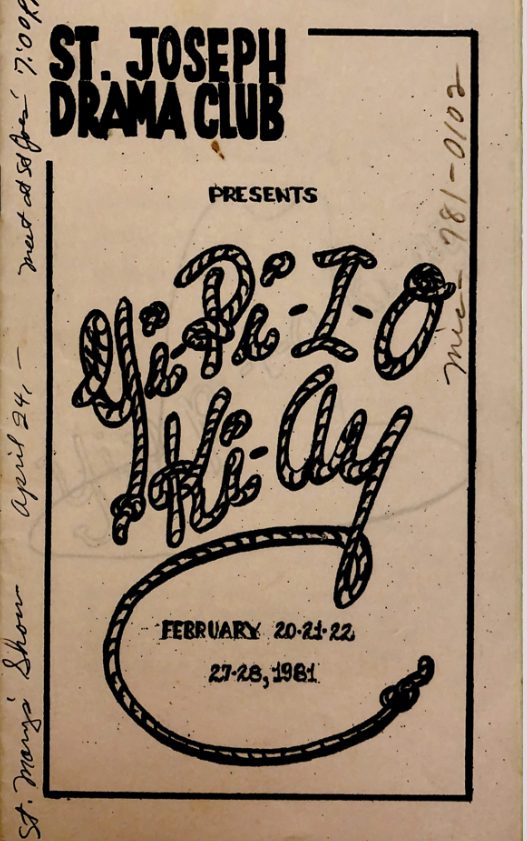 1980
Twenty-Three Skidoo