Anointing of the Sick
Anointing of the Sick is the sacrament in which those who are ill are anointed to impart spiritual strength and physical healing.
Anointing with oil.
Words: "Through this holy anointing may the Lord in his love and mercy help you with the grace of the Holy Spirit. May the Lord, who frees you from sin and save you and raise you up."
James 5:14-15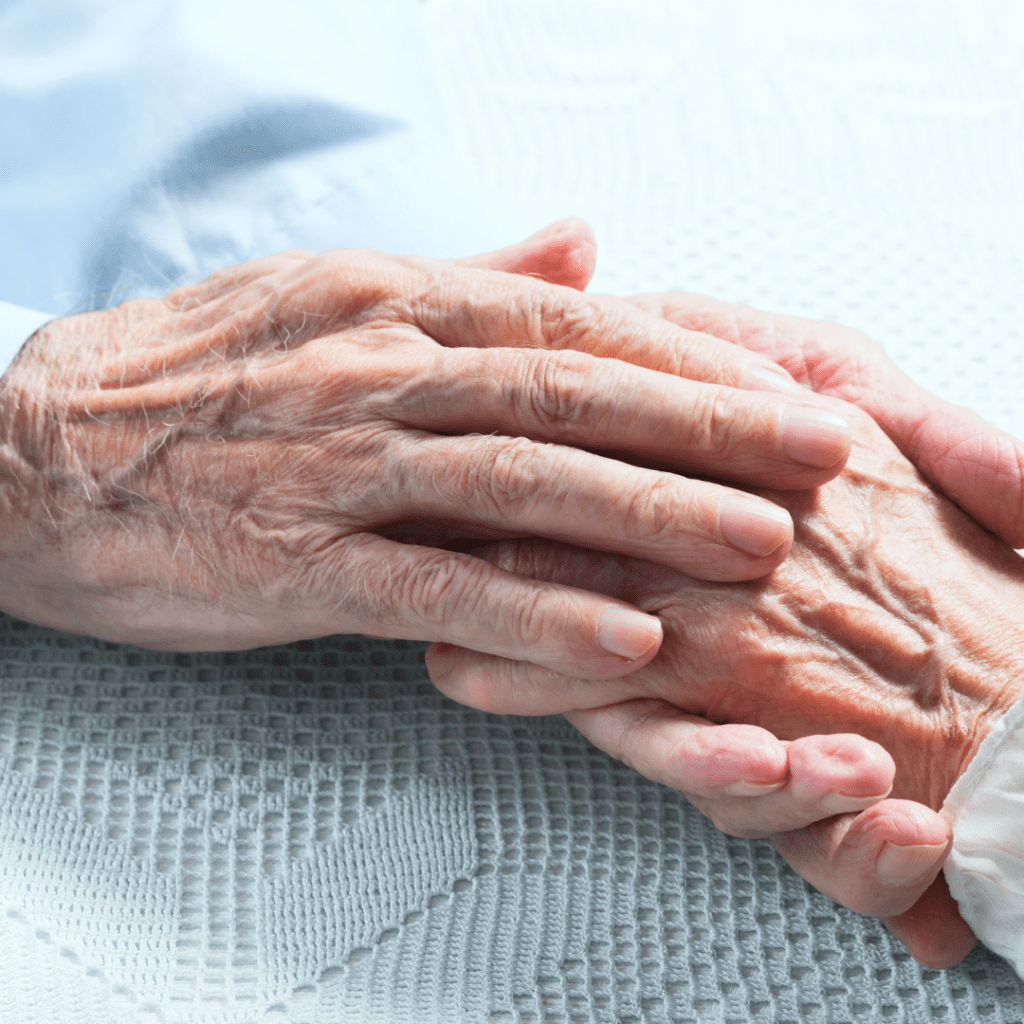 ---
What the Church teaches…

This Sacrament of healing is ficen to a person who is seriously ill or in danger of death due to sickness or old age. Elderly people may be anointed if they are in a weak condition though no dangerous illness is present.

-United States Catholic Catechism for Adults
Anointing of the Sick at Saint Joseph

Anointing of the sick can be arranged with the current Pastor or Parochial Vicar by contacting the Parish Office at 859-441-1604.