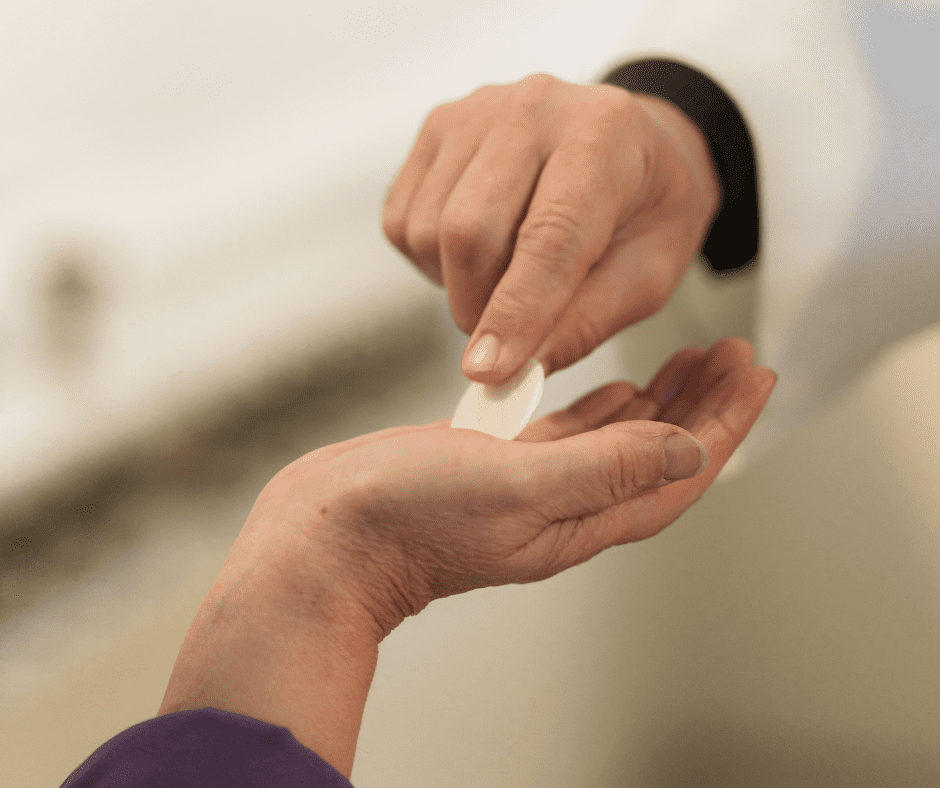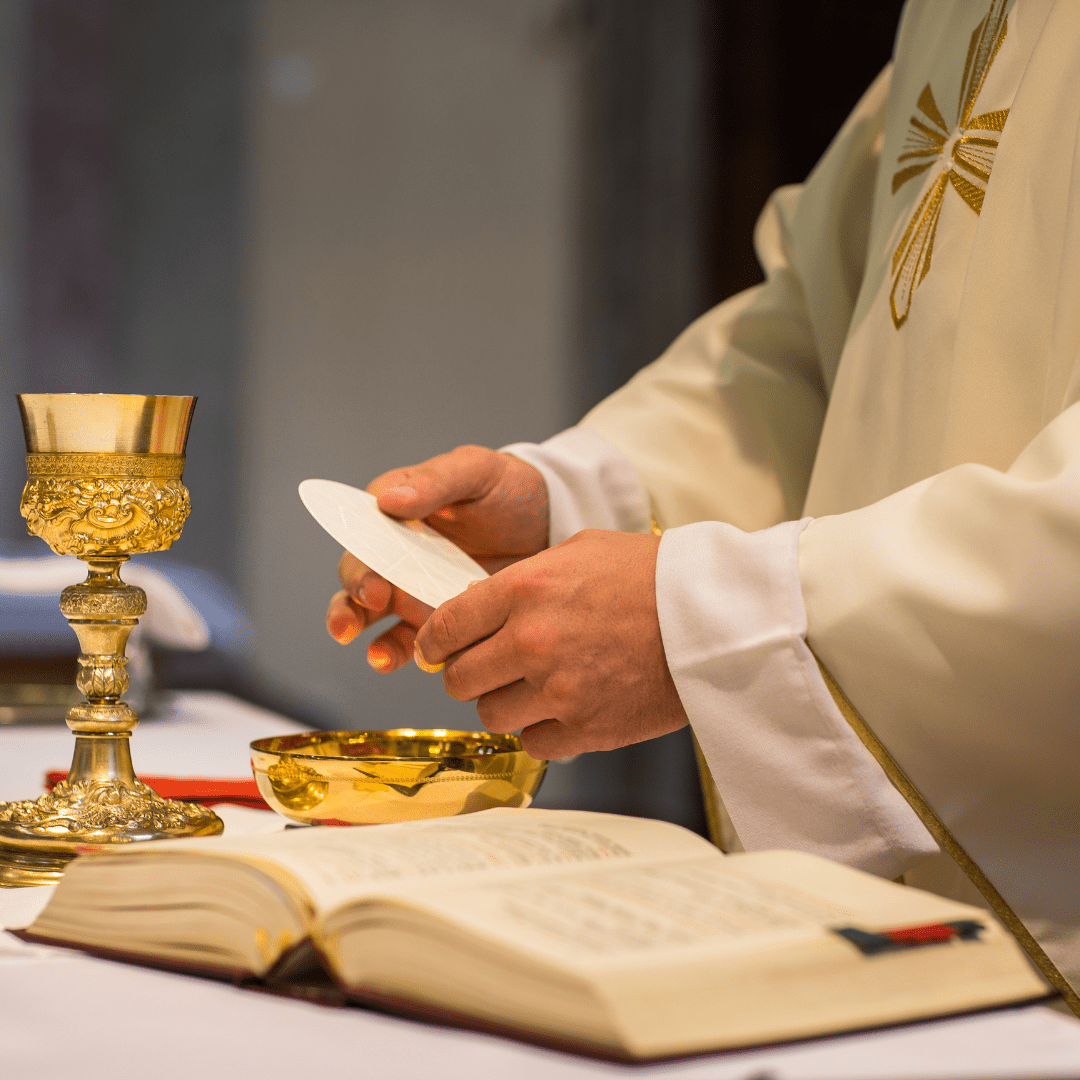 Extraordinary Ministers of Holy Communion (EMHC) assist the priest in the distribution of the Holy Eucharist during mass in accordance with the guidelines set forth by the Church. They may also assist with the distribution of Holy Communion to the sick and homebound.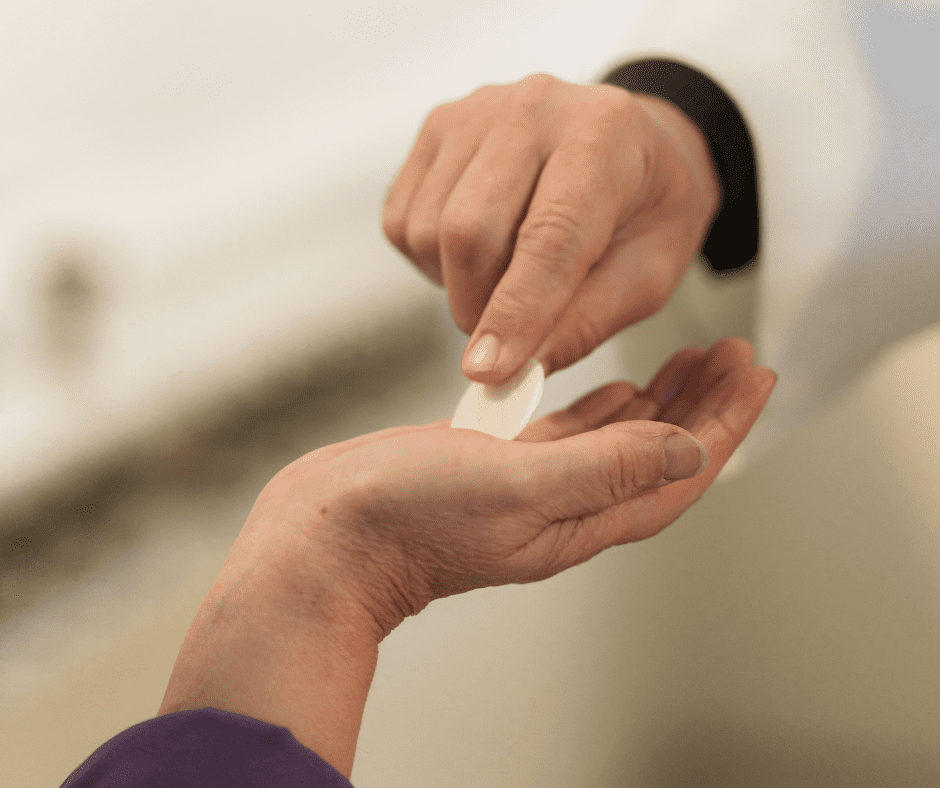 To serve as an EMHC in the Diocese of Covington one must:
fully initiated Catholics (Baptism, Confirmation, Eucharist)
at least 16 years old (or soon to be 16)
regular participants in the Sunday Mass
striving to form their lives by the Catholic faith
under no Canonical imposition (E.g, an invalid marriage)
committed to serve at the Masses you schedule for yourself, or find your replacement
Formation
Formation to serve as an Extraordinary Minister of Holy Communion (EMHC) takes place at both the Diocesan and parish levels. You can visit the Diocese of Covington's page for Extraordinary Ministers of Holy Communion and Lector Training for the most up to date information about upcoming Diocesan training sessions. Announcements about Parish training sessions will be in the bulletin and on parish social media.

We use Ministry Scheduler Pro to schedule EMHC at St. Joseph parish. You will be trained on how to use the program to sign up for masses you'd like to serve or to request dates off due to vacations, etc. The handbook is linked below for future reference.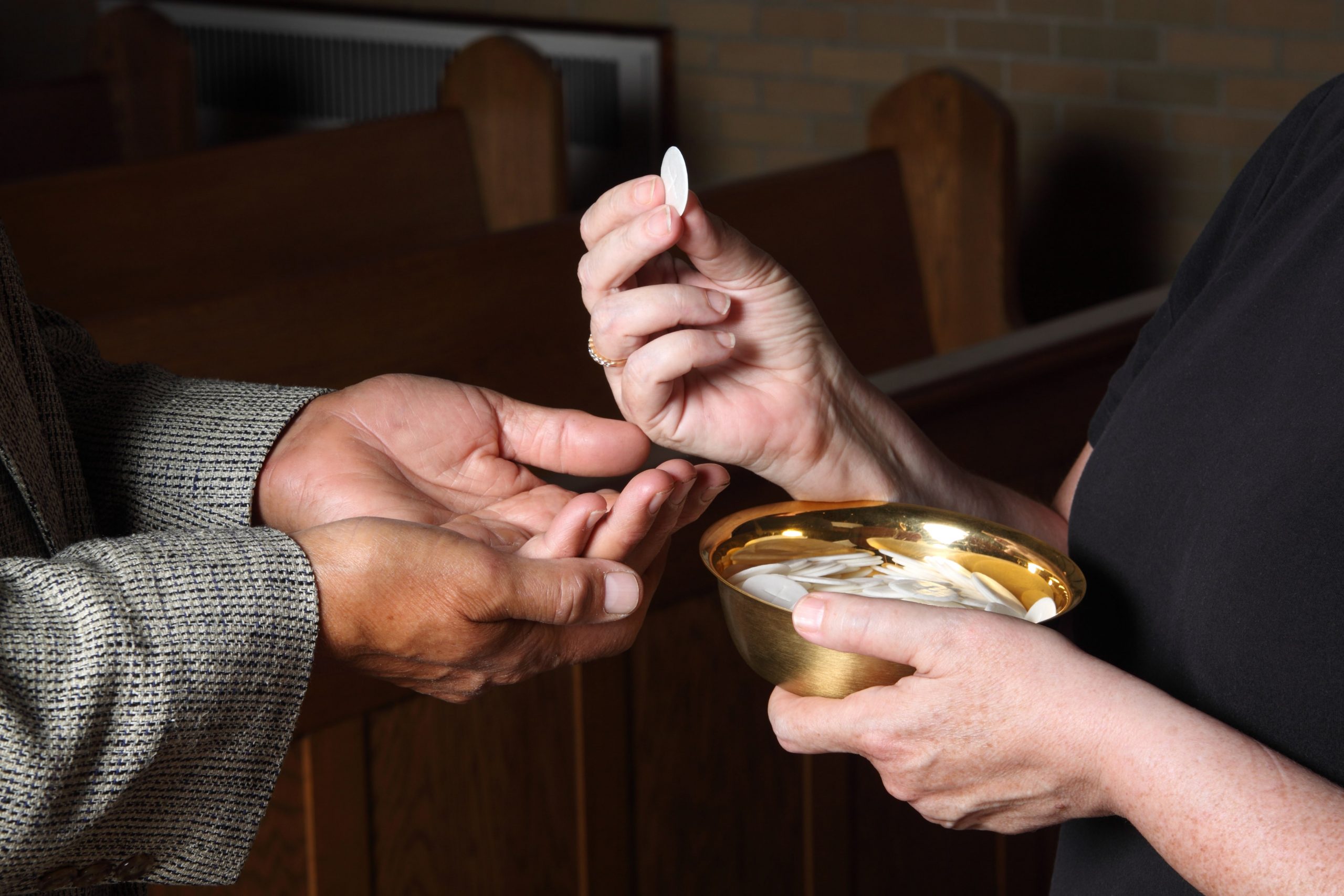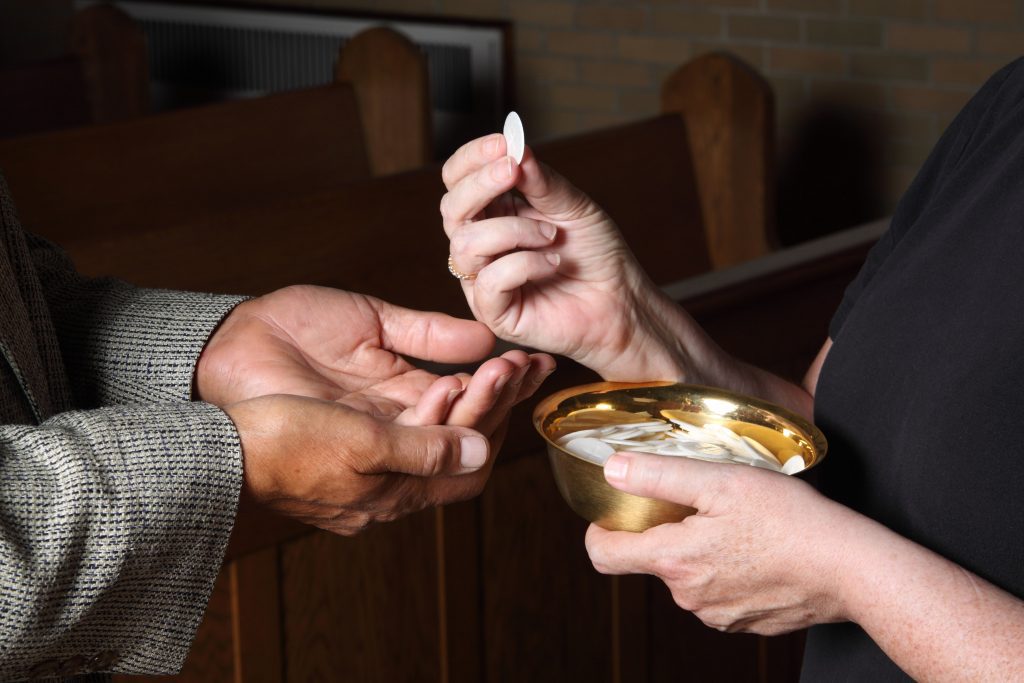 For more information click the link to our Contact Us page.