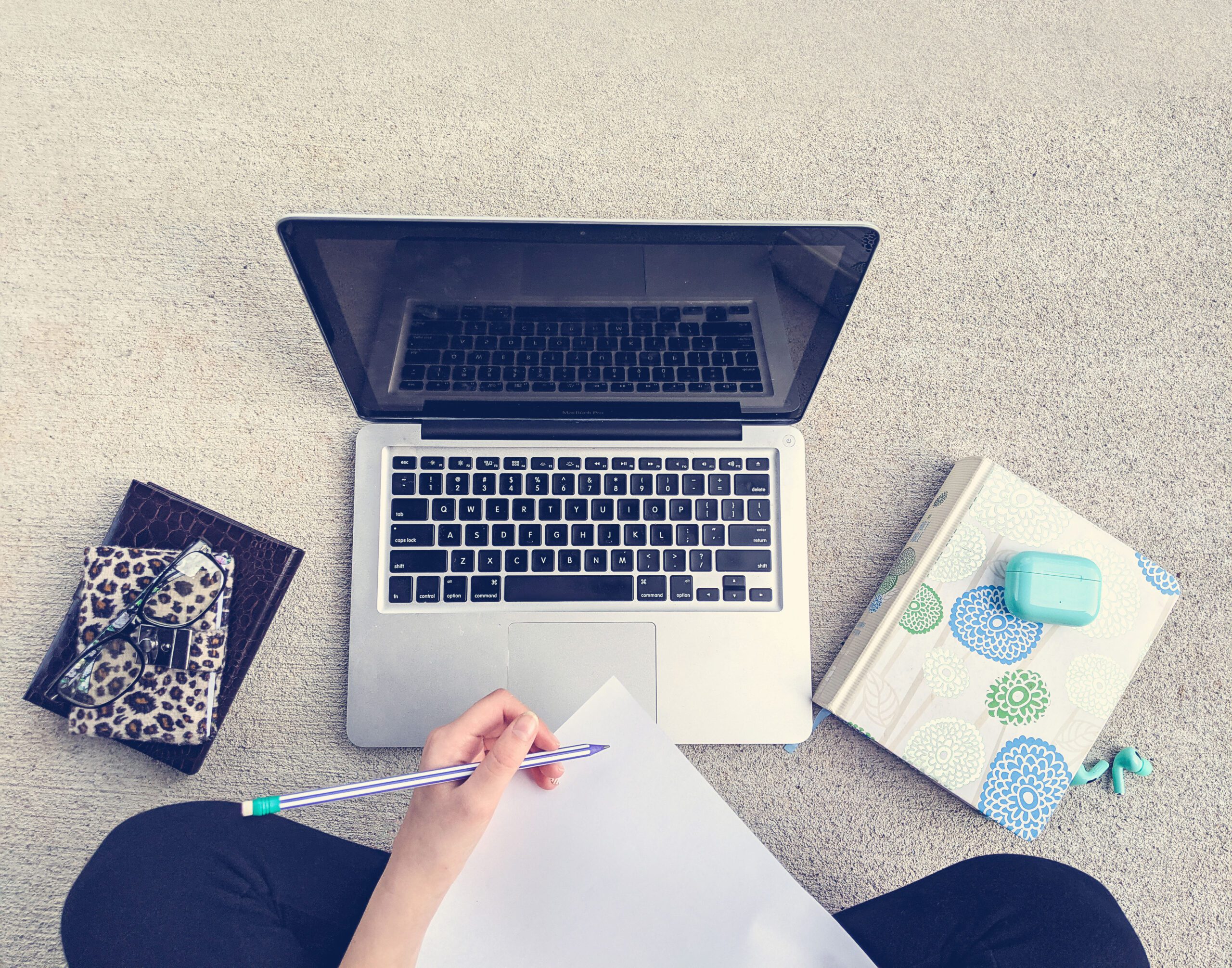 FORMED.org

FORMED is a premier online platform filled with over 4,000 Catholic studies, documentaries, movies, audio dramas, audio talks, e-books, and even animated features for children. FORMED has content that is professionally produced, engaging, and solid in its catechism. This is an excellent way to learn more about the Catholic faith on your own schedule. FORMED can be accessed on your computer through the website or via the free FORMED app available on Apple or Android platforms. FORMED content can be downloaded from the app and streamed anywhere from your phone or tablet. You can learn something about your faith on your drive to work or while doing housework! Best of all, this material is free to you through our parish subscription. To create your FORMED account visit www.FORMED.org and click on "SIGN UP". Choose "Sign up as a parishioner" then enter our zip code "41076" and choose our parish name when it appears. Choose "NEXT" and then enter your information to create your account.
---
---
A
pps to download on your mobile device

.
Available in the Apple Store or Google Play
---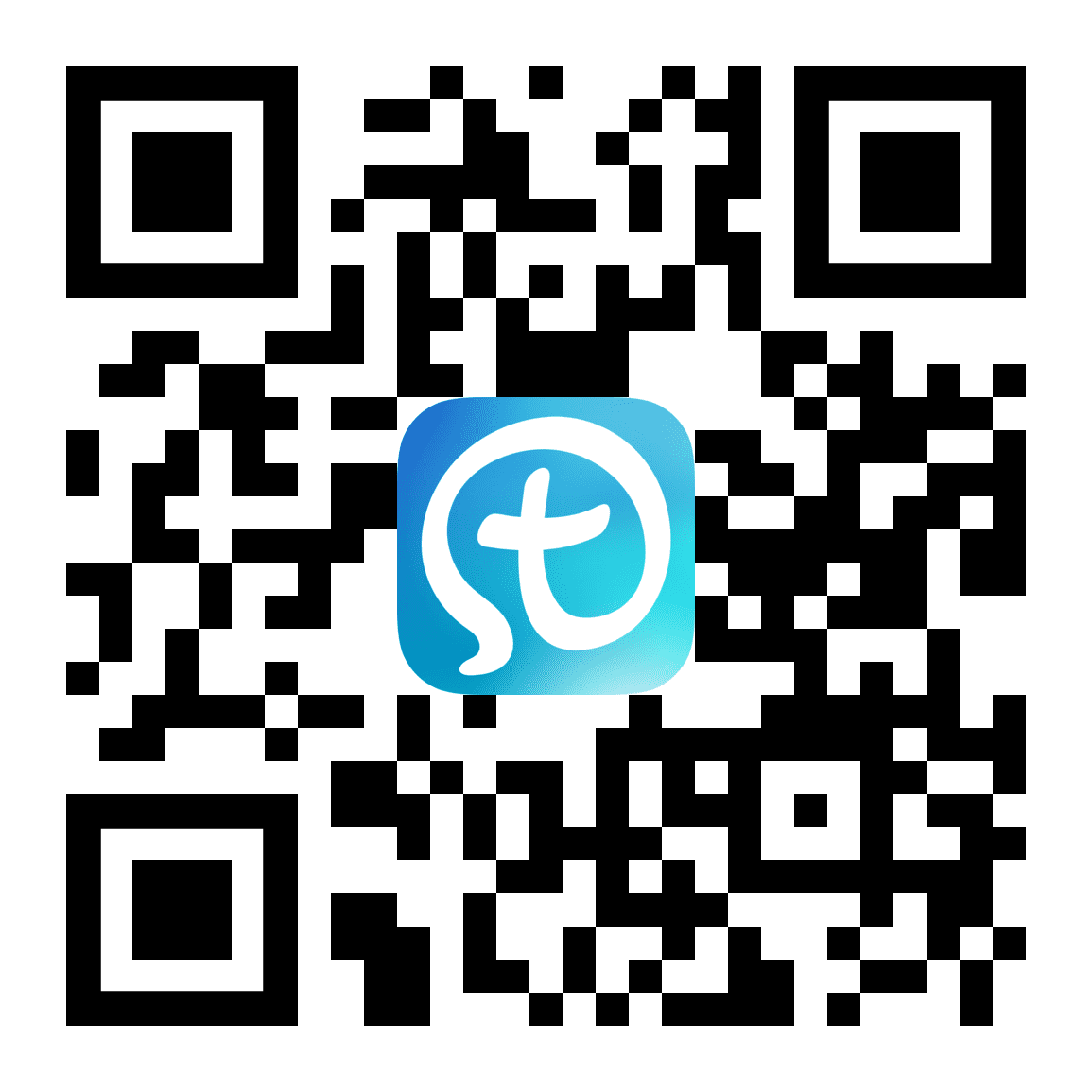 Scan the code or
click the button to download

Free Catholic app with access to Mass readings, prayers and parish-specific content for
St. Joseph, Cold Spring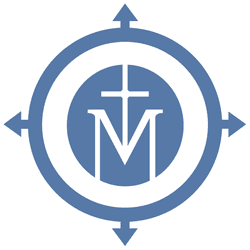 Click the button to link to
the website, or search
"mass times" to find and
download the free app.

This website / app will help to find a Mass near
you when you travel – or here at home.

MassTimes.org lists Catholic Mass times all over the
country and the world!
Laudate

FREE Catholic app with access to Mass readings, Bible, Catechism of the Catholic Church,
and more!
---
Click the links below for online resources to learn more about your Catholic faith.
---
Global media ministry founded and overseen by Bishop Robert Barron.
A large variety of Catholic content can be found under the "RESOURCES" tab Gutentor Advanced Text
Catholic media and publishing company. Many resources can be found, including the "Bible in a Year" podcast from
Fr. Mike Schmitz and
"The Great Adventure" Bible and
Bible study series. Check out the "Ascension Presents" videos, podcasts, and articles from the top
menu on the home page.
Organization founded by Matthew Kelly whose mission is "To re-energize the Catholic Church in America by developing world-class resources
that inspire people to rediscover
the genius of Catholicism."
This website is filled with resources for Catholic families