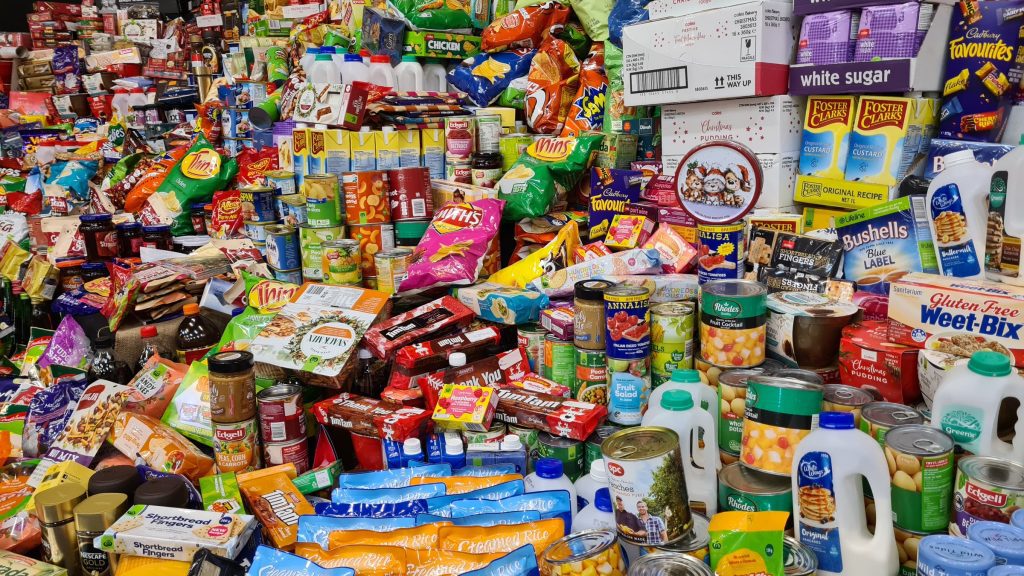 Meeting Frequency: Monthly
Meeting Day: First Tuesday
Meeting Time: 7:00 PM
Meeting Location: Rectory Meeting Room
This parish society, part of a diocesan and worldwide network, is dedicated to serving the needs of the poor in our midst. Members "on duty" are needed to personally interview those seeking help and provide assistance. They establish their funds by a monthly collection at Sunday Masses.
Bundle Sunday Collection:
The Society of St. Vincent de Paul at St. Joseph Church in Cold Spring will be holding a Bundle Sunday collection on Nov 10-11 (Sat: 9:00 – 5:00; Sun: 9:00 – 3:00) in the church parking. Your support is greatly appreciated. We are accepting donations of non-perishable food, clothing, working appliances, household items and gently used furniture. Also, we are now able to accept used cell phones, computers, computer-related items, and nonworking washers and dryers for recycling.
Members
Larry Sendelbach
Terry Egan
– President
Bob Lauer
– Vice-President
Joe Krebs
– Treasurer
Jim Bradtmueller
– Secretary