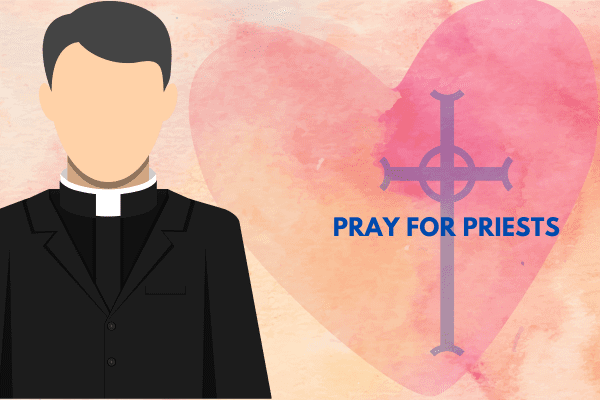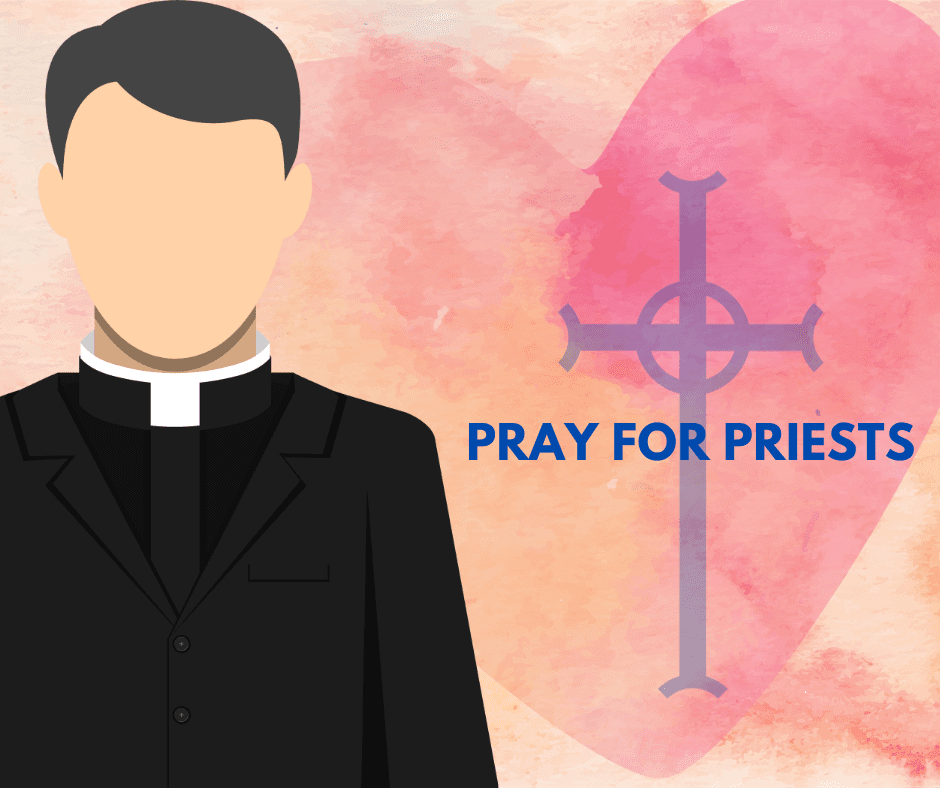 Listed below are the Priests of our Diocese for whom we are asked to pray for daily.

Eternal Father, we lift up to You these and all the priests of the world. Sanctify them. Heal and guide them. Mold them into the likeness of Your Son, Jesus, the Eternal High Priest. May their
lives be pleasing to You. In Jesus' name we pray. Amen.

November 5
Rev. Alexander Gedney

November 6
Rev. Michael Elmlinger

November 7
Rev. Robert Ross, S.J.

November 8
Rev. Jacob Varghese, V.C.

November 9
Rev. Baiju Kidaagen, V.C.

November 10
Rev. Matthew Summe, L.C.

November 11
Rev. Aby Thampi, C.M.I.