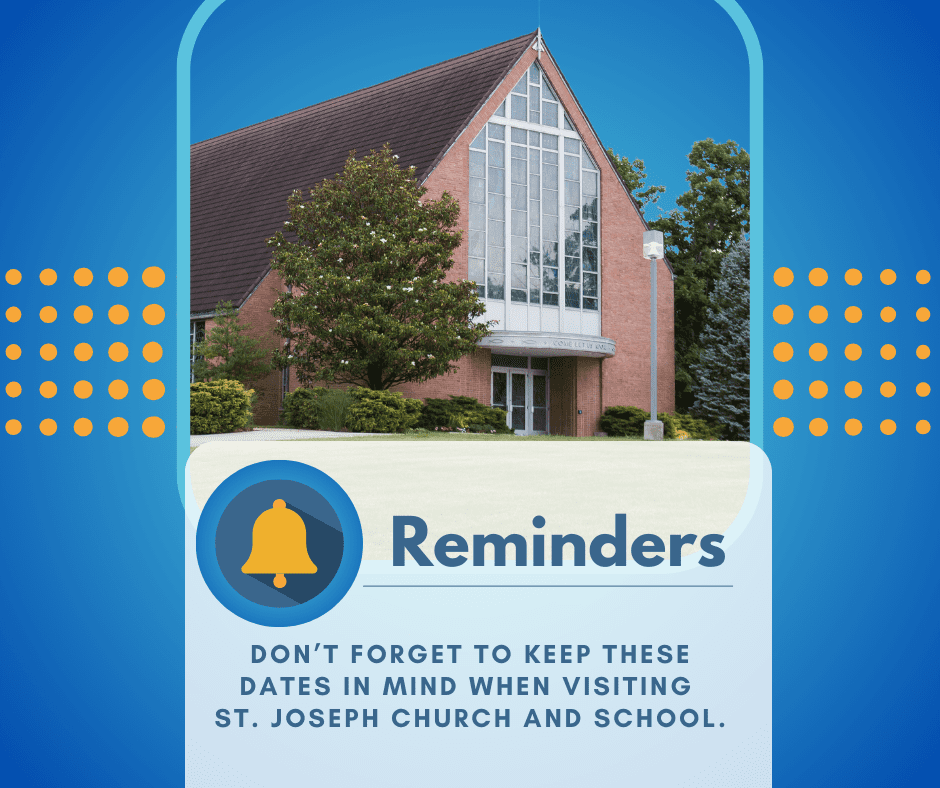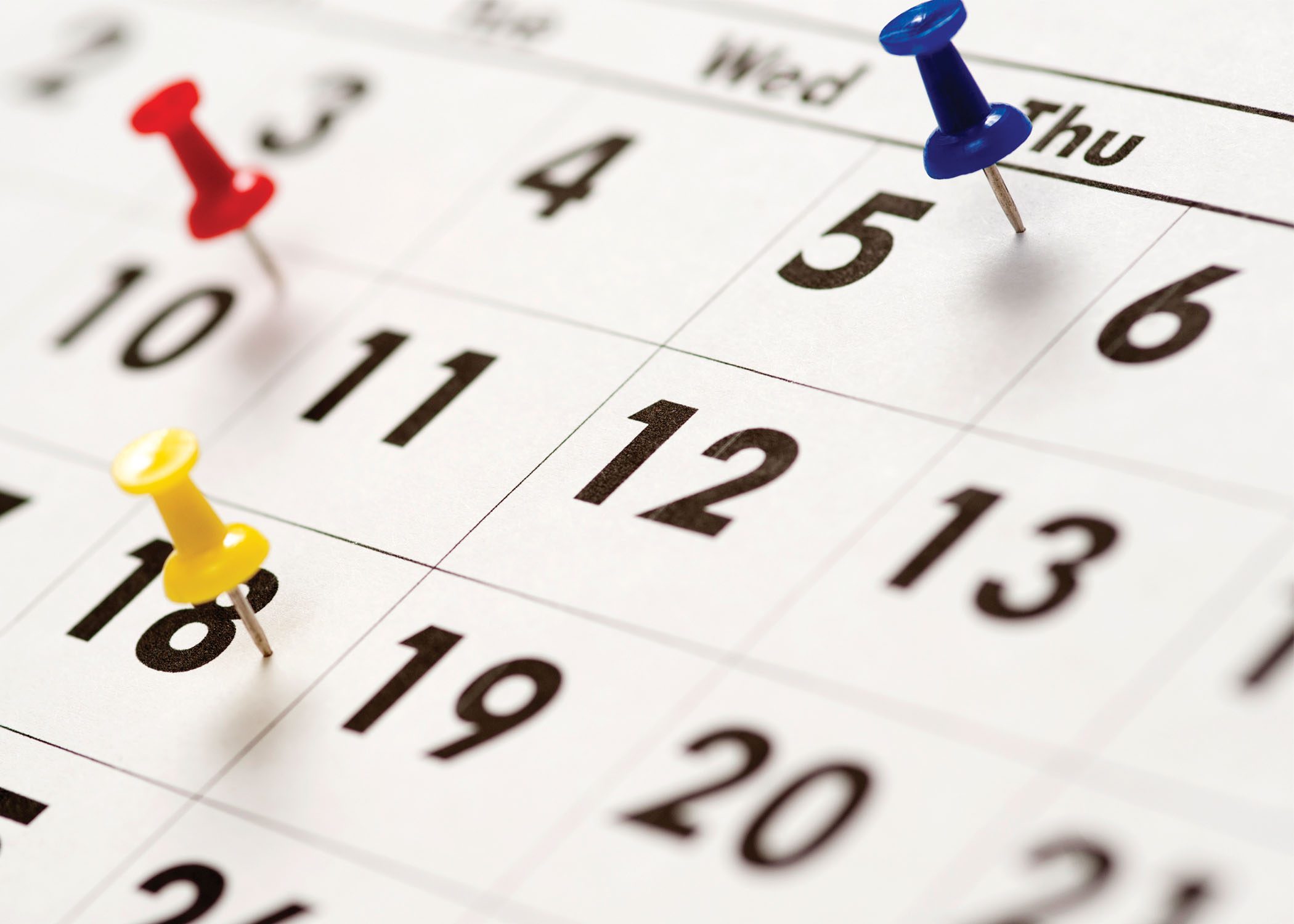 Upcoming Events for the Church and School for November 2023
November 4, 2023
PTO Craft Show
9AM – 3PM
Memorial Hall

November 5-6, 2023
There will be two collections this weekend at Mass:
The Grow Fund and St. Vincent de Paul
November 7, 2023
School – Private Transportation
November 8, 2023
Board of Education Meeting
6:00 PM | Meeting Room B
All are welcome
November 9, 2023
Confessions
In church | 7 PM – 8 PM
November 11 -12, 2023
Second Collection | Seminarians
November 15, 2023
School – Skyline Fundraiser
At the Highland Heights (all day) and Alexandria (5 -9 PM) locations.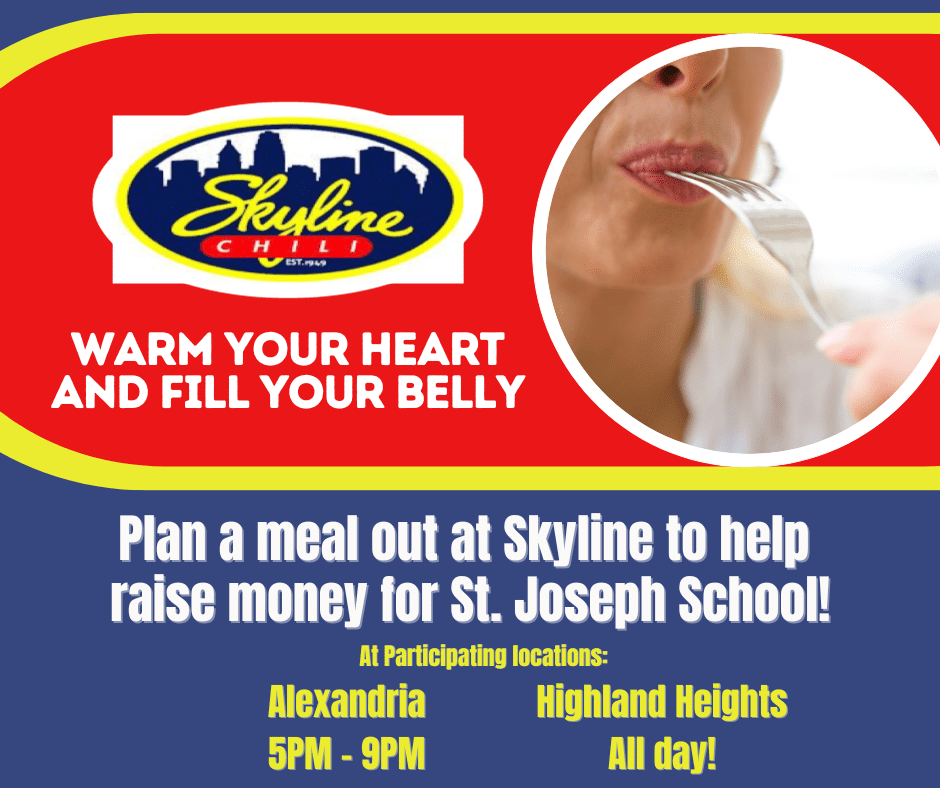 November 15, 2023
School – Marty's Waffles Fundraiser Pick Up
Pre-Orders
2 PM – 6 PM
November 17 – 19, 2023
40 Hours Devotion
Eucharistic Devotions on November 17 at 7 PM and conclude on November 19 at 4 PM. Please sign up for a time to spend in prayer with our Eucharistic Lord and plan to attend the special communal prayer times as part of the 40 Hours.
November 18 – 19, 2023
Jason Jenick Art Show
St. Joseph Parish will be hosting an art exhibition featuring 14 oil paintings depicting the 14 Stations of the Cross, designed and painted by local fine artist and St. Joseph parishioner, Jason
Jenicke.

The art exhibit will be following 5:00 p.m. Mass on Saturday,
Nov. 18 & following morning Masses, Sunday, Nov. 19.

The exhibit will continue Sunday afternoon from 1 p.m.
through 3:30 p.m. The art exhibit will be held at Memorial Hall. All are welcome. To view a sample of Jenicke's work go to www.jasonjenicke.com.
November 19, 2023
Fellowship Sunday
Hosted by PTO | Location to be announced at a later date
November 20, 2023
School – Early Dismissal
For Parent Teacher conferences
November 23, 2023
Thanksgiving Day Mass
All are invited to celebrate Mass on Thanksgiving morning to thank God for all his abundant blessings in our lives! There will also be an extra collection of non-perishable food and/or money to help those in need. Hope to see you there!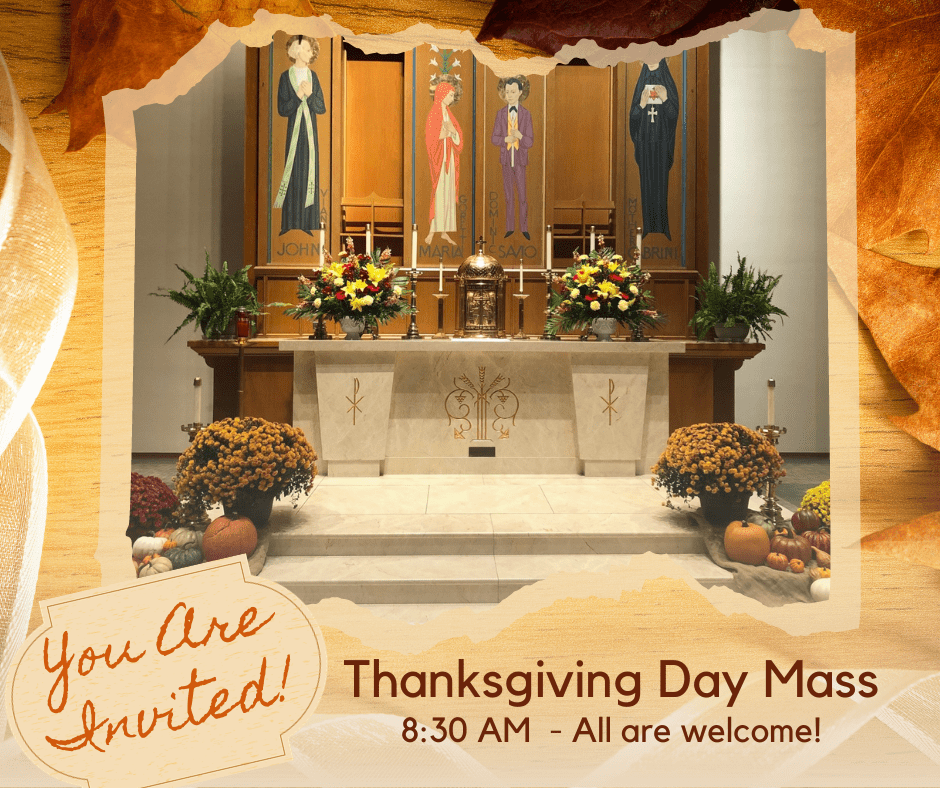 November 24, 2023
Forester Annual Stag
The Forester's will once again have their annual Men's Stag
the Friday after Thanksgiving, November 24, 2023. It will be
in the Activity Center from 7:00-11:30PM. So, get your
friends together and come to the Activity Center and play
some cards. We will have Art Holtz's Recipe Turtle Soup and
lots of other food, snacks and beverages. Admission to the
event is $10.00. It is sure to be a good time.
November 25-26
Holy Land Creations
These unique gifts of genuine olive wood crafts are hand made by Christian men, women and children in the Holy Land of Bethlehem, Israel.
November 27, 2023
Raising Cane's Fundraiser
Join us on November 27th at the Cold Spring, Raising Cane's location to support our school. Just mention St. Joseph PTO at the register and the school will receive 15% of the sales.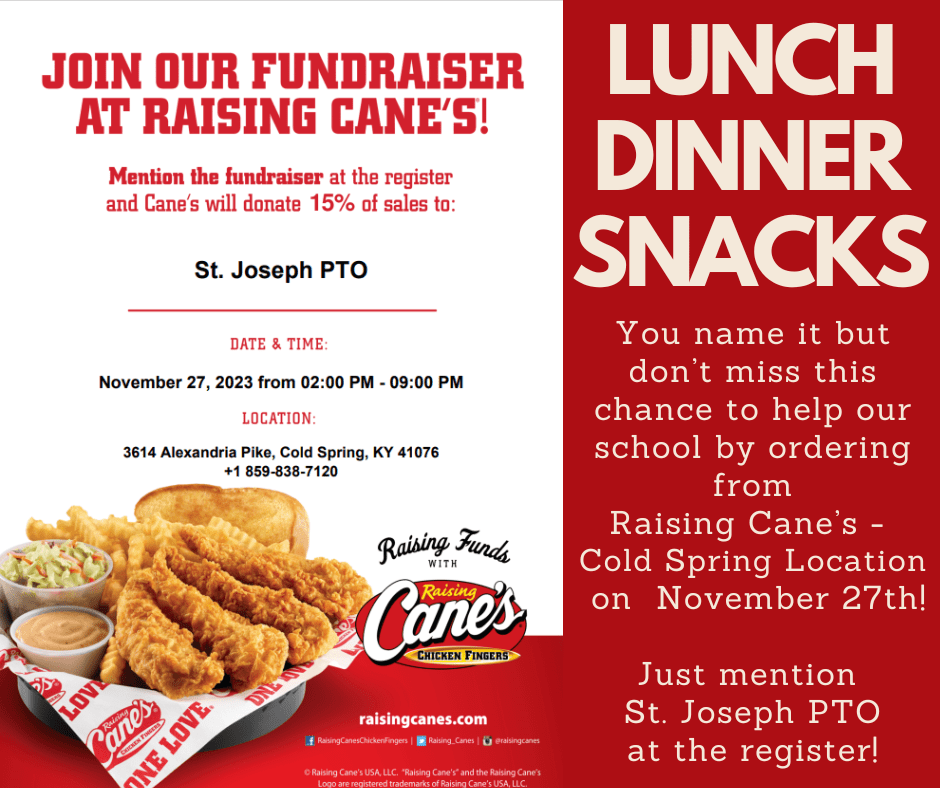 November 28, 2023
Giving Tuesday
An online giving Global Day of Generosity. St. Joseph will participate for the first time. 100% of all donations will go support the needs of our Parish.
November 29, 2023
PTO Flower Order Pick Up