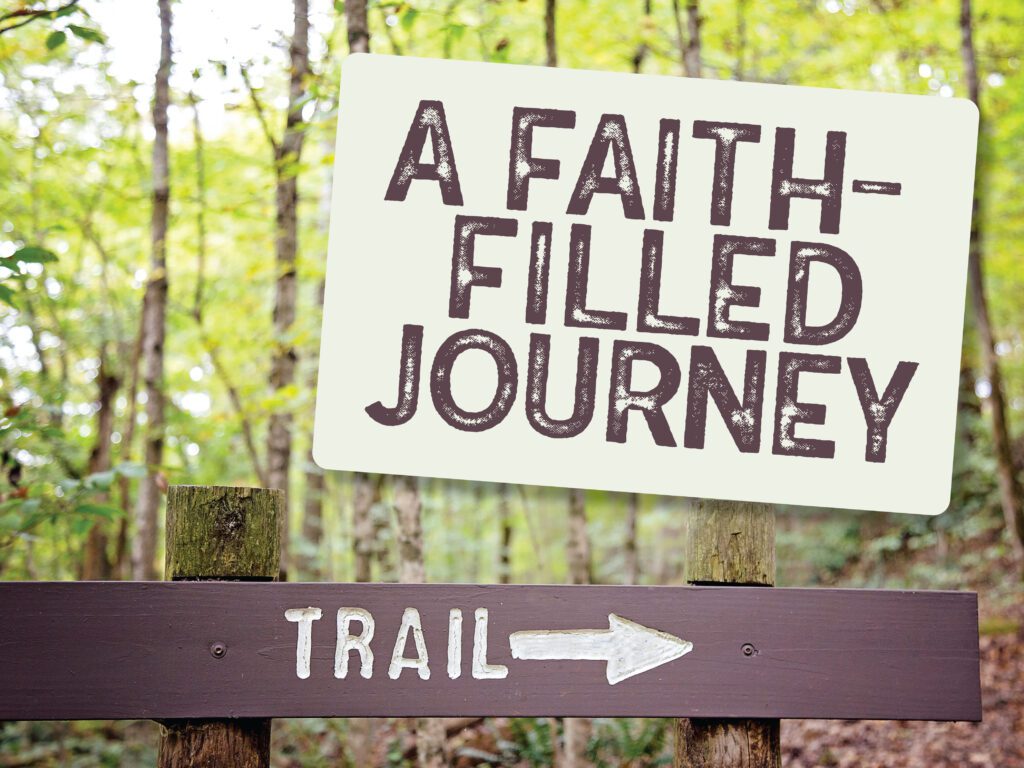 Adult Faith Formation is the lifelong process of finding and falling in love with God in the midst of our human lives. Every Catholic, by virtue of our Baptism, is on a life-long journey of faith. Consequently, Adult Faith Formation has as its purpose to support, nourish, and challenge adults as they explore their faith, experience its power, and grow in relationship with God. We strive to plan and offer a wide variety of faith formation programs and opportunities for all adults. Here you will find information on the available opportunities at St. Joseph Parish for Adult Faith Formation offerings at St. Joseph Parish. Please check back regularly for the most up to date information on programs to help grow in your faith as an adult Catholic. Please contact Vicki Klocke, our Coordinator of Adult Faith Formation for information about any of these programs at vklocke@stjoeparish.net or by phone at 859-927-2291.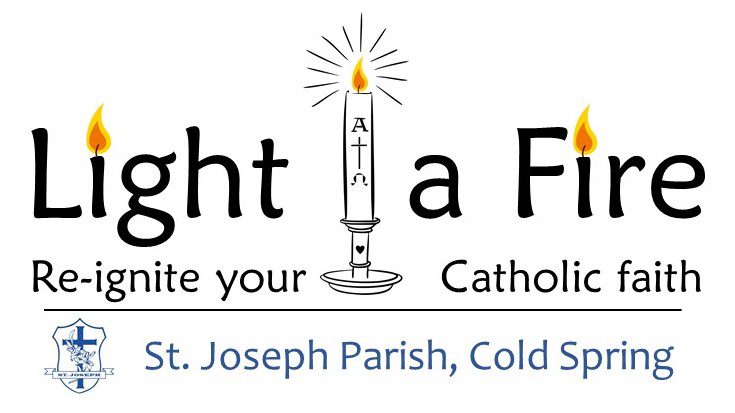 Light A Fire!

Re-ignite your Catholic faith with this parish AFF program created in response to those who have requested or suggested an "RCIA for Catholics". Faith formation sessions will get back to the basics and cover the Church's official teachings, prayer and liturgy, and moral and social issues to help Catholics know, love, and serve Christ and live out their Catholic faith in the world. Sessions are on the 2nd and 4th Mondays at 7:00 pm in Kelley Hall. Sessions are recorded and posted to our parish YouTube page.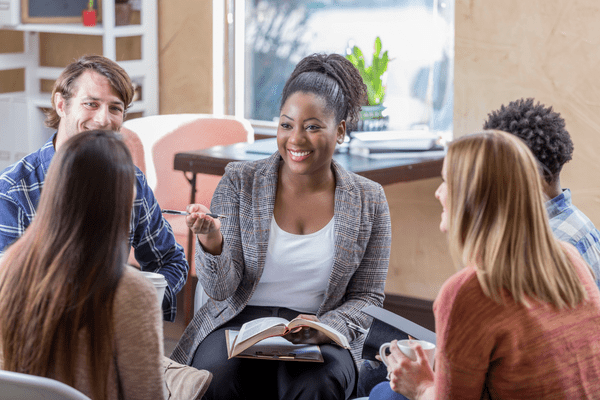 Parish Group Studies

Each spring and fall a group study opportunity is offered to adults in the parish. Studies are usually 5-8 weeks in duration and may be Bible studies or more in-depth studies of a particular aspect of the Catholic faith. Advance registration is usually required so that study materials can be ordered. Check the AFF column in the bulletin, or the parish website or Facebook page for information regarding these studies.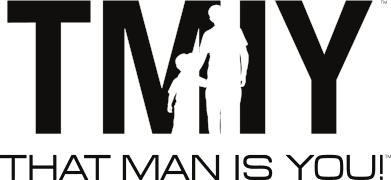 That Man Is You!

That Man is You! honestly addresses the pressures and temptations that men face in our modern culture, especially those relating to their roles as husbands and fathers. The program harmonizes current social and medical science with the teachings of the Church and the wisdom of the saints to develop the vision of man fully alive!



Walking With Purpose (WWP)

Women are invited to register for this opportunity to grow in faith and share fellowship with other women through a study program which is based in Scripture and the Catechism of the Catholic Church. WWP meetings are Thursdays at 7:00 pm in Memorial Hall or Fridays at 10:00 am in Meeting Room B. Studies begin in September and run through April. There are currently 2 studies underway: Opening Your Heart (OYH) and Touching The Divine (TTD).

Pre-registration and purchase of study materials are required to participate.

Click the group link below to find out how to register.

For more information contact:
Kim Harp at kim.jehn@gmail.com,
Bridget Rice at brice@twc.com,
Vicki Klocke at vklocke@stjoeparish.net.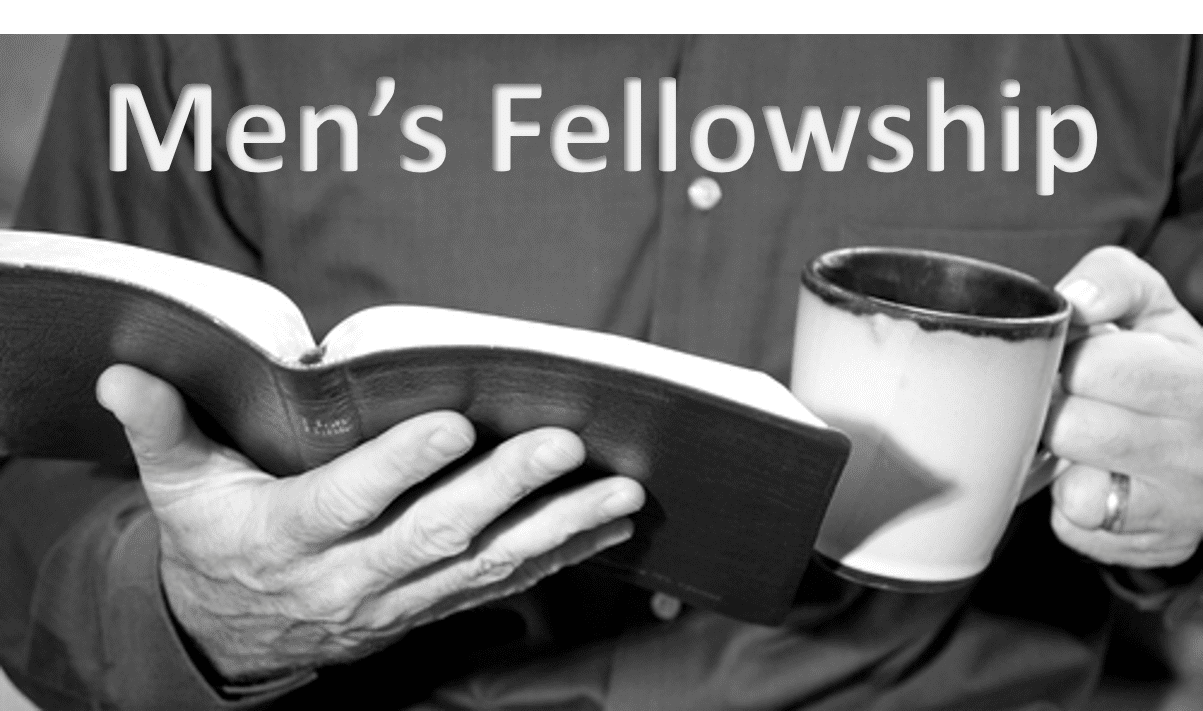 Men's Fellowship

Men of the parish lead this faith-sharing / faith-building group on the 1st and 3rd Saturday of every month from
7:00 – 8:15 am in the Activity Center.

Participants share Christian fellowship and read and discuss the Scriptures for the Sunday Mass.

This opportunity is open to all men (you do not need to be a member of St. Joseph Parish).

No commitment, pre-registration or preparation.
Participate in discussion or just listen.

For more information, please contact:

Dennis Klocke
klockedp@gmail.com

Alan Pickett
alanbpickett@yahoo.com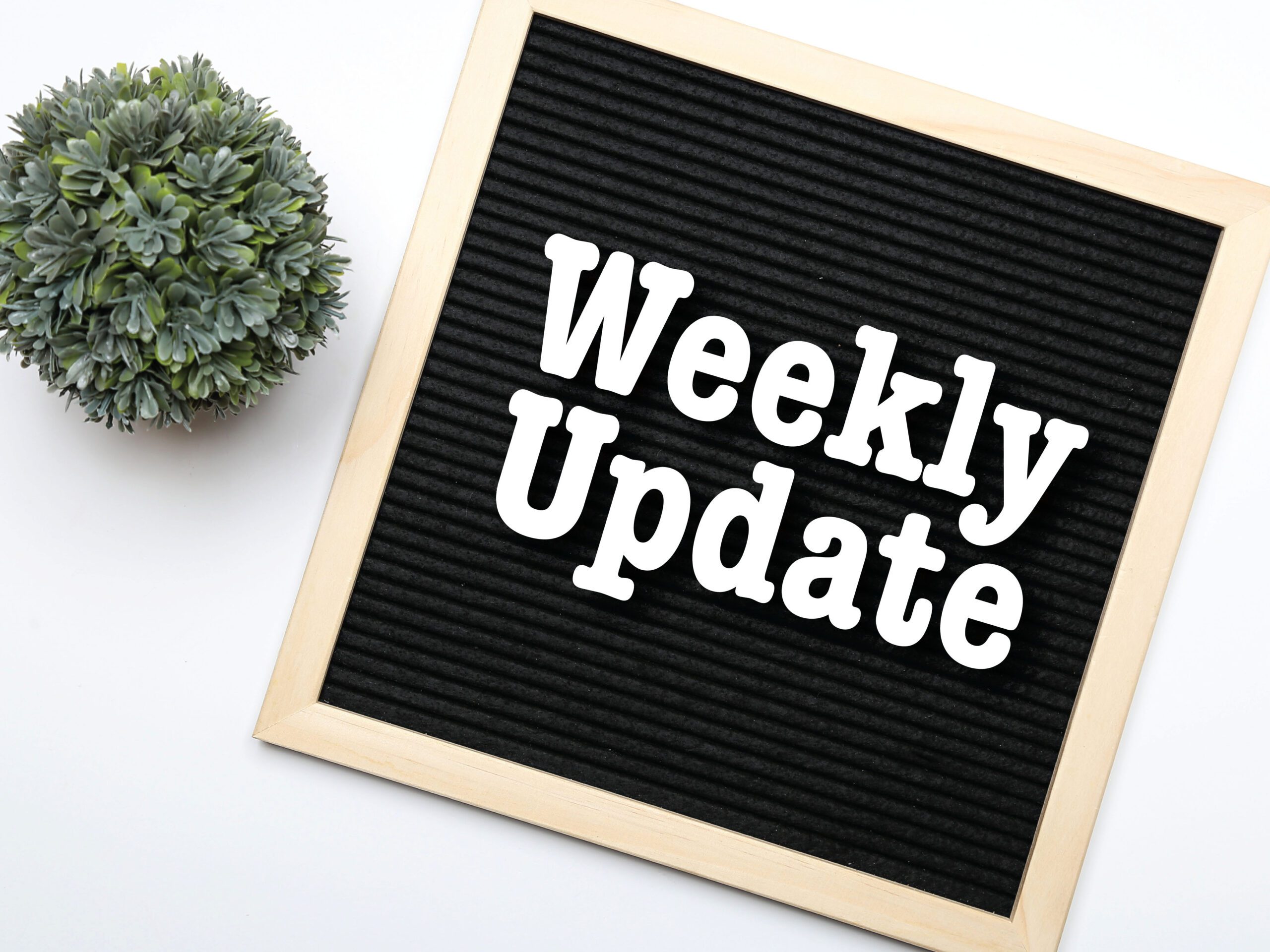 AFF Corner
Check page 5 of the parish bulletin each week for updated information on Adult Faith Formation opportunities in the parish, in our Diocese and the local area, and online. Click HERE to view our recent parish bulletins
---