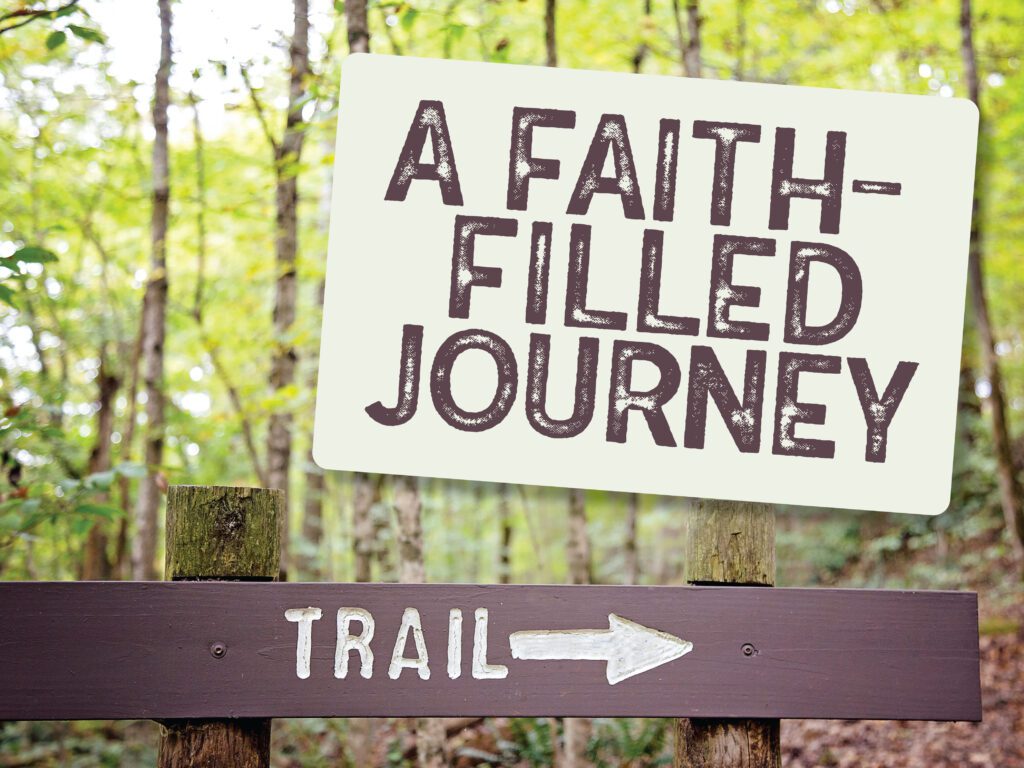 Adult Faith Formation is the lifelong process of finding and falling in love with God in the midst of our human lives. Every Catholic, by virtue of our Baptism, is on a life-long journey of faith. Consequently, Adult Faith Formation has as its purpose to support, nourish, and challenge adults as they explore their faith, experience its power, and grow in relationship with God. We strive to plan and offer a wide variety of faith formation programs and opportunities for all adults. Here you will find information on the available opportunities at St. Joseph Parish for Adult Faith Formation offerings at St. Joseph Parish. Please check back regularly for the most up to date information on programs to help grow in your faith as an adult Catholic. Please contact Vicki Klocke, our Coordinator of Adult Faith Formation for information about any of these programs at vklocke@stjoeparish.net or by phone at 859-927-2291.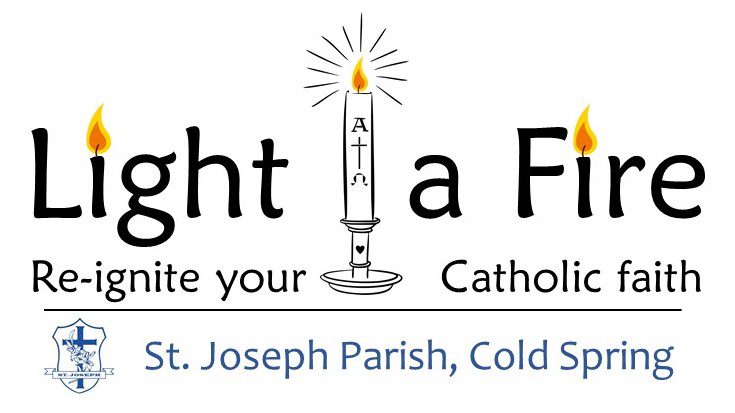 Light A Fire!

Re-ignite your Catholic faith with this parish AFF program created in response to those who have requested or suggested an "RCIA for Catholics". Faith formation sessions will get back to the basics and cover the Church's official teachings, prayer and liturgy, and moral and social issues to help Catholics know, love, and serve Christ and live out their Catholic faith in the world. Sessions are on the 2nd and 4th Mondays at 7:00 pm in Kelley Hall. Sessions are recorded and posted to our parish YouTube page.

Click Here for Schedules and Recorded Sessions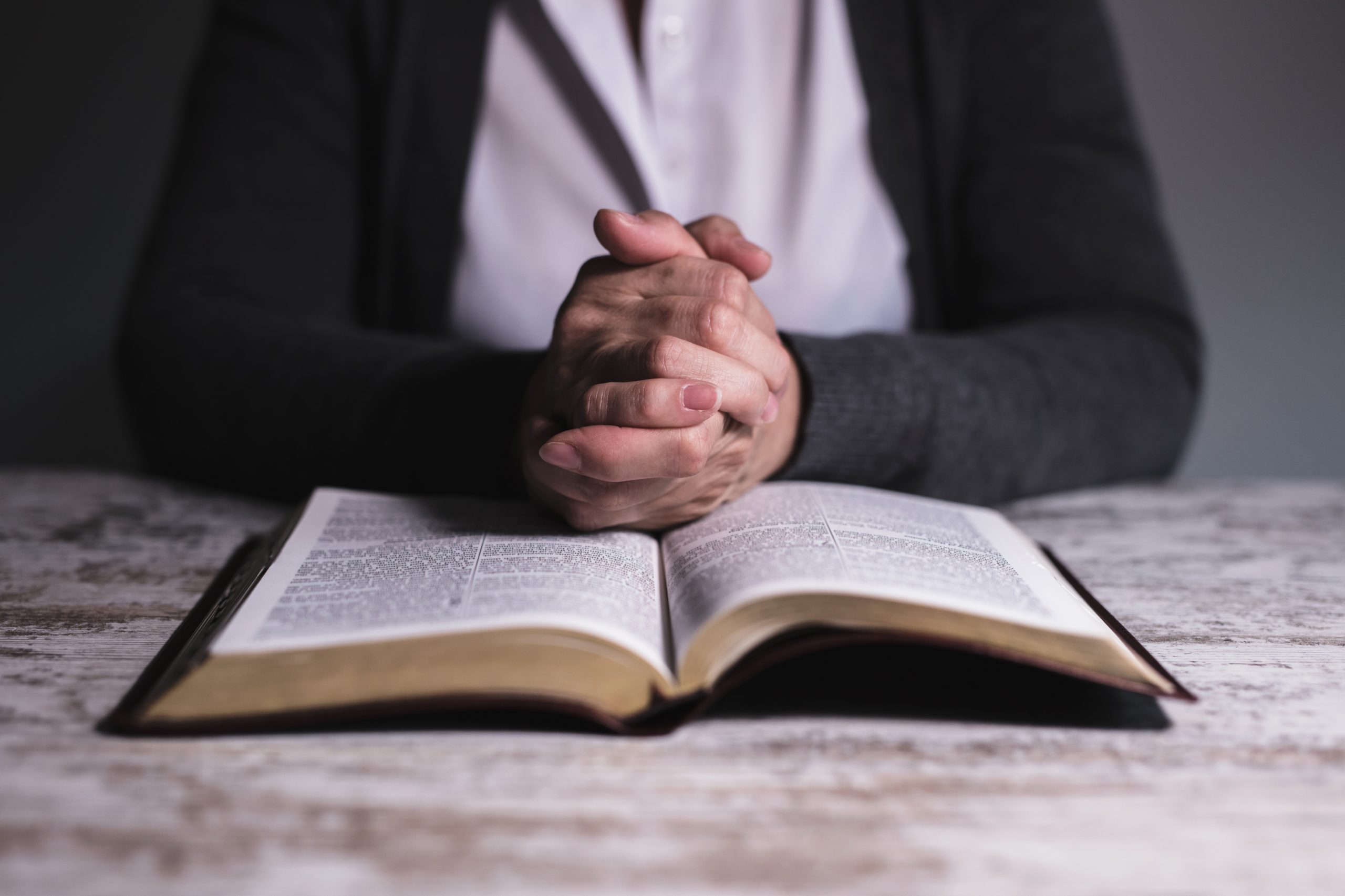 Parish Group Studies

Each spring and fall a group study opportunity is offered to adults in the parish. Studies are usually 5-8 weeks in duration and may be Bible studies or more in-depth studies of a particular aspect of the Catholic faith. Advance registration is usually required so that study materials can be ordered. Check the AFF column in the bulletin, or the parish website or Facebook page for information regarding these studies.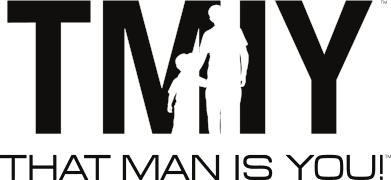 That Man Is You!

That Man is You! honestly addresses the pressures and temptations that men face in our modern culture, especially those relating to their roles as husbands and fathers. The program harmonizes current social and medical science with the teachings of the Church and the wisdom of the saints to develop the vision of man fully alive!

Click here to view the group web page.

Walking With Purpose (WWP)

Women are invited to register for this opportunity to grow in faith and share fellowship with other women through a study program which is based in Scripture and the Catechism of the Catholic Church. WWP meetings are Thursdays at 7:00 pm in Memorial Hall or Fridays at 10:00 am in Meeting Room B. Studies begin in September and run through April. There are currently 2 studies underway: Opening Your Heart (OYH) and Touching The Divine (TTD).
Pre-registration and purchase of study materials are required to participate. Click HERE to register. For more information contact Kim Harp at kim.jehn@gmail.com, Bridget Rice at brice@twc.com, or Vicki Klocke at vklocke@stjoeparish.net.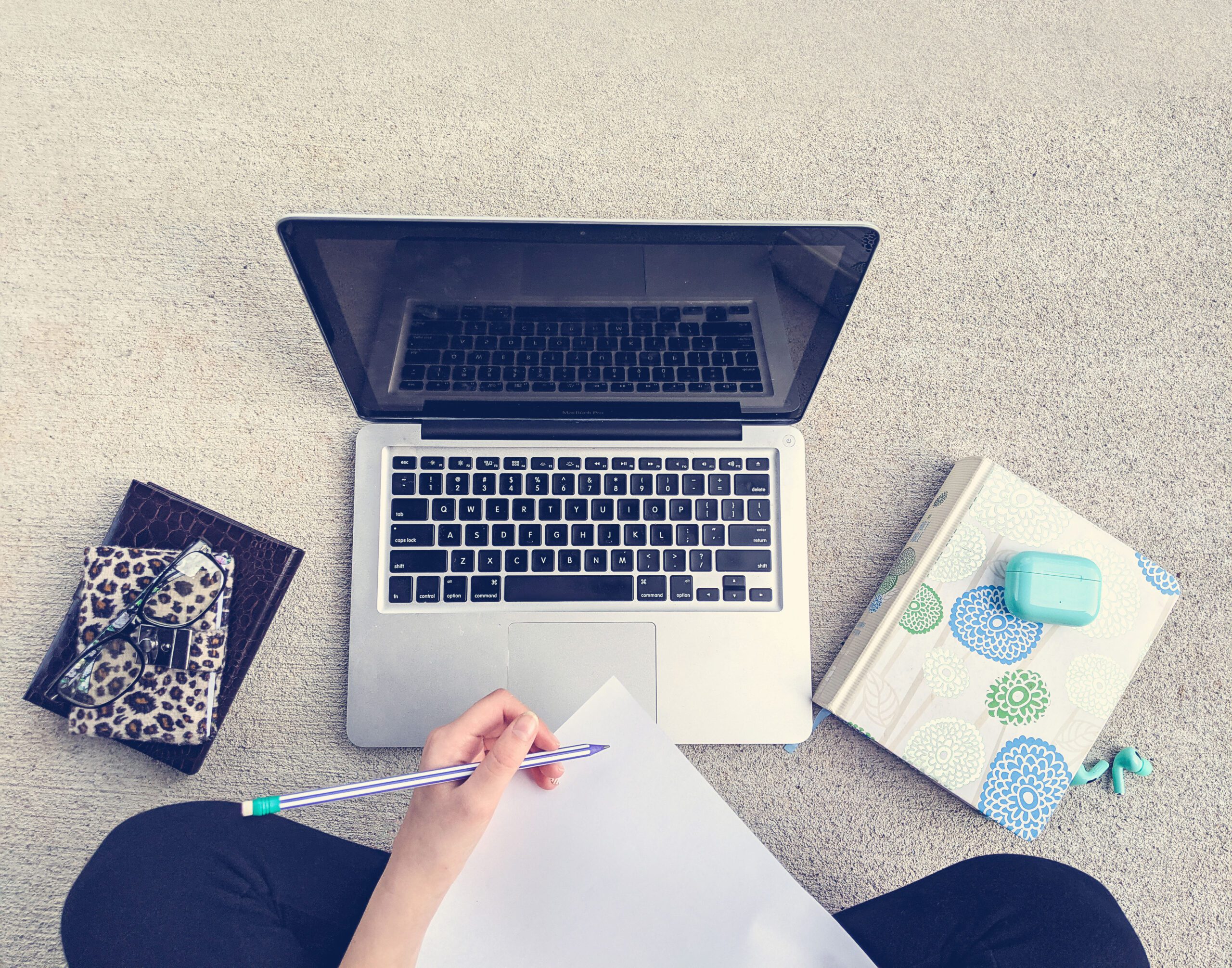 FORMED.org
FORMED is a premier online platform filled with over 4,000 Catholic studies, documentaries, movies, audio dramas, audio talks, e-books, and even animated features for children. FORMED has content that is professionally produced, engaging, and solid in its catechism. This is an excellent way to learn more about the Catholic faith on your own schedule. FORMED can be accessed on your computer through the website or via the free FORMED app available on Apple or Android platforms. FORMED content can be downloaded from the app and streamed anywhere from your phone or tablet. You can learn something about your faith on your drive to work or while doing housework! Best of all, this material is free to you through our parish subscription. To create your FORMED account visit www.FORMED.org and click on "SIGN UP". Choose "Sign up as a parishioner" then enter our zip code "41076" and choose our parish name when it appears. Choose "NEXT" and then enter your information to create your account.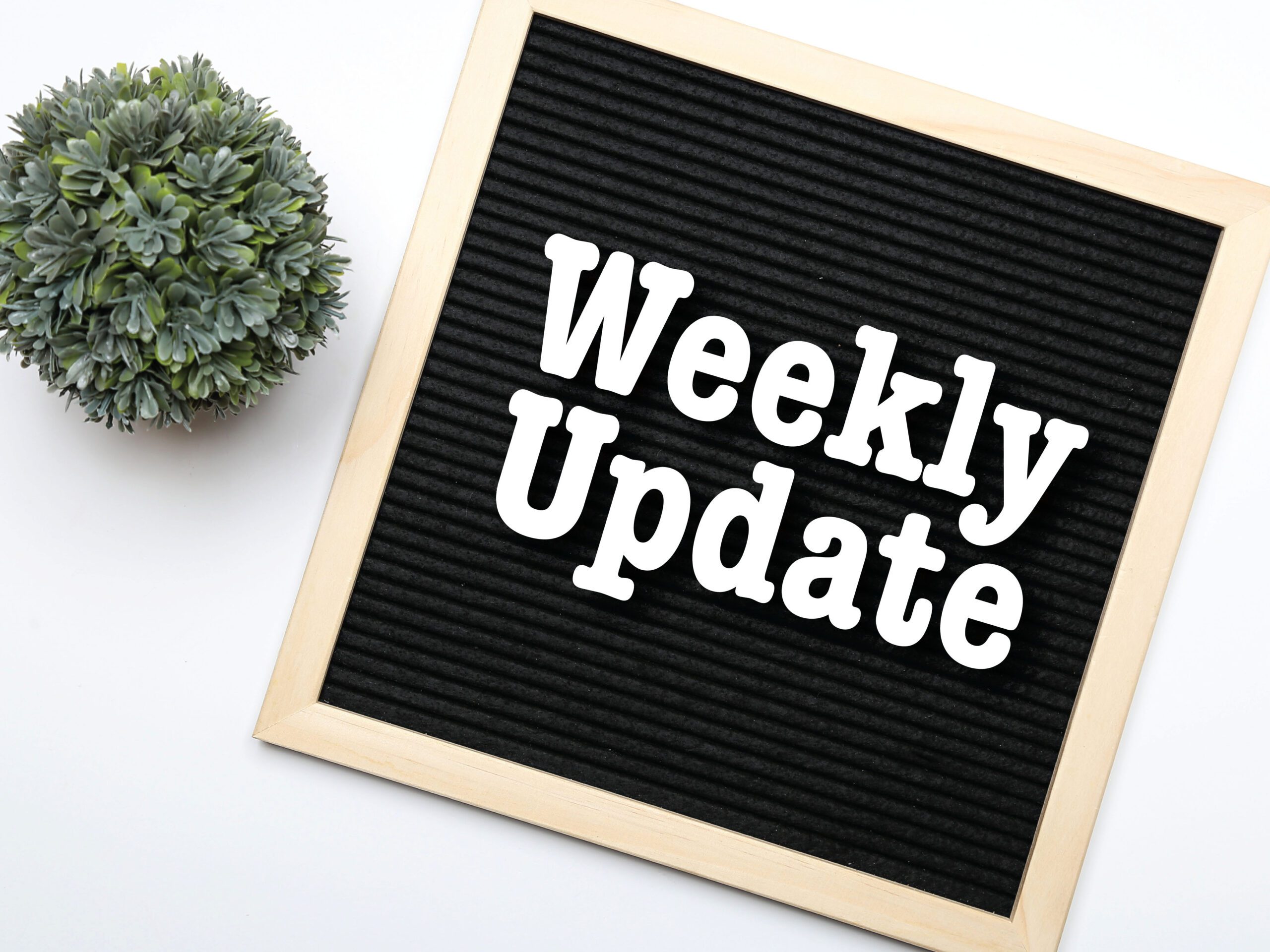 AFF Corner
Check page 5 of the parish bulletin each week for updated information on Adult Faith Formation opportunities in the parish, in our Diocese and the local area, and online. Click HERE to view our recent parish bulletins
---
---
Click the links below for online resources to learn more about your Catholic faith.
Global media ministry founded and overseen by Bishop Robert Barron. A large variety of Catholic content can be found under the "RESOURCES" tab
Catholic media and publishing company. Many resources can be found, including the "Bible in a Year" podcast from Fr. Mike Schmitz and "The Great Adventure" Bible and Bible study series. Check out the "Ascension Presents" videos, podcasts, and articles from the top menu on the home page.
Organization founded by Matthew Kelly whose mission is "To re-energize the Catholic Church in America by developing world-class resources that inspire people to rediscover the genius of Catholicism."
---
---
A
pps to download on your mobile device
myParishApp

Free Catholic app with access to Mass readings, prayers and parish-specific content
for St. Joseph, Cold Spring

Laudate

FREE Catholic app with access to Mass readings, Bible, Catechism of the Catholic Church,
and more!
Hallow

Paid Catholic prayer and meditation app
---